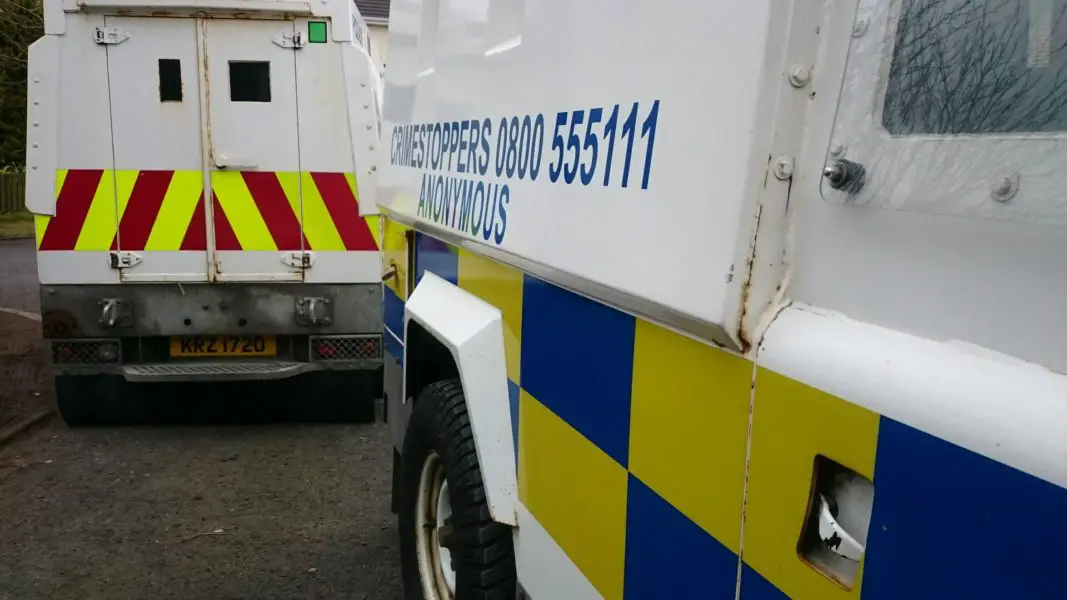 A 50-year-old man arrested on suspicion of possession of a firearm or ammunition in the Princes Street area of Lurgan on Monday has been released on police bail.
Earlier it was reported that the man had to be tasered.
A police spokesperson said: "Specially trained firearms officers attended the incident and a Conducted Energy Device (CED) was deployed to prevent harm to the person and officers.
"As is normal procedure, the Police Ombudsman's Office has been informed of the incident."
The man has now been released on bail allow for further enquiries.
Sign Up To Our Newsletter