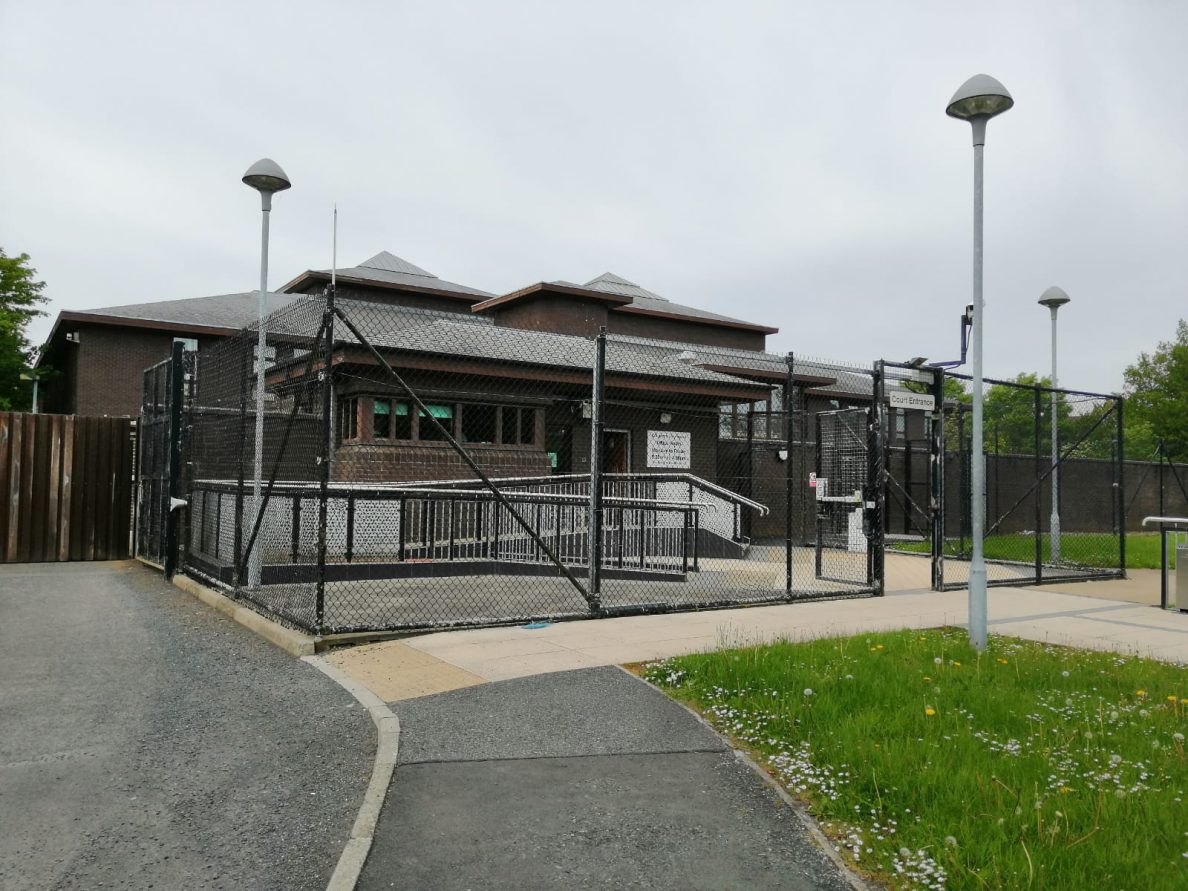 A Lurgan man has been given a chance to engage with probation after prioritising a new job instead of attending meetings with probation.
Lee Haughian, 20, of Glenholme Avenue, appeared for sentencing on one count of disorderly behaviour at Craigavon Magistrates' Court on Friday.
The offence relates to an incident on June 29 at Charles Street in Lurgan.
Defence barrister Conor Lunny stated: "Your worship will have been handed an unhelpful letter from probation as opposed to a report as Mr Haughian has instructed he did not attend with probation.
"Unfortunately, the problem is, he received mercy in the Appeals Court just five months before this offence occurred."
He continued: "He recently acquired a new job and he made the mistake of prioritising this over his meetings with probation.
"I would ask that he is given a second chance but I accept that even if you did he is not out of the woods by any stretch of the imagination."
Deputy District Judge John Rea told Haughian: "I am giving you the opportunity to engage with the probation service. It is for your benefit not mine."
The case was adjourned until November 29 for sentencing.
Sign Up To Our Newsletter