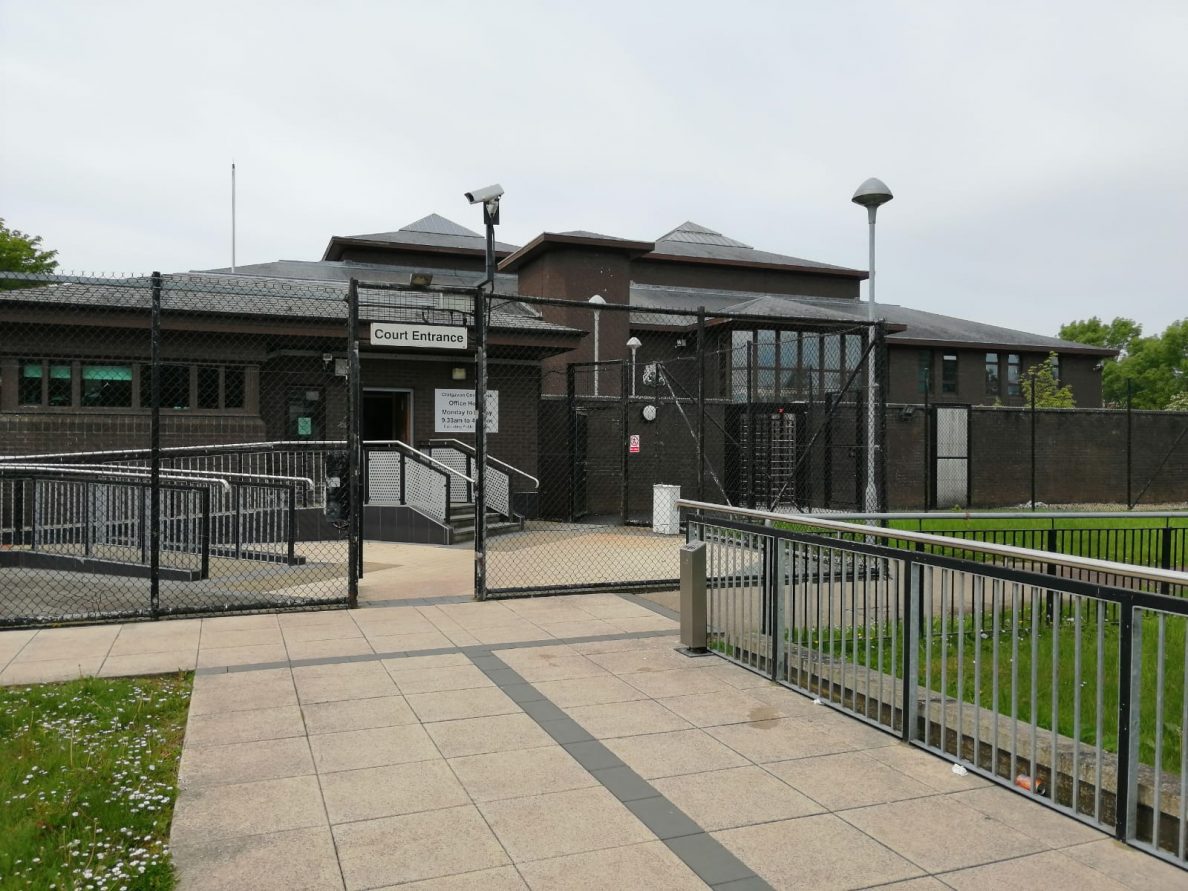 A man who violently attacked an unsuspecting member of the public while wearing a classic gangster suit at the time has been found guilty of wounding with intent to do grievous bodily harm.
Glen McVeigh, care of Maghaberry Prison, was found guilty of the unprovoked Halloween attack on Wednesday following a jury trial at Craigavon Crown Court.
The vicious assault occurred during the early hours of Sunday, October 29, 2017.
Police at the time issued an appeal for information following the stabbing incident behind the Court House Bar in the Charles Street/ William Street area of Lurgan.
They said the main injury was a laceration to the victim's neck – "thankfully his injuries won't be life changing," the spokesperson said.
They added: "Any right minded person will agree that this sort of thuggery has no place on our streets..
"Night time disorder is not just a hobby for drunken morons; it has taken lives before.
"Add a knife into the equation and the potential carnage doesn't bare thinking about."
McVeigh also pleaded not guilty to a single count of wounding which was left on the books.
He was remanded into custody to await sentencing on June 25.
The presiding judge refused bail and asked that a pre-sentence report be ready for June 20.
McVeigh was remanded into custody at Maghaberry.
Sign Up To Our Newsletter