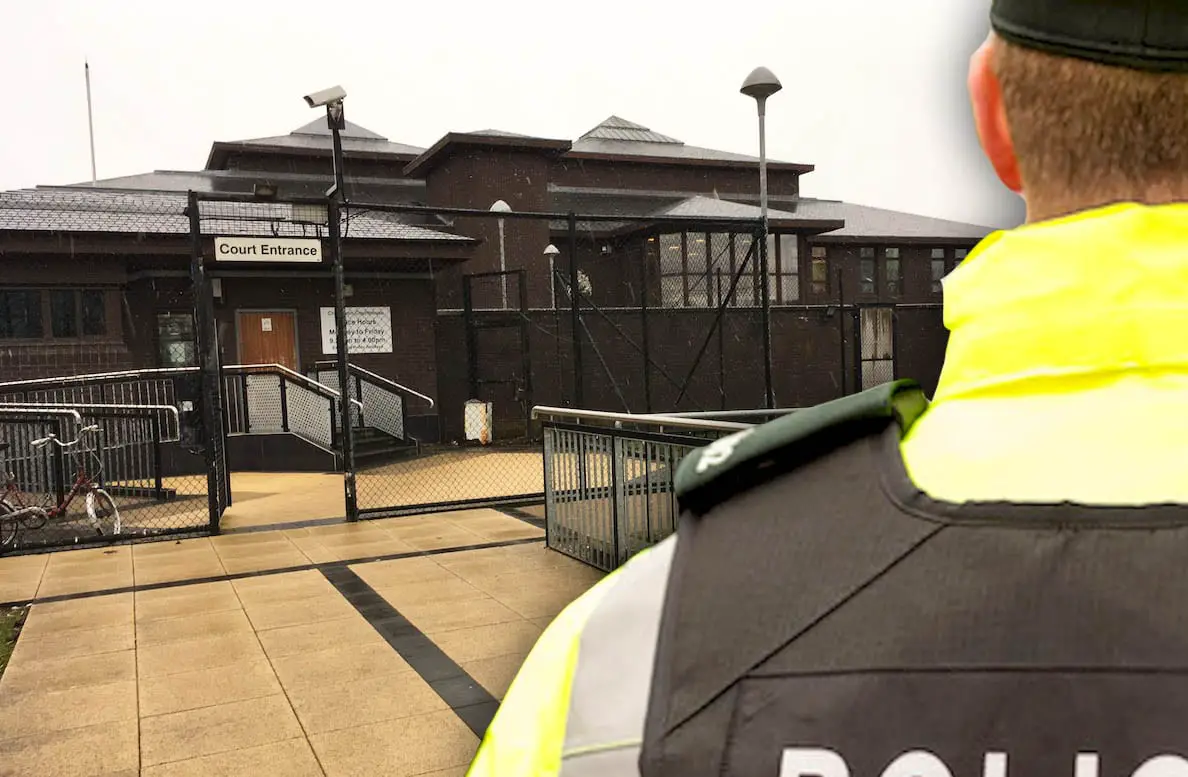 A man who used a "hoover end" to protect himself from a group of of males has been handed an absolute discharge.
The men came to the 33-year-old's door claiming he had insulted one of their mothers.
Laimus Butrus, of Dill Avenue, Lurgan pleaded guilty to possession of an offensive weapon at Craigavon Magistrates' Court on Wednesday.
Court heard that on November 19 at 6am police were called to a burglary at Dill Avenue, Lurgan.
They arrived at the address to find a group of four or five foreign nationals, with one of them on the floor with blood on his face.
This male pointed at the defendant who was found in possession of a metal bar.
Butrus was cautioned but made no reply.
Later when interviewed, the defendant told police that the men had forced their way into his home.
Court heard that Butrus had no criminal record.
Defence counsel explained that the defendant had been wakened by four males banging on his door claiming that he had insulted one of their mothers.
He said Butrus went downstairs and opened the door in the hope of speaking to the men.
But defence counsel alleged they pulled the defendant into his front garden, punched him and hit him with a bottle.
Butrus then lifted a "hoover end" which had been lying in the garden which he used to hit one of the males on the head.
It was stated that the defendant then concealed the item in his trousers before the police arrived.
Deputy District Judge Chris Holmes told Butrus that he had "just crossed the lines of the law" and branded the incident a "nightmare", as he gave the defendant an absolute discharge.
Sign Up To Our Newsletter