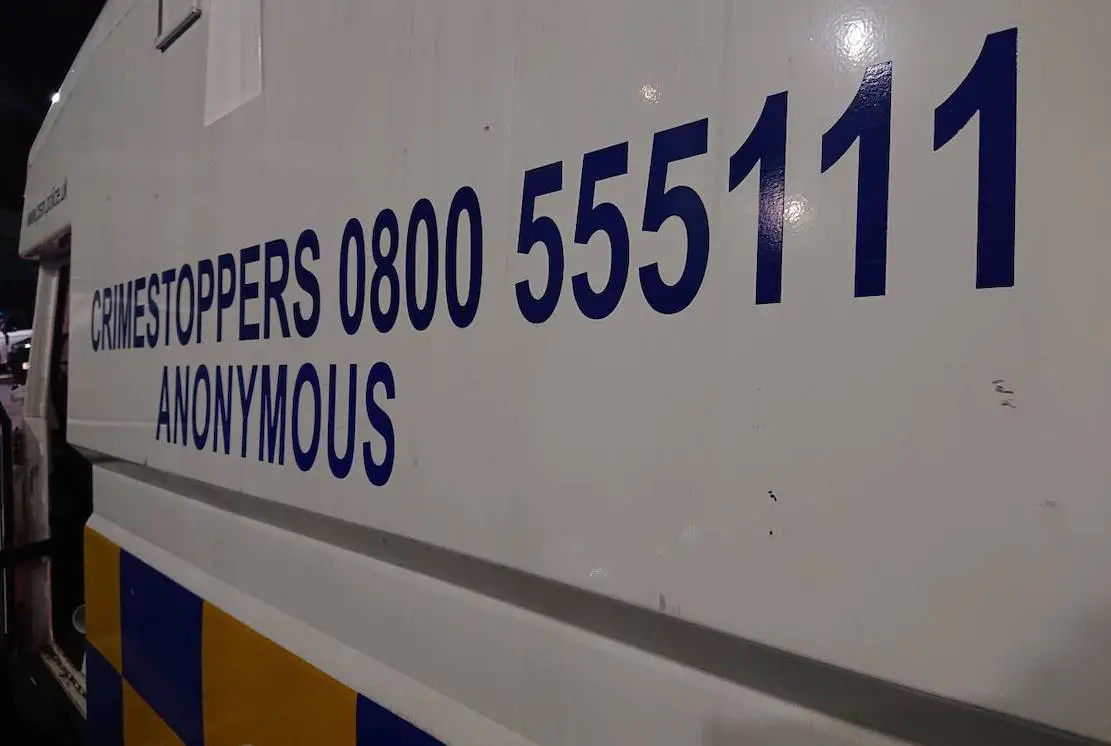 A man accused of throwing a petrol bomb during incidents which occurred in Lurgan in August has been granted bail.
Court heard that the 25-year-old's only previous offences had related to road traffic offences, with his solicitor commenting: "For 25 years this man has not even had so much as a caution for a drink involved incident."
Diarmuid McKee, of Soye Gardens in Lurgan, appeared charged with making a petrol bomb, throwing a petrol bomb and riotous behaviour at Craigavon Magistrates', sitting at Lisburn, via videolink from police custody.
A constable outlined that on August 23, between 1pm and 3pm police had petrol bombs thrown at them whilst involved in a security operation in Lurgan.
A number of vehicles were also hijacked leading to "widespread unrest".
At 1.30am, on August 24, McKee was arrested after police suspected him to be one of those involved in the incidents.
It was submitted that stills of bodyworn footage at 2.34pm, showed one of the persons who threw petrol bombs to be wearing jeans with a white mark on the thigh, similar to those worn by the defendant upon his arrest.
The constable admitted that McKee had been wearing a different coloured top but stated that footage showed a number of individuals changing tops "in order to disguise their identity".
He added that McKee had also been seen in the company of the others who had been arrested prior to the incidents.
Defence solicitor Peter Corrigan commented that there was a procedure for identification evidence in the form of a parade and that this must not be "dock identification".
Upon being shown images, District Judge Rosie Watters stated that the person pictured was wearing a balaclava and that she could not identify the markings on the jeans.
Mr Corrigan said: "There are no distinguishing features on the jeans. In relation to the two photos they do not look like the same jeans."
It was confirmed by the constable, after questioning by Mr Corrigan, that McKee had no relevant record with his only entries being for road traffic matters.
The constable stated that bail was opposed as there was a fear of further offences. He accepted there had been no riots since but said the disorder seen had been a "public safety concern".
District Judge Watters commented: "It is alleged then than he is one of those throwing petrol bombs but there is no evidence of him being one of the main orchestrators."
Mr Corrigan stated that McKee could be "distinguished" from his co-accused as he was in employment at the time and had voluntarily gone to the police station to have the matter dealt with.
He said: "For 25 years this man has not even had so much as a caution for a drink involved incident."
District Judge Watters granted bail in the sum of £500 to an address outside of Lurgan. Conditions of this included; not to enter Lurgan other than to attend work and not to be in contact with any of the co-accused.
Sign Up To Our Newsletter