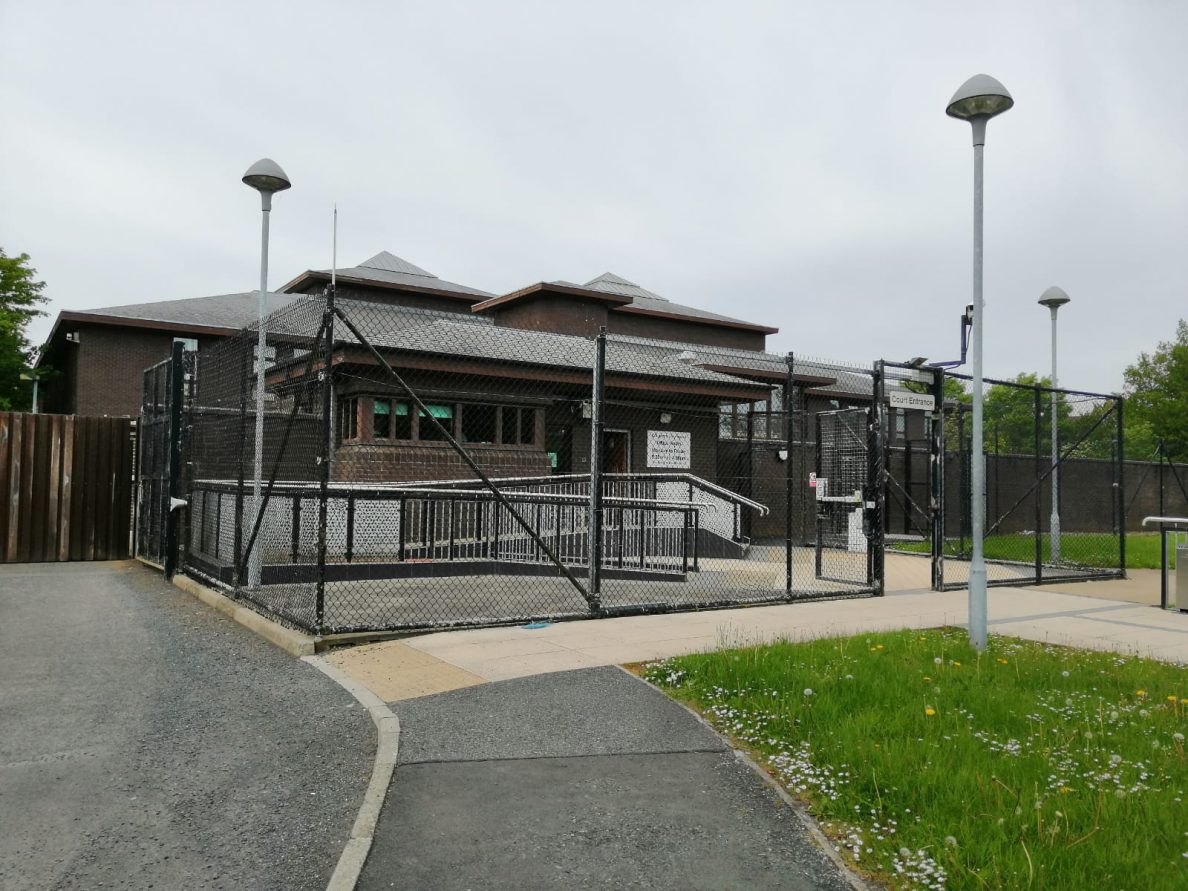 A Lurgan man was caught with £100 worth of amphetamine after running from police who approached him due to his suspicious behaviour.
Court heard that the 34-year-old was observed trying to pass items to a female who was with him.
Darius Radziunas, of Trasna Way, pleaded guilty to possession of a Class B drug at Craigavon Magistrates' Court.
Prosecution outlined that on August 4, at 6pm, police spotted the defendant on Trasna Way, Lurgan, acting suspiciously.
When officers approached, Radziunas made off on foot and was stopped a short distance away. He was observed trying to pass items over to a female who had been accompanying him.
Police conducted a search of the defendant and during this they located a quantity of bags containing white powder in his right trouser pocket.
Radziunas was arrested and when interviewed he made full admissions to the offence before the court.
The defendant identified the substance as 6.47g of amphetamine, which he claimed to have paid £100 for.
Defence solicitor Philip Reid stated: "This was for personal use. He is a Lithuanian national who has been living in Northern Ireland for six years and he is in full-time employment.
"He has no previous convictions and was full and frank with police."
Radziunas was ordered to pay a fine of £300, along with the offender's levy of £15, within 12 weeks.
Sign Up To Our Newsletter