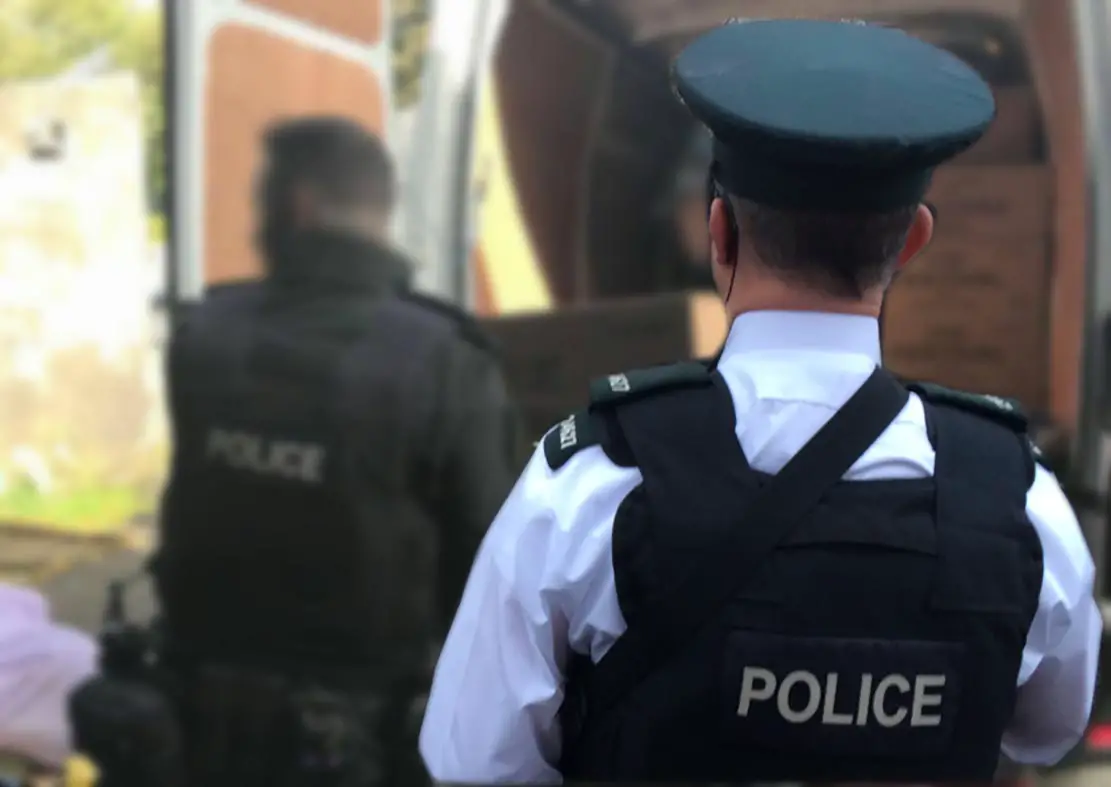 A man has been arrested following searches in west Belfast and Lurgan on Thursday and Friday.
Detectives from the Paramilitary Crime Task Force have charged a 33-year-old man with offences, including Possession of a Controlled Drug of Class A and Possession of a Controlled Drug of Class A with intent to supply.
The man is due to appear before Belfast Magistrates' Court on August 27.
As is usual procedure, the charges will be reviewed by the Public Prosecution Service.
The charges follow proactive search operations in the Andersonstown area of west Belfast on Thursday (30th July) and in Lurgan yesterday (Friday 31st July).
Support your local news...
We have always been free to our readers and will continue to remain so but your contribution, however big or small, will help us remain independent while allowing us to bring you more of the news you want to read right across our two boroughs.
Your support is invaluable – thank you.