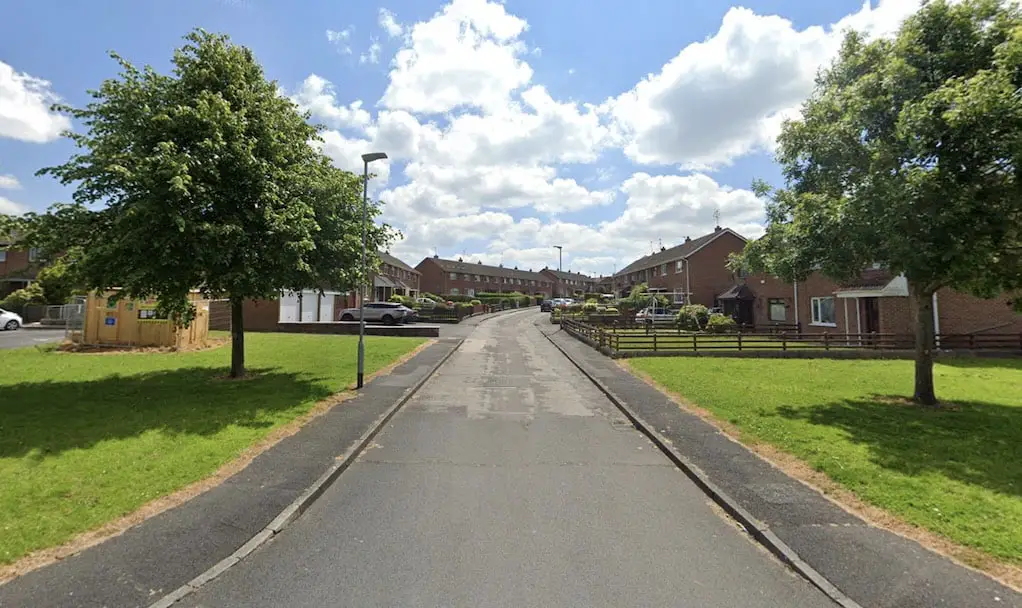 A Slovakian national accused of attempting to abduct a child in Lurgan earlier this week has been remanded into custody.
Marek Burieta appeared before Craigavon magistrates' Court, via police custody, on Friday charged with attempted child abduction, possessing an offensive weapon in a public place, kidnapping, attempted exposure and attempted sexual assault.
The 33-year-old, of no fixed abode, is accused of trying to abduct the child in the Brookehill area of the town on Wednesday.
Burieta's defence solicitor stated that his client, who is accused of carrying a knife at the time of the alleged offences, denied all the charges against him, however, he would be making no application for bail at this time.
The charges were put to the defendant through a Slovakian interpreter.
The 33-year-old became animated and voiced his discontent at the charges claiming "discrepancies" to what he understood the charges against him the previous day were.
He further contested – through the interpreter – that he "completely disagree[s] with showing my genitals or some sexual advances".
Burieta was remanded into custody where the case will be brought back to Craigavon Magistrates Court on July 28 for full file.
Sign Up To Our Newsletter