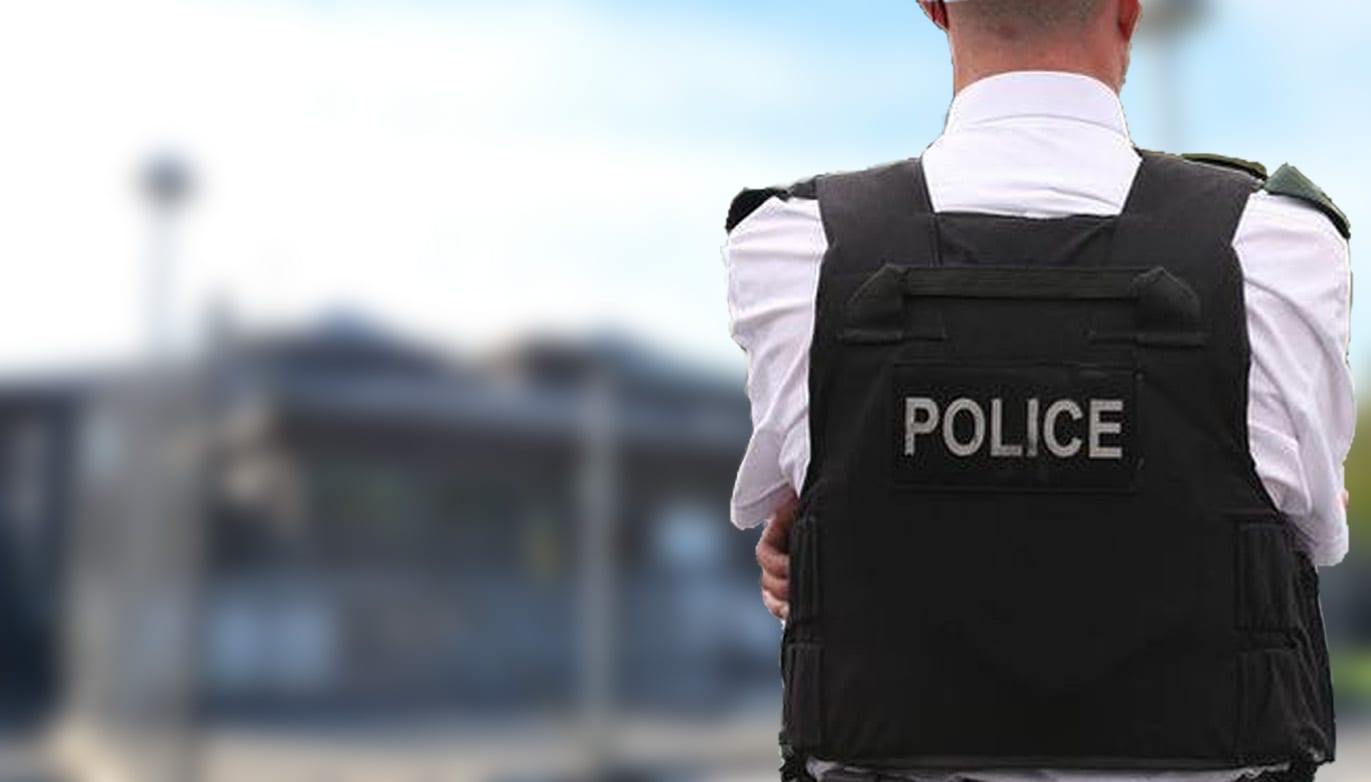 A Lurgan woman is to appeal a four month prison sentence she received for a litany of drugs and motoring offences.
The matter had been deferred for sentencing, with the 22-year-old being told to abstain from drugs and alcohol.
However, court heard she admitted using cannabis on a daily basis during an interview with the probation service.
Aine O'Neill, of Brookvale Walk, appeared for sentencing on four separate charge sheets at Craigavon Magistrates' Court.
The defendant was charged with possession of Class A, two counts of possession of Class B, two counts of possession of Class C, possession of Class C with intent to supply, driving whilst unfit, dangerous driving, two counts of disorderly behaviour, two counts of obstructing police, improper registration marks, defective tyre, using a vehicle without insurance and using copy of a  false instrument.
These offences occurred between July 8, of 2020, and April 20, of 2021.
Defence barrister Conor Lunny commented that this was a "difficult sentencing exercise".
However, District Judge Bernie Kelly stated: "Maybe from your perspective, not from mine."
Court heard, that in preparation of a presentence report, O'Neill had admitted to using cannabis on a daily basis.
Mr Lunny stated that his client had been "honest to a fault". He commented that the defendant had "attempted to wean herself off cannabis but she hasn't succeded yet."
He added: "For a person trying to get off drugs, prison is perhaps not the best environment."
District Judge Kelly stated: "Ms O'Neill, the purpose of deferring sentence of a defendant is so that they can demonstrate not only the capacity to change lifestyle choices but take the necessary steps and stick with it.
"My instructions were simple. I asked you to stay off drugs and alcohol and you did not do that."
She commented that not to send O'Neill to prison would send a message that there were "no consequences".
The defendant was sentenced to four months in prison for the offences.
In addition, O'Neill was disqualified from driving for a period of 12 months and was ordered to pay a fine of £150, along with the offender's levy of £15.
Mr Lunny informed court of his client's wish to appeal the sentence.
O'Neill was granted her own bail of £500 with conditions not to take unprescribed drugs and not to consume alcohol or enter licenced premises.
Sign Up To Our Newsletter