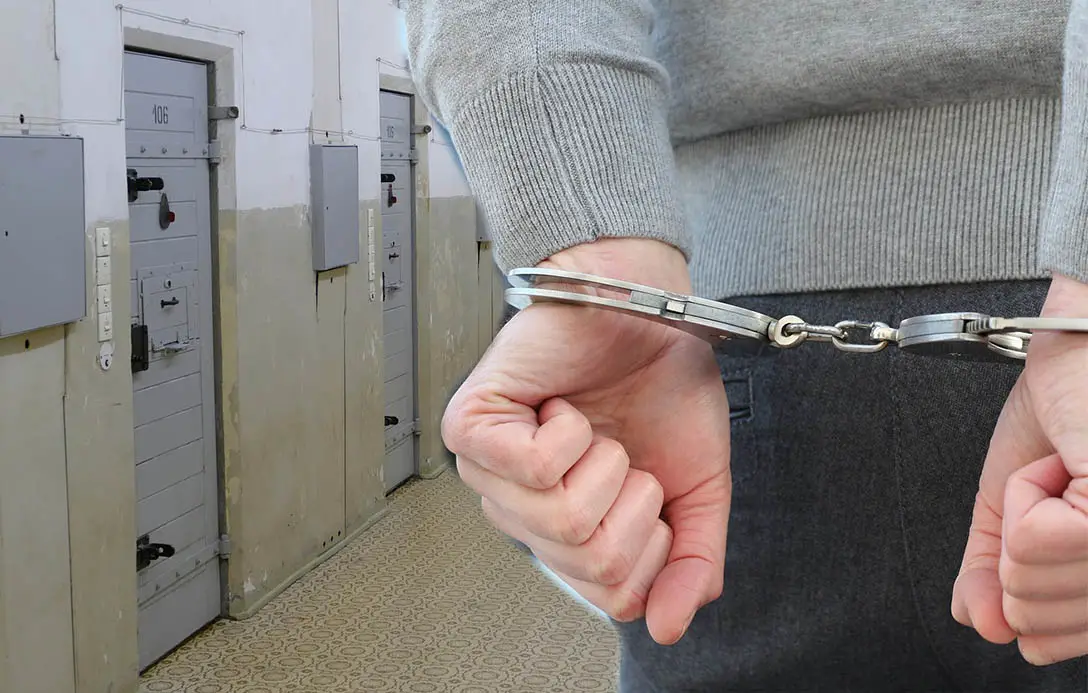 A teenager accused of attempted murder in relation to two stabbing incidents in Lurgan in April has been refused compassionate bail from prison to attend a funeral.
Ben John Gibson, 19, of Glenfield Road in the town- who is currently remanded in custody in Hydebank – is charged with three counts of attempted murder and one count of possession of a weapon, namely a knife, with intent to commit murder.
Gibson's defence solicitor, Paul Dougan, appeared via videolink before Armagh Magistrates' Court, sitting at Newry earlier today (Tuesday), to request compassionate bail for the defendant.
The request was made so Gibson could be released temporarily – from 9am to 4pm tomorrow (Wednesday) – to attend the funeral of a relative.
A constable appeared before the court to outline police objections to bail being granted.
"We don't know how he's going to react when he's out in public," they said.
Mr Dougan commented: "Deliberately, no bail application was made so that he could avail of whatever mental health services would be available to him in a custodial setting.
"When I have met with him since he's been remanded, he has been both lucid, very articulate, very aware and hasn't provided or presented issue whatsoever within Hydebank.
"The specifics of this request relate to a very private family funeral. The only people that will be at this private service are family."
District Judge Anne Marshall, presiding, asked: "How can I be satisfied that nobody's going to be harmed if he gets out?"
She added: "I don't like anybody having to miss a funeral, if it could be facilitated, but I have to say, I do have a concern and it may well be in his own good in the long run in case anything did happen when he gets out."
Judge Marshall declined the request for bail, but asked that the prison facilitate extra visits for the defendant and also a videolink for the defendant to watch the funeral service from the prison.
Sign Up To Our Newsletter