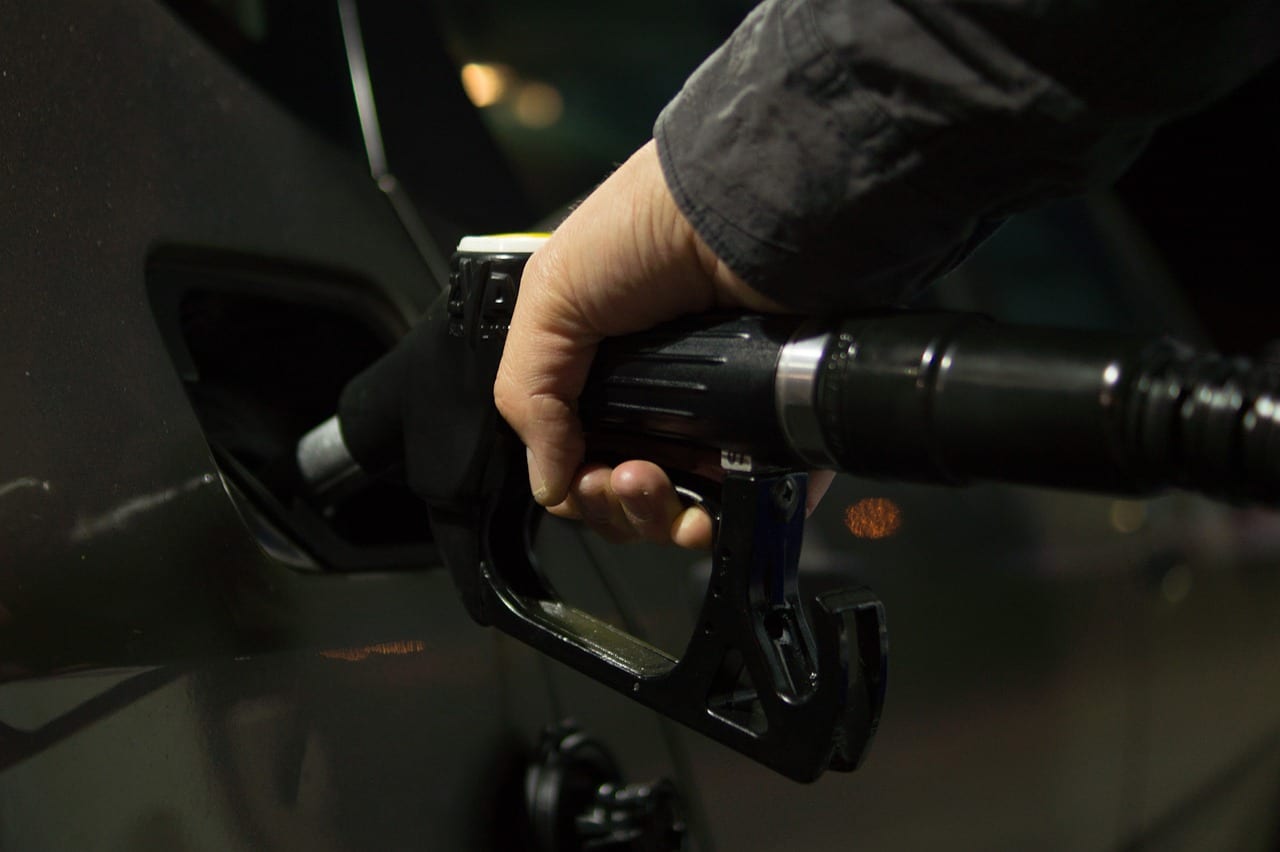 A Lurgan man who stole diesel from a petrol station has been sentenced to two months in prison.
The case of Shea Patrick Haughian, of Dingwell Park, was heard at Craigavon Magistrates' Court on Friday.
The 25-year-old appeared before the court, via videolink from Magilligan, charged with making off without paying.
The court heard that on July 6, 2022, police received a report that a vehicle had made off from a SPAR store without making payment.
CCTV showed the defendant leaving a vehicle from the passenger side, before filling two cannisters with diesel, valued at £20.69. He then placed both cannisters into the rear of the vehicle and no attempt was made to pay for the fuel.
The defendant indicated at interview that he "couldn't remember" the incident.
Damien Halleron BL, defending, told the court that the defendant was interviewed and then "ultimately belatedly went back and paid for it".
The court was told that the defendant was already a sentenced prisoner until June 2023 for other offences, and a man with a "significant criminal record".
District Judge Bernie Kelly sentenced the defendant to two months in custody, to be served concurrently with his current prison sentence.
---
Follow all the latest court news here.
Sign Up To Our Newsletter