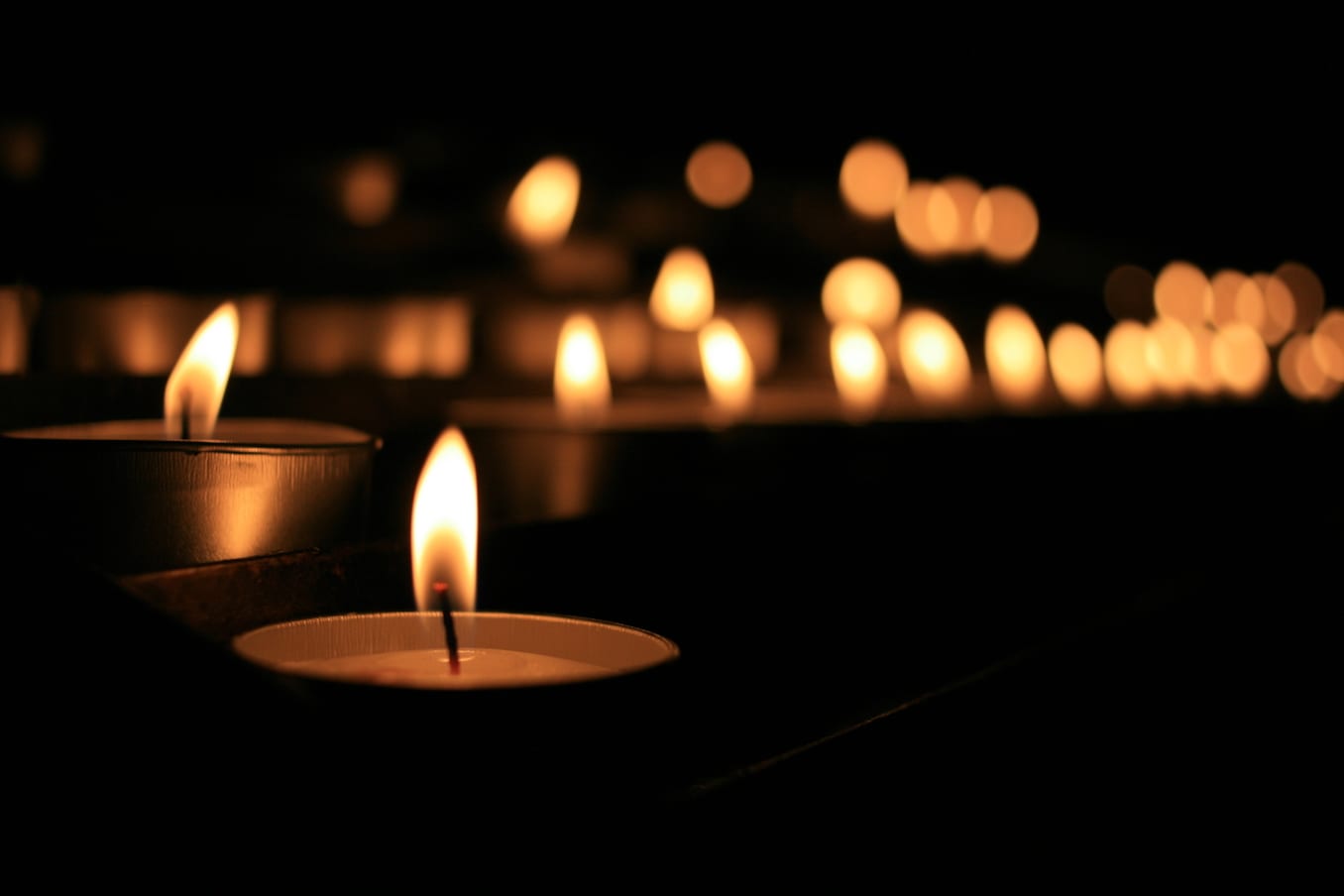 Tributes have been pouring in for a for a hugely popular and well-respected former Lurgan school teacher.
Albert Maguire, who was born and bred in the town, taught at Kings Park Primary, where he also attended as a child.
Albert passed away suddenly at Craigavon Area Hospital on Easter Sunday.
He was the dearly loved husband of Heather and devoted father of Jonathan.
Posting on Facebook, Old Lurgan Photos, led tributes to a "great teacher but also a great coach".
"Born and bred in Lurgan, Albert grew up in town and was very proud of his roots," the tribute read.
"He attended Kings Park School as a pupil and later returned as a teacher. In the 70s and 80s, he'll not only be remembered as a great teacher but also a great coach to the school football team who under his leadership won numerous Mullan Cups and loads of other trophies.
"He was well known throughout town and beyond with other schools from across the divide for his warmth and fairness.
"Albert loved sport…football, rugby and cricket. He was an encourager to many young lads. For numerous years he managed Hill Street football team. Today, Lurgan has lost a great son. A man who loved his town and who loved its people. Rest easy Mr Maguire."
Albert also taught at Bessbrook Primary School.
Chairman of the school's Board of Governors, Danny Kennedy, and school principal, Larissa Hunter, commented: "[We] are shocked and deeply saddened to learn of the sudden passing of our former school principal, Mr Albert Maguire, a much loved and respected colleague and friend.
"On behalf of our entire school community we offer our sincere sympathy and love to Albert's wife Heather, son Jonathan and the entire family circle at this time. May they know God's blessing and comfort."
DUP councillor, Stephen Moutray, said he was saddened to hear of Albert's sudden passing.
"Albert was a great teacher who endeared himself to many with his warm sense of humour and his love of sport," he said.
"Thoughts and prayers are with his wife and family circle at this difficult time."
Former pupil, Ivor Lennon, paid a personal tribute to a man who had a great influence on him and the reason he became a teacher.
"A massive influence on many and a teacher and mentor to me," he wrote.
"Albert was my P6 teacher. Inspired my interest in creative writing and history. Put a rugby ball in my hands. Advised me to save my temper/exuberance for the rugby pitch. Tutored me through prep for VP interviews.
"He was alternately cotton wool or hair dryer but what you got you deserved. He was the reason I entered teaching."
Others described Albert as "a gent, chatty, funny, direct but always honest" and "the best teacher I ever had".
One man said Albert was "a lovely man who did so much for the community".
Another commented: "He made learning fun and inspired me to teach."
One woman said: "The best school year of my life was P7 with Mr Maguire".
Albert was undoubtedly a man who left an indelible mark on so many who encountered him, may he Rest in Peace.
Albert's funeral Service will take place in St. John's Parish Church, Sloan Street, Lurgan on Tuesday, April 19 at 12noon followed by interment in Lurgan Cemetery.
Sign Up To Our Newsletter