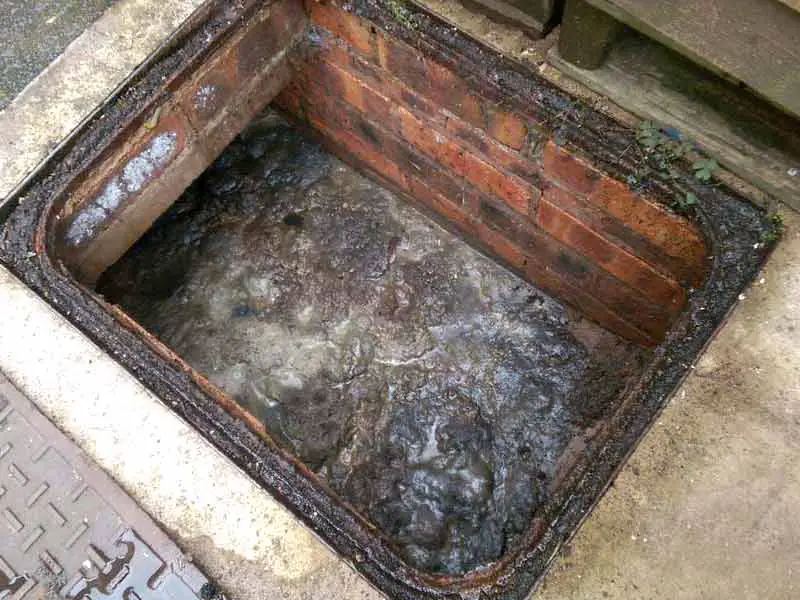 Lurgan and Newry have found themselves floating to the surface in the top 20 towns and cities in Northern Ireland for causing blocked sewers and water pipes.
Over 20,000 blockages across Northern Ireland over the past two years have been reported in the top 20 list which has cost NI Water some £5 million to repair!
Lurgan and Newry – alongside Lisburn – were in joint fourth place with NI Water officials having to tackle some 1,000 blockages in each area within that time.
A skateboard was to blame for one of the incidents in Newry, with bricks, building materials and stones among the other culprits.
Lurgan blockages were caused by many objects too including 'fatbergs', cement and wooden plants.
A traffic cone even managed to bring water to a standstill on one occasion!
Belfast, L/Derry and Newtownabbey were the top three on the list numerically, with 7,000, 3,000 and 1,400 incidents each.
Other items blamed for blockages included toys, plastic bottles, footballs, potatoes and carrots, bags of rubbish and even a baby car seat in Antrim.
Most common offenders were fatbergs, rags and cotton buds.
Other areas on the list included Enniskillen, Coalisland, Coleraine, Limavady, Larne, Portrush, Portstewart and Saintfield.
It's no badge of honour and fortunately Armagh did not feature on the list.
NI Water's Head of Environmental Regulation Angela Halpenny (pictured below with Lord Mayor Mealla Campbell) said the company was fighting a daily battle with blocked sewers and had compiled the 'top 20′ in a bid to 'flush' out the worst offenders in the hope of reducing blockages.
She said: "The main cause of blocked sewers and out of sewer flooding is the flushing of inappropriate items such as baby wipes, cotton buds and sanitary products. This means they are completely avoidable if everyone would adopt a simple habit of binning everything other than the 3P's, pee, poo and paper.
"We are targeting our worst offending areas with an awareness campaign so if you find your town on the list, look out for our 'blocked pipes flood homes' adverts and see how we all have the power to stop it.
Lord Mayor of Armagh City, Banbridge and Craigavon, Councillor Mealla Campbell aded: "NI Water have responsibility for the sewerage system but we are all responsible for what we flush and the impact this can have on the environment.
"Blocked pipes can result in out of sewer flooding in the community in which we share, not to mention rivers and even beaches.
"We can all help in this battle by following NI Water's advice and adopt positive flushing habits; remember to bin it, don't flush it."
Sign Up To Our Newsletter