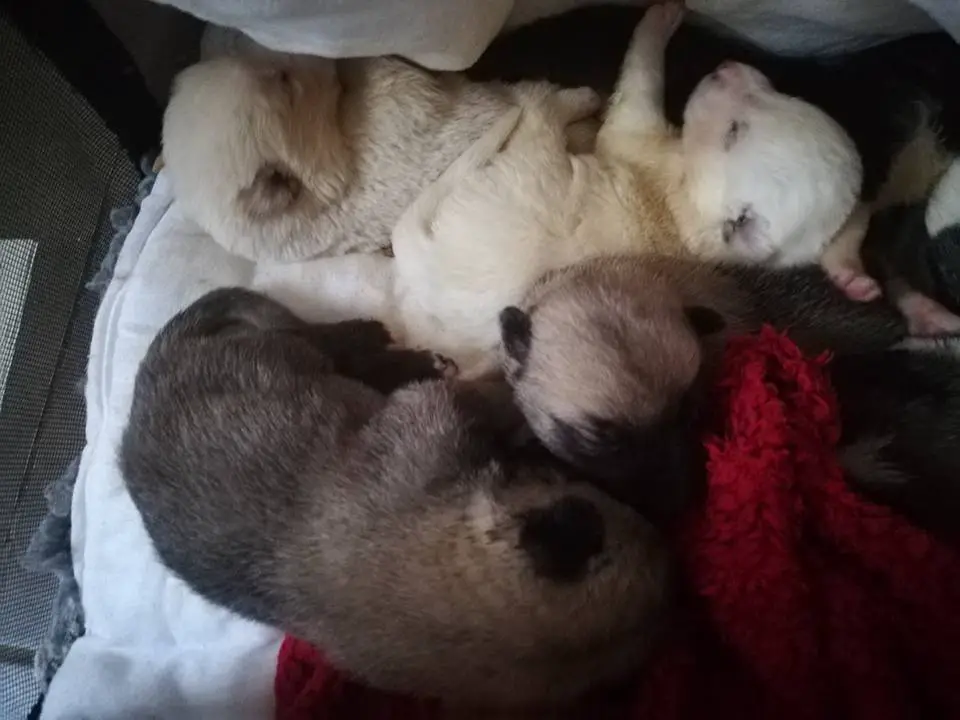 A litter of new-born pups have been found dumped outside a county Armagh shop.
The six little Akita pups were found in a blue container just outside the door of Alana's Interiors on Kitchen Hill in Lurgan.
Almost Home Animal Rescue NI shared the images on Facebook.
The post read: "Meet the six little ones dumped in Lurgan, the team from Alana's [Interiors] got quite a surprise to find this blue box on their doorstep containing six little bundles of fur.
"They brought them straight over. They are around 14 days old and look like akitas.
"We need to make sure mum is safe.
"Do you know anyone whose dog has recently given birth? Recognise the carrier? Was it yourself that left them? All information will be treated with confidentiality.
"These little ones will be cared for by our team"
And people have understandably reacted angrily to the fact someone has taken puppies away from their mother at such a young age.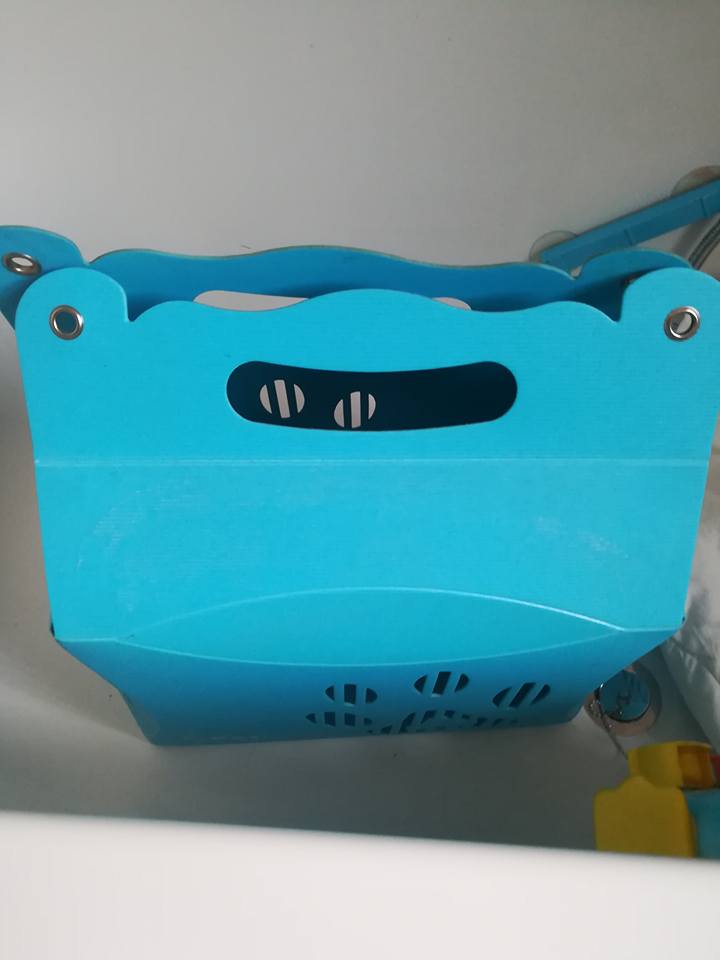 One person commented: "How could anyone be so cruel to take these beautiful babies away from their mum who will be going frantic looking for them.I know these babies will be well cared for I'm more concerned for the mummy."
Another said: "This sort of thing makes me so angry. Mummy dog must be fretting terrible. Do the right thing whoever you are."
One woman added: "Horrible situation, but at least they were dumped at the right place where they will loved and cared for until they find their forever homes ."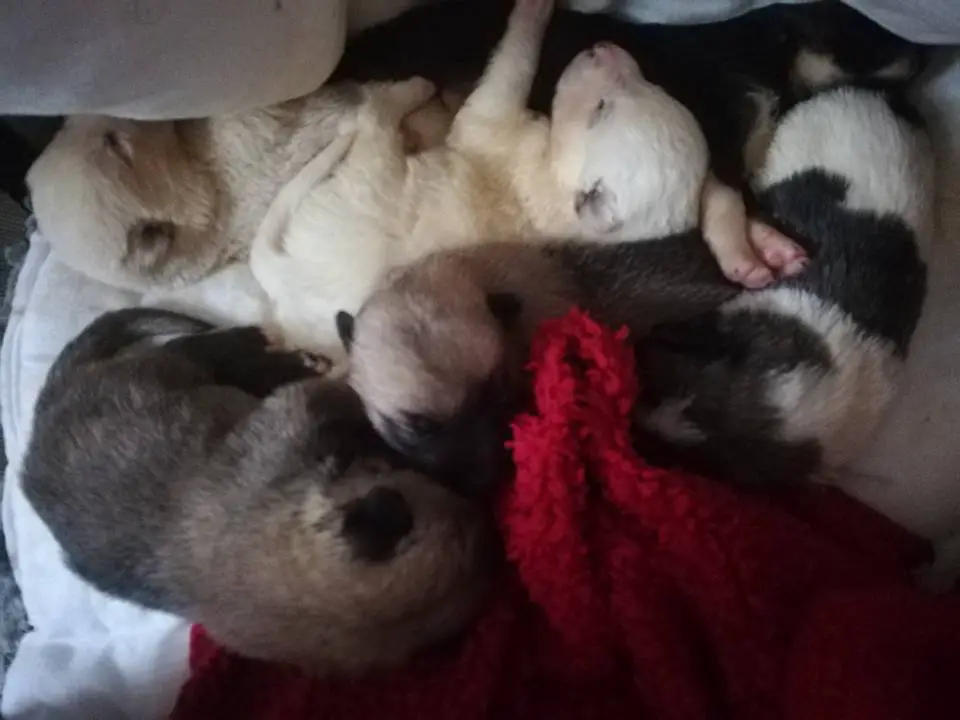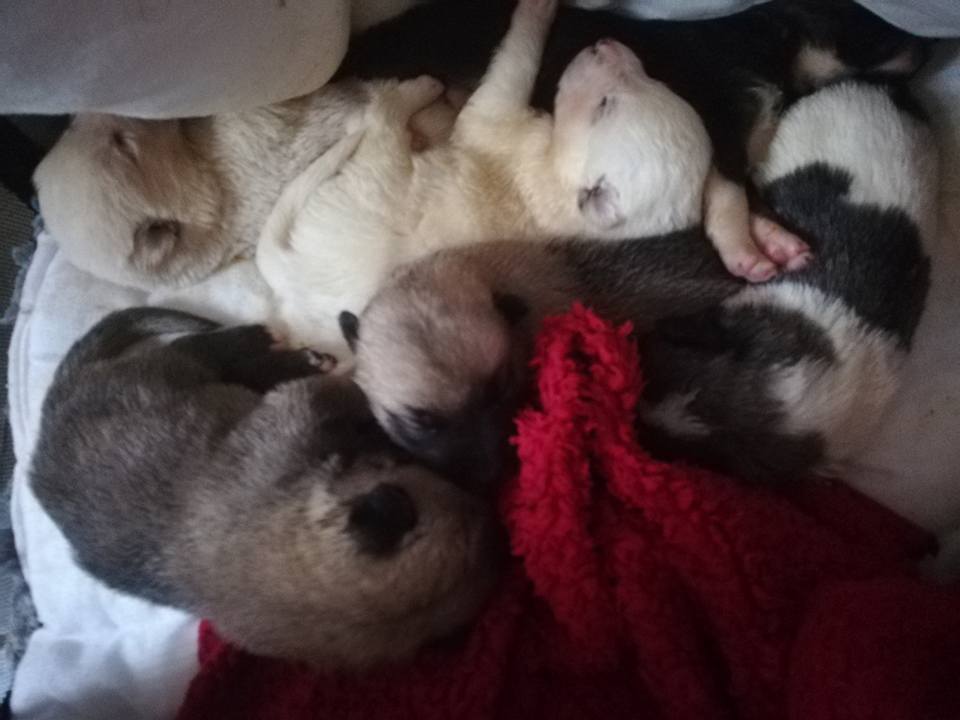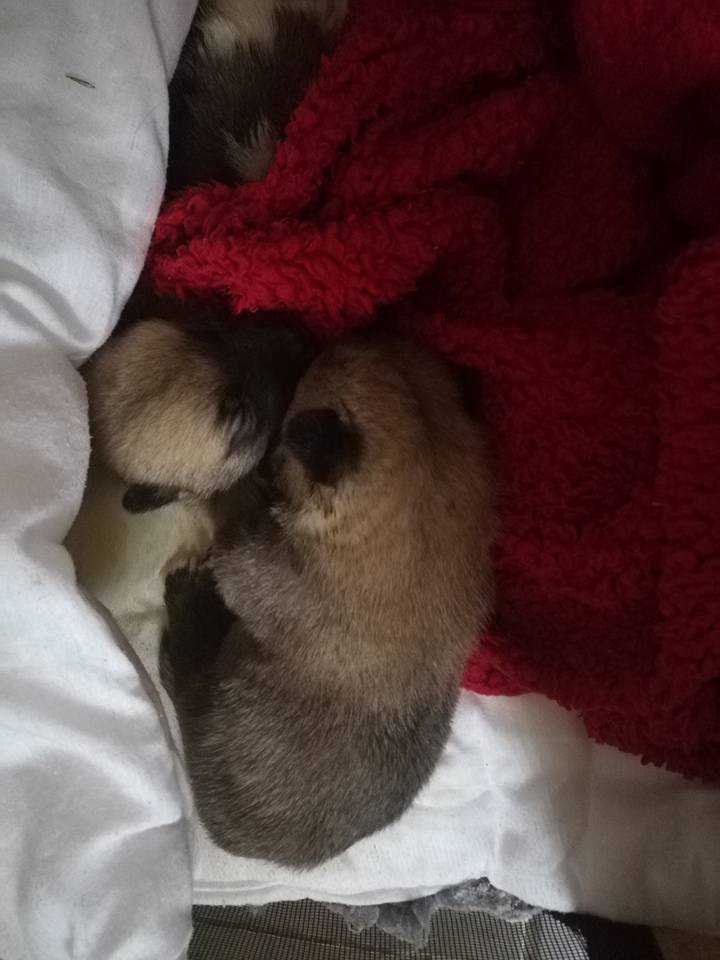 Sign Up To Our Newsletter