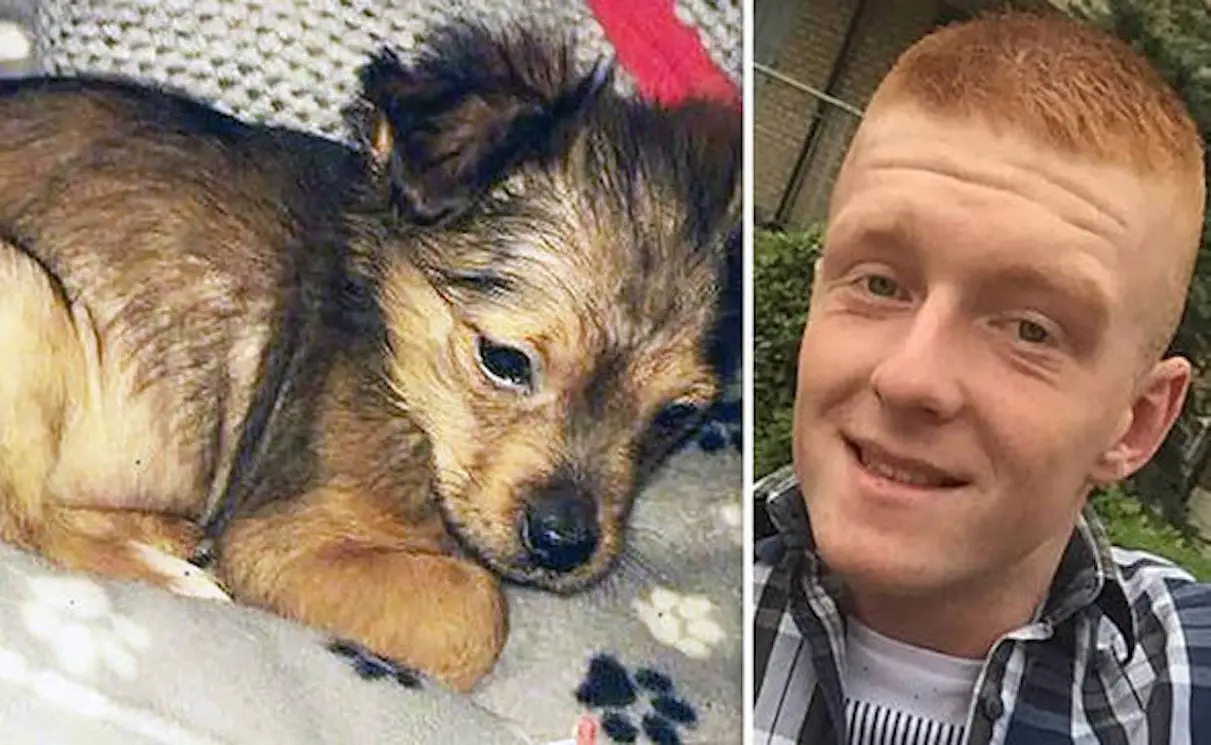 Graphic details of how a defenceless puppy was allegedly killed in a vicious hammer attack were heard in the High Court on Thursday.
Kyle Keegan, 23, of Gilpins Manor, Lurgan, is charged with causing unnecessary suffering to an animal.
His defence team were making an application for bail.
The court heard how the puppy's remains were found in a bin following the alleged attack on February 3.
Prosecutors said that Sparky – the name of the puppy – suffered severe brain trauma, with tests ongoing to establish if it had also been put in a microwave.
Two days after the the alleged incident at a flat in Ailsbury Park area of Lurgan police attended the address to investigate.
The animal's remains were seized along with a blood-stained T-shirt, which was claimed to belong to Keegan.
A hammer, also covered in blood, which had allegedly been hidden behind a kitchen appliance was also taken for further examination.
The investigation developed after a 16-year-old youth went to police expressing fear for his safety because of social media posts linking him to the incident.
The youth told police how he saw Keegan standing in the hallway with a blood-soaked hammer in his hand, the court heard. He walked away before he heard more bangs and a dog yelp.
Keegan himself attended Lurgan PSNI station and confirmed the T-shirt belonged to him but offered no explanation for the blood stains.
Examinations are still ongoing to ascertain whether Sparky was placed in a microwave.
The prosecution opposed bail for the 23-year-old.
The defence accepted the incident was appalling but that there was no evidence connecting the blood on his client's T-shirt and the deceased puppy.
However, he did contend that Keegan was drinking heavily and had little recollection of the weekend.
The court also heard how social media posts suggested that Keegan was not safe if he was returned to Lurgan.
With no bail address outside Lurgan available the application was adjourned.
Sign Up To Our Newsletter