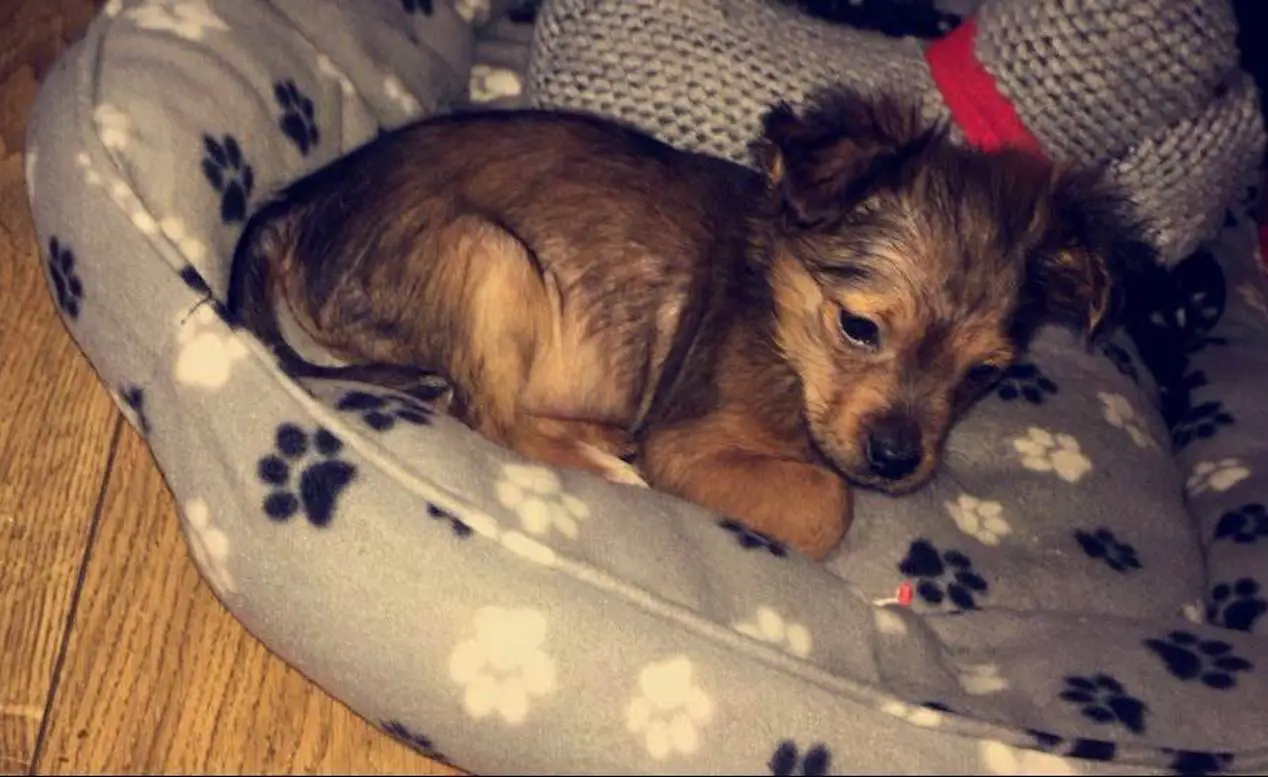 A man accused of bludgeoning a defenceless puppy to death before putting it in a microwave appeared before Craigavon Magistrates' Court this morning (Friday).
Kyle Keegan, 23, of Gilpins Manor, Lurgan, who is currently in custody at Maghaberry Prison, appeared via videolink for a planned bail application hearing.
However, that hearing was unable to advance this morning and was adjourned for a further week until March 16.
One person sat in the public gallery wearing a t-shirt with the words 'RIP Sparky' emblazoned across it.
At a previous sitting District Judge Bernie Kelly stated that perhaps "somewhere about the Azores would be appropriate" after his defence solicitor said a bail application would be forthcoming.
Keegan is officially charged with unnecessary suffering to a dog, with the alleged incident to have taken place on February 3.
Sign Up To Our Newsletter