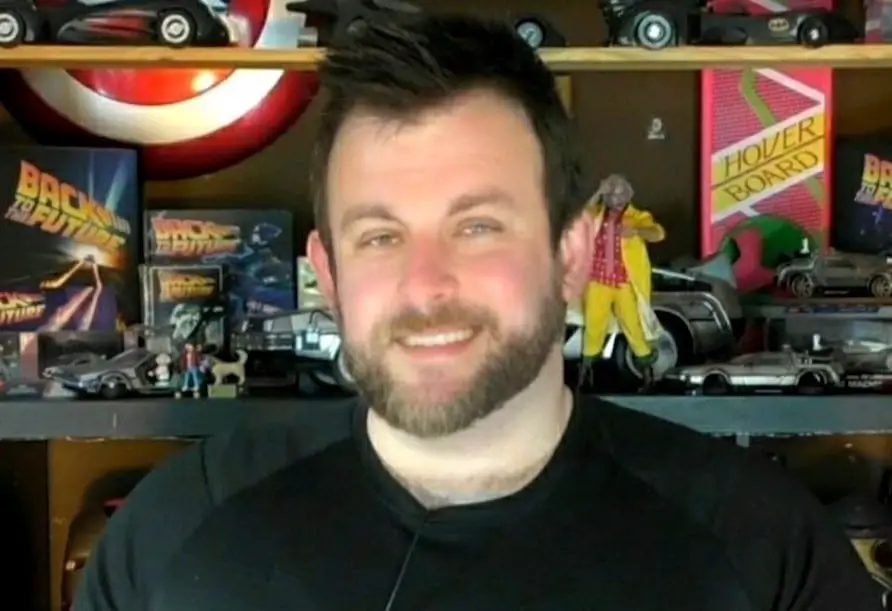 The 33-year-old man accused of the murder of Natalie McNally has appeared in court today for the purpose of a bail application.
Stephen McCullagh, of Woodland Gardens, Lisburn, appeared before the High Court via videolink from Maghaberry Prison.
McCullagh had initially appeared in court two weeks ago, more than six weeks after the brutal killing of Natalie at her Silverwood Green home on Sunday, December 18.
Ms McNally and her unborn son Dean died as a result of the attack.
At the first hearing, District Judge Rosie Watters refused bail and adjourned the case with the defendant to appear via videolink before Craigavon court on February 24.
At today's bail hearing, the case was adjourned for case management reasons to re-appear at the High Court on March 6.
---
Read more: Man appears in court charged with murdering Lurgan mum-to-be Natalie McNally
Sign Up To Our Newsletter