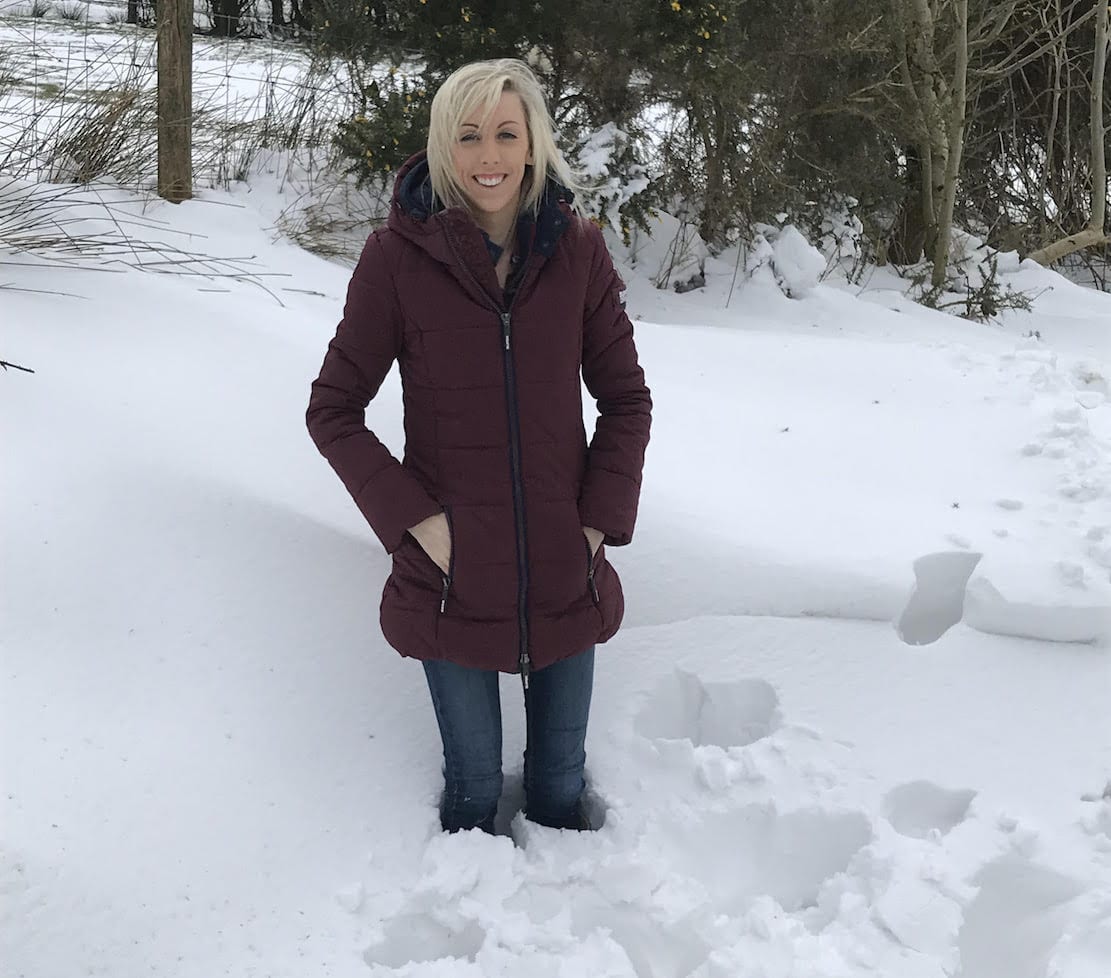 The good will of neighbours who pulled together through the recent adverse weather conditions has been commended.
DUP MLA Carla Lockhart has thanked the community after the many stories of neighbours helping each other or looking out for an elderly friend and the good will of people sharing provisions with some who were cut off.
"It never fails to amaze me how generous people are locally," said Ms Lockhart.
"Whether that be to the numerous charities that hold fundraisers or giving money to help sick children the people of Upper Bann are never found wanting.
"This was proven again during Storm Emma and the Beast from the East.
"We were hit hard with snow and high winds causing mayhem for our hospitals, schools, elderly and most vulnerable.
"I was heartened with the response to this latest spell of bad weather. Our emergency services never fail us and are always seemingly in place for those that need them.
"I know our local police, fire service and ambulance service helped other emergency staff get to work and to them we say thank you. They do not get a snow day and our hospital wards, fire and police stations were manned and officers on call and in action constantly.
"We cannot say thank you without commending and highlighting the extraordinary effort from Transport NI staff along side NIW and NIE.
"Transport NI on this occasion got it right and deployed all resources to help those most in need and to keep our roads network accessible.
"When others did not make it to work the gritters and snow ploughs were out keeping the roads open and the backroom staff manning switchboards.
"To one and all we say thank you for your hard work and dedication."
Ms Lockhart added: "In addition to the normal acts of necessity in such weather conditions Lurgan people and wider Glenavon fans, the manager and staff worked tirelessly to ensure the pitch would pass and inspection and their cup tie with Loughgall went ahead.
"Glenavon pulled together a magnificent effort to get their pitch playable. Despite the result this was a victory for community and local engagement. A special thanks must go to the many people who assisted Glenavon in this mammoth task."
Sign Up To Our Newsletter