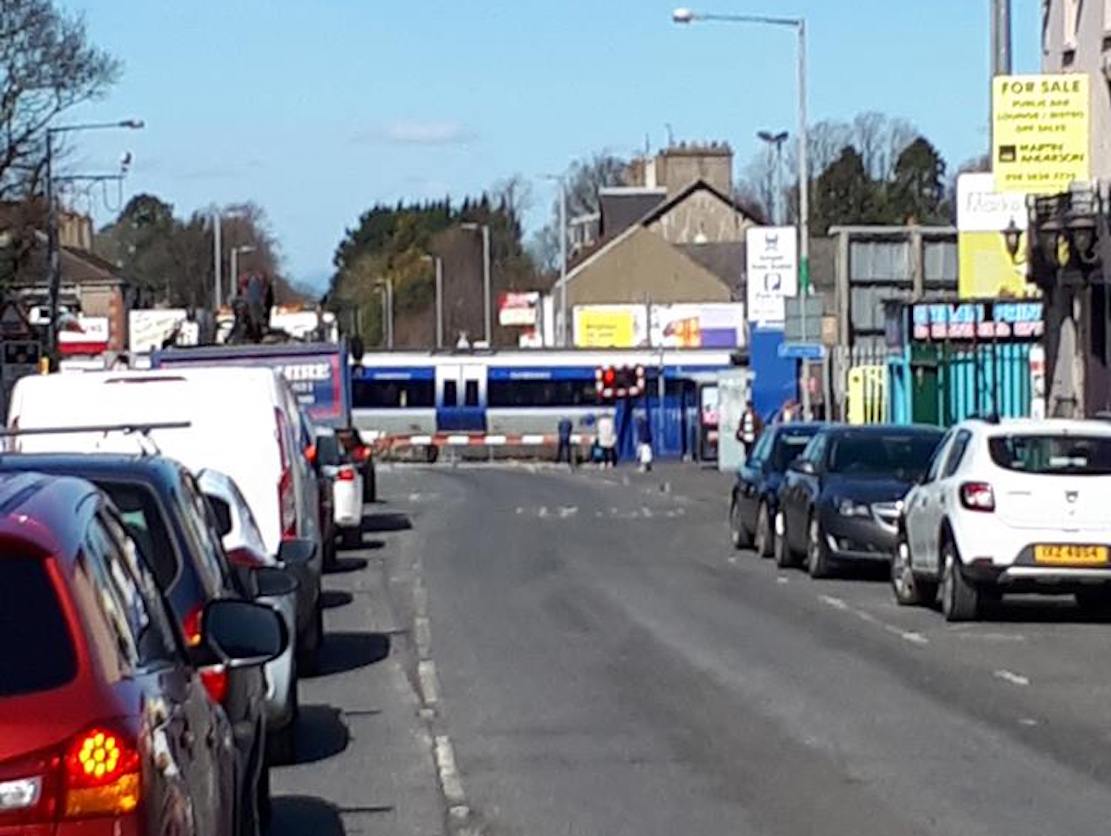 A young teenage girl was rushed to hospital after being struck by a car travelling on the wrong side of the road this afternoon (Thursday).
The 13-year-old was walking along the Lough Road in Lurgan when she was struck by a vehicle travelling on the wrong side of the road, according to police.
The incident happened close to the railway gates on the same road.
The girl was taken to hospital where her condition has been described as stable this evening.
Police issued a warning to drivers to be patient following the second incident of this nature in a matter of days
A PSNI spokesperson said: "We have all been here, stuck in traffic waiting on those pesky trains going past.
"Unfortunately people get very impatient and take to driving down the wrong side of the road to get to their turn in.
"This has led to a young woman being struck by a vehicle in Lurgan today.
"That's the second pedestrian involved in a similar incident in two days.
"Please drive carefully and pay attention to your surroundings."
Sign Up To Our Newsletter