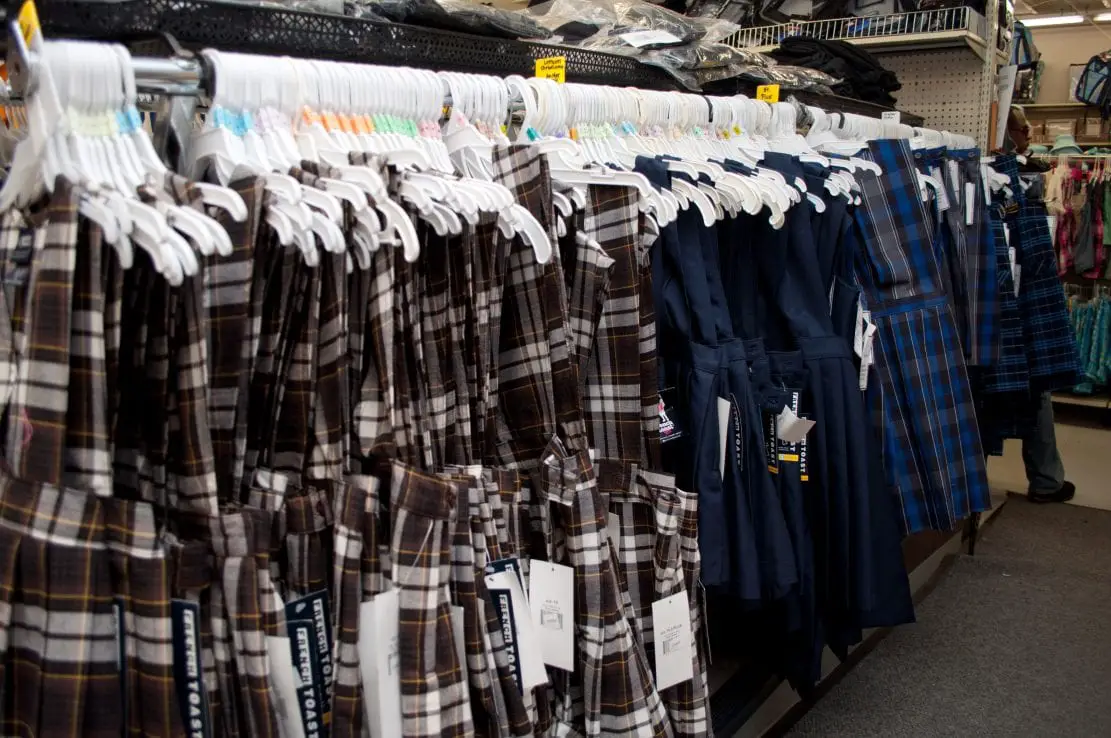 A county Armagh school has changed its pupils' PE kit and parents are furious.
Lurgan Junior High recently remodelled the school's PE kit, however, the only supplier is 10 miles away in Banbridge.
The Belfast Telegraph reports how parents have been left fuming about the change, with retailers in the town no longer stocking the essential bit of uniform.
Sole stockist rights have been handed to Donaghy's in Banbridge.
The kit was previously available to buy in Lurgan, along with other items of the compulsory uniform.
Speaking to the Belfast Telegraph, Lurgan father-of-five Tom Mitchell, whose 11-year-old son Dean is starting Year 8 in September, said "it's completely ridiculous".
"Until now we could buy the whole school uniform locally, in either SD Kells or Maxwells of Lurgan, but we were just told recently that we now have to go to Banbridge for the PE clothes.
"Before the school switched supplier, the PE top was £11, the rugby shirt was £18, the shorts were £11 and the socks were about £6. But now it's getting completely out of hand.
"They have to have an indoor and an outdoor kit.
"The socks are £9, shorts are £16, the T-shirts are £19 and the rugby shirt is £19."
A spokeswoman for Lurgan Junior High School said there was no-one available to respond for comment.
Meanwhile, Donaghy's said the shop has always stocked the Lurgan Junior High PE kit and they had received no complaints to date.
Sign Up To Our Newsletter