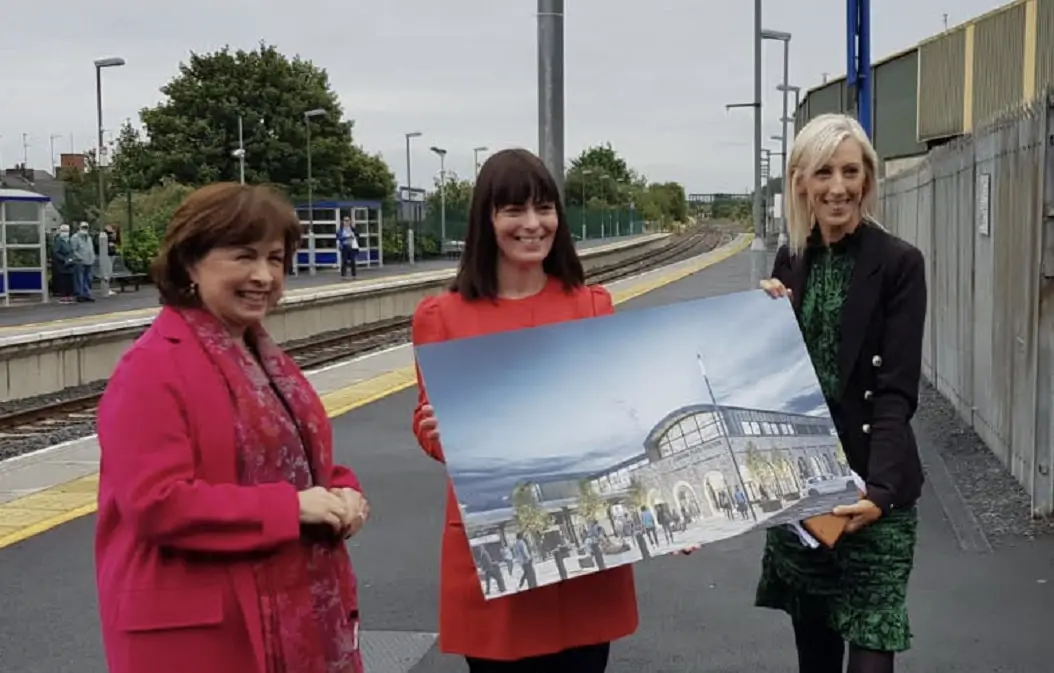 An investment of £20m in a new station with additional park and ride facilities for Lurgan has been approved.
This comes after it was confirmed that land was acquired by Translink back in December, of last year.
During a visit to Lurgan Train Station, Infrastructure Minister Nichola Mallon MLA confirmed the news with DUP MP Carla Lockhart and MLA Diane Dodds in attendance.
The Upper Bann MP said:"It was great to host Nichola Mallon in Lurgan today, and to be given the fantastic news that a £20m investment has been agreed to deliver a new train station for the town.
"This is something that I have been working on for many years, so I want to place on record my thanks to the Minister for recognising the need for investment, for upgrading of facilities, and the key role the station plays in the local community."
She added: "Works are scheduled to be completed by 2024, with a new station and additional park and ride places for the community to benefit from. This will no doubt add new users to our railways, taking vehicles off the road and helping reduce congestion and protect our environment.
"This is very much a good news day for Lurgan and I look forward to works commencing and moving forward full steam ahead to deliver this exciting new facility."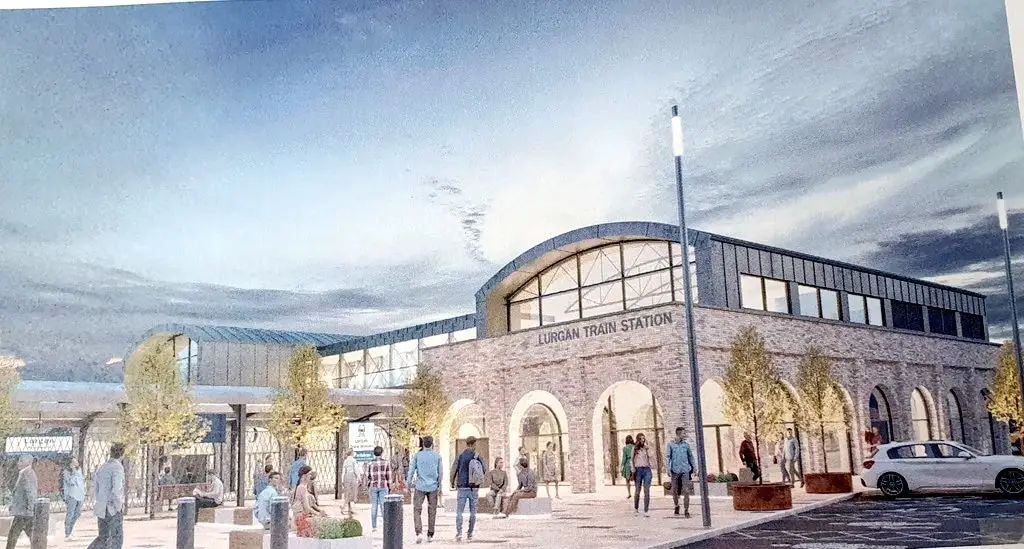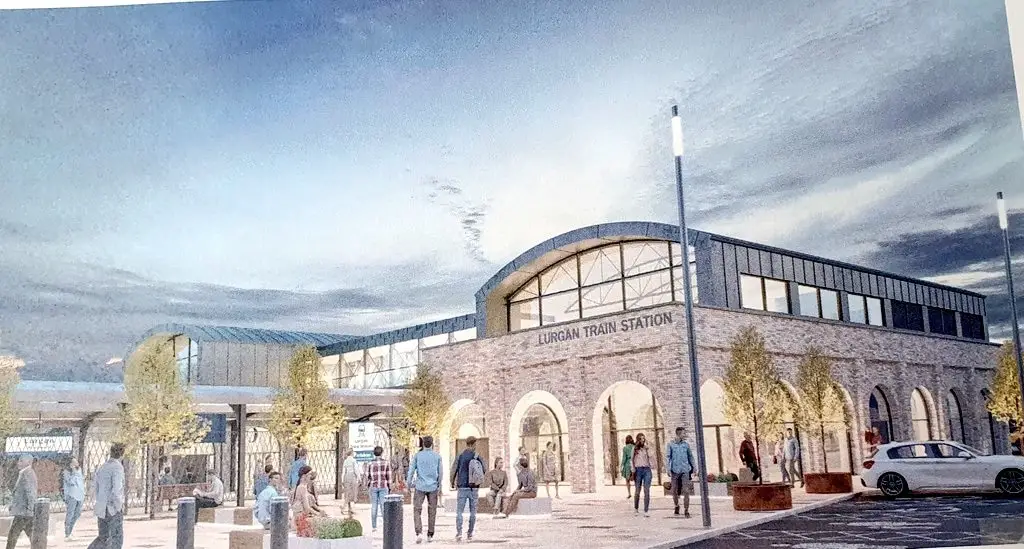 Sign Up To Our Newsletter