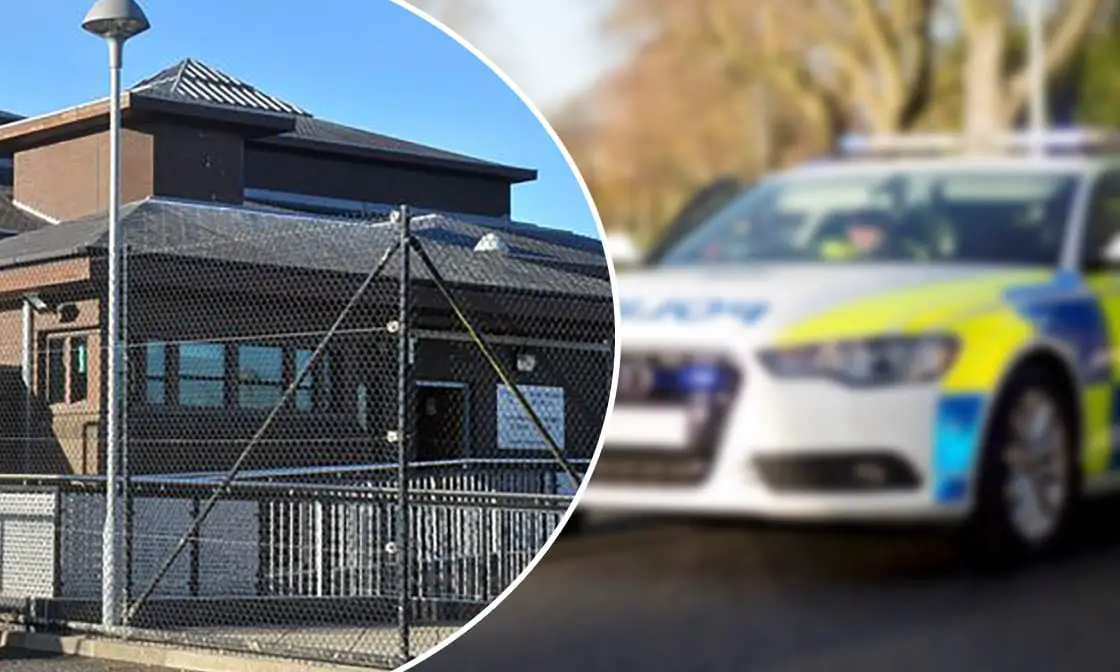 A man accused of beating his quasi stepfather with a wheel brace received an early birthday present from a district judge this week.
At Lisburn Magistrates' Court on Thursday, District Judge Amanda Brady told Caolan Magee, who celebrated his 23rd birthday on Saturday, that despite his multiple bail breaches, she was readmitting him to bail.
She warned him however that "these bail conditions have to be adhered to".
Magee, with an address at North Street in Lurgan, is charged with two offences – aggravated burglary involving a wheel brace and attempting to inflict grievous bodily harm on Martin McGarrity with intent on May 14 this year.
When he first appeared, the court heard how officers on mobile patrol came across an injured Mr McGarrity just before 11pm when he was "lying in the road, appeared to be disoriented but was covered in blood".
He reported how he had been at a property in Victoria Gardens, the home of his partner, who is also Magee's mother, when a gang of males came in with one of them alleged to have "assaulted him with a crowbar".
He managed to get out and flee on to the street but "he had fallen and was attacked again".
Magee "presented himself to Lurgan police station" for questioning a few days later but "gave no comment" responses during police interviews, the court heard.
Defence solicitor Chris Logue conceded there had been a "falling out" between Magee and his mum's partner.
On Thursday, a police officer told the court there had been three recent breaches of bail in that when police called at Magee's address, no one answered the door.
Mr Logue told the court that there was a "simple explanation" for the breaches, outlining that due to his mental health problems, Magee "needed someone to talk to and had simply gone to his granny's to stay for a couple of nights because his head wasn't right".
As part of his bail, Magee is barred from contacting both his mother and his alleged victim and was ordered to observe a curfew, be subject to an electronic tag and was barred from being under the influence of alcohol in public and from going close to where his alleged victim lives.
His case was adjourned to June 17.
Sign Up To Our Newsletter