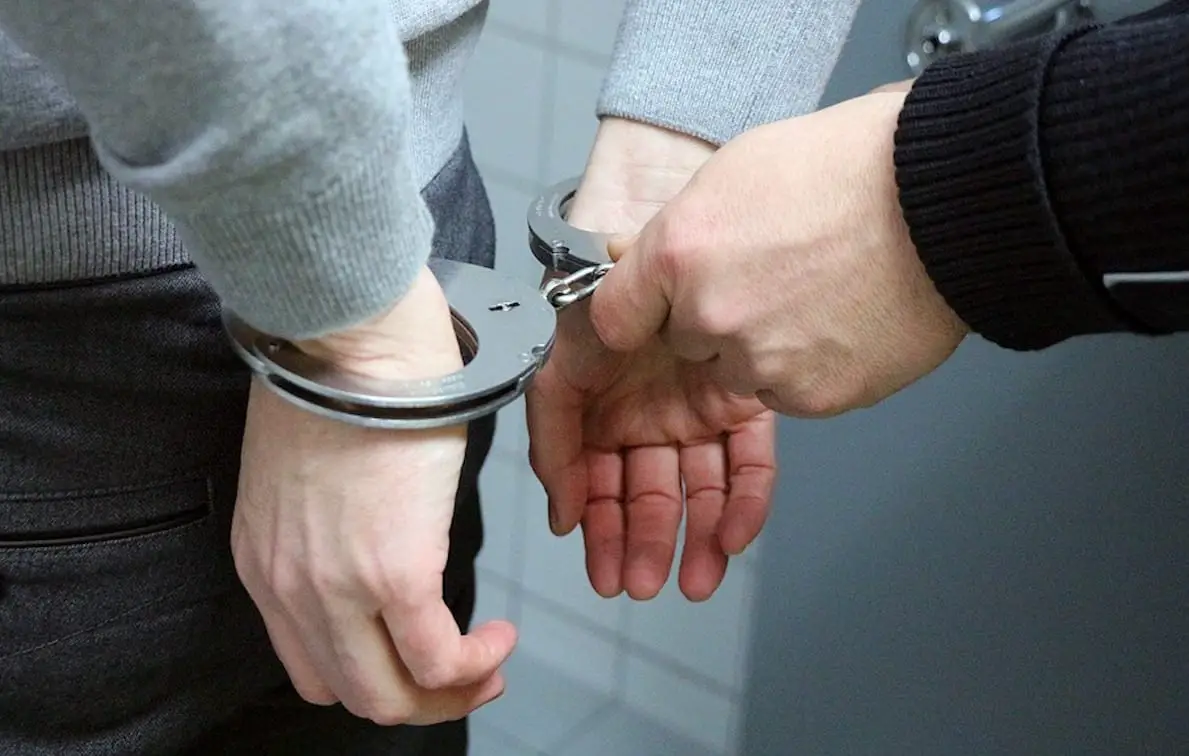 A Lurgan man who shouted "tiocfaidh ár lá" at police and headbutted an officer in the chest has been handed a suspended sentence.
The 33-year-old came to police attention after ambulance staff attended to the male who had collapsed drunk in the street.
Aidan Gary McConaghy, of Downshire Avenue, pleaded guilty to disorderly behaviour and assault on police at Craigavon Magistrates' Court on Wednesday.
Court heard that on February 9, at 12.40pm, police were called to Dingwell Park, Lurgan, by ambulance staff about an intoxicated male who had collapsed.
Officers arrived to find the defendant, who seemed unsteady on his feet, with a female known by him trying to calm him down.
McConaghy began shouting and swearing phrases such as "tiocfaidh ár lá".
He was warned about this and walked towards police with a clenched fist.
The defendant was subsequently handcuffed and led to the police vehicle.
As this was done McConaghy headbutted an officer several times in the chest.
He was taken to Lurgan Custody Suite where he remained calm until he was being taken to his cell.
Court heard the defendant had to be taken there by force.
Defence solicitor Suin Downey stated: "His only relevant record entries have been since 2017, this is when Mr McConaghy's mental health took a dip.
"He is currently working and has hopes of promotions, he has nothing further pending."
She said: "He had been seeking help and has been abstinent for the past three months.
"He does not wish to be before a court again and apologises to the two officers involved."
Ms Downey finished by saying that McConaghy had very little memory of the incident due to his intoxication.
Deputy District Judge Laura Ivers stated: "There is real hope in your case, you have accepted responsibility and do have the support systems there, so use them."
The defendant was sentenced to three months in prison suspended for 12 months.
Sign Up To Our Newsletter