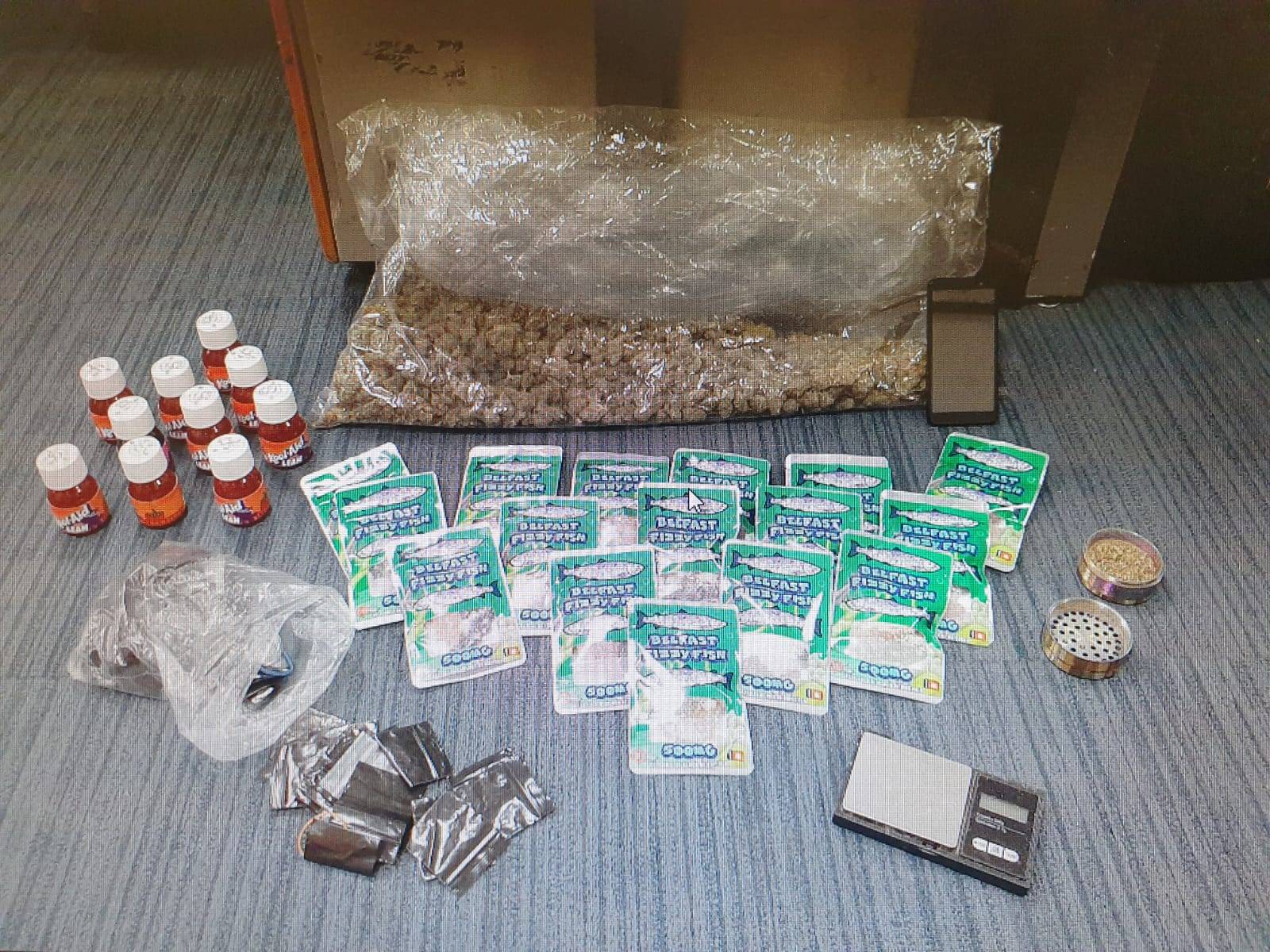 Drugs seized in Lurgan were packaged to look like sweets and drinks to target children, police have said.
The drugs – together with a large sum of cash – were seized by officers from the local Neighbourhood Policing Team on Monday.
The police have now appealed for information on anyone who knows anything about those dealing in drugs.
They have done so as they believe a concerted effort is being made to target young people.
Said a spokesperson: "Some of these are packaged to look like sweets and drinks in a clear attempt to entice children into buying and becoming addicted to drugs.
"We are committed to helping and protecting the young people within our communities and know that a lot of you feel the same.
"Help us kick out of our area those who would exploit children for profit.
"If you have any information please ring 101, come and speak to a member of our team or call Crimestoppers anonymously on 0800 555 111."
Sign Up To Our Newsletter