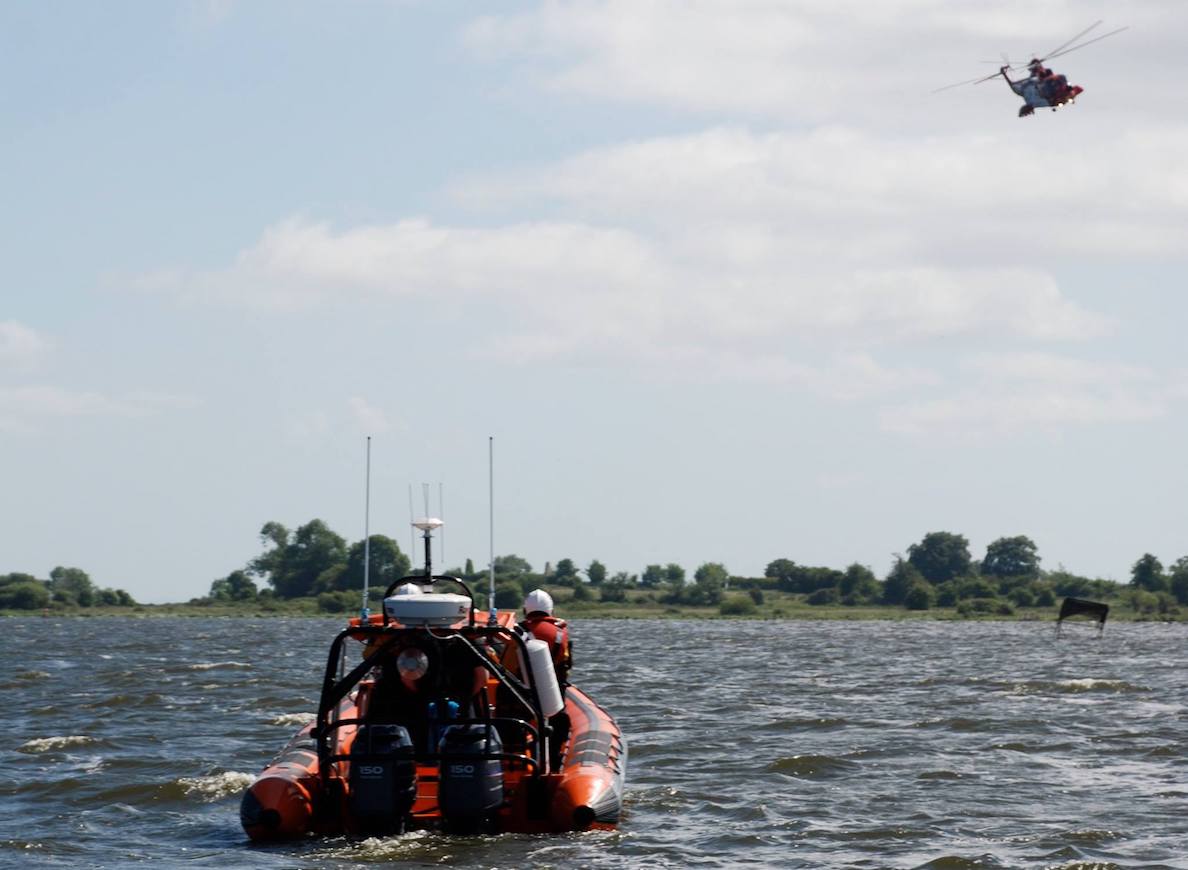 Two men's lives were saved after a dramatic rescue on Lough Neagh earlier this afternoon (Monday).
Shortly after 10am a distress call from a dredging vessel, close to Kinnego Marina on the southern tip of the Lough, came in to Belfast coastguard.
The vessel was taking on water and the two men on board were going down with it.
Lifeboats from Kinnego and Ardboe, along with a number of other vessels in the area proceeded to help out at the scene.
The sinking vessel eventually became submerged in the water, however, thanks to the heroics from a nearby sand barge, the two men were safely pulled from the water.
The crew on board the barge let off flares to alert the other rescue boats of their position.
It is understood both men were in the water for a considerable period of time.
Both casualties were taken to Ballyronan Marina and were met by crews from the Northern Ireland Ambulance Service where they were taken to hospital.
The wreckage was recovered from the Lough shortly before 1.30pm.
Sign Up To Our Newsletter