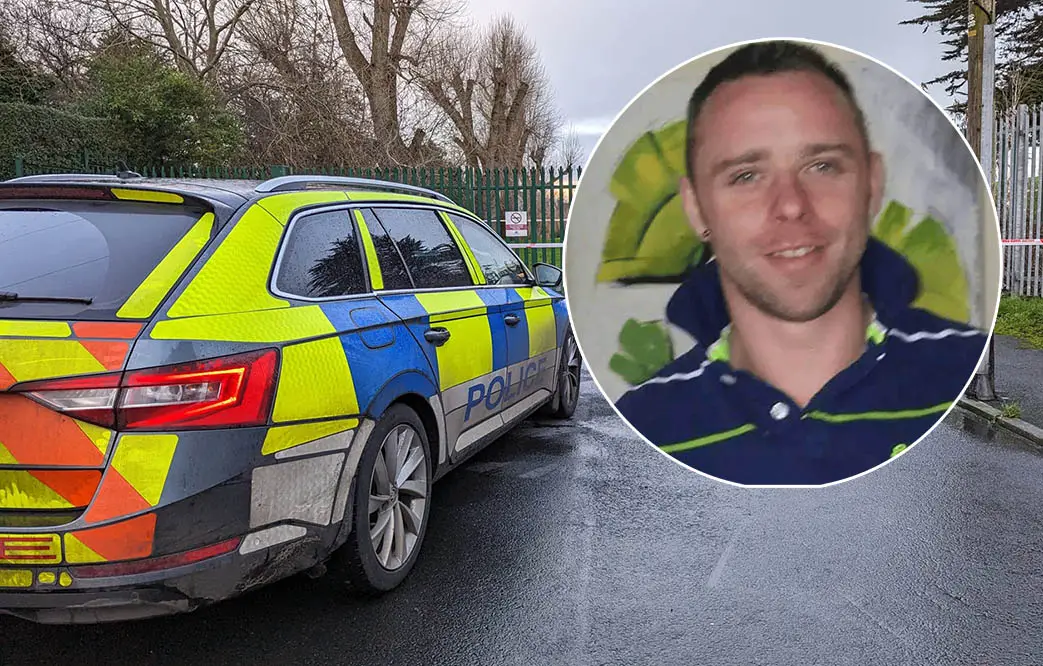 A Co Armagh family is coming to terms with a double heartbreak following the murder of a Lurgan man two weeks after the sudden death of his sister.
Shane Whitla, 39, died from gunshot wounds in Lord Lurgan Park shortly after 8pm on Thursday night.
The Senior Investigating Officer into his murder, Detective Chief Inspector John Caldwell said Shane leaves loved ones behind including four children.
"There's no possible justification for this murder. He was shot a number of times, including once in the back. No one should protect the person responsible for this," he added.
Mr Whitla's death comes exactly two weeks to the day his sister Natasha Wells died suddenly in tragic circumstances.
Speaking at the time, Natasha's daughter Leah, said: "I couldn't of asked for a better mum who made my life the absolute best. You deserve peace mum and I'll love and miss you till the day I die. Sleep easy your memories will never be forgotten."
On Friday, she posted: "RIP uncle Shane
you're with the best angel
."
Meanwhile, SDLP councillor Ciaran Toman said people in the Lurgan area are "shocked and deeply distressed that another senseless act of violence has taken place within our community".
"This has been a very difficult time for people in this area, people are struggling to come to terms with recent events and it's heartbreaking that another life has been lost.
"The SDLP's thoughts are with the family and friends of Shane Whitla at this incredibly difficult time. For a loved one to lose their life under these circumstances is unimaginable and I know they will be in the thoughts of everyone in the Lurgan area.
"The use of a firearm in this incident is extremely concerning, there is no place for weapons on our streets and I would ask anyone who has any information about what happened to come forward to police as soon as possible to help them with their investigation so that this weapon can be taken out of circulation and those behind this crime can be apprehended."
Lurgan Sinn Féin councillor Keith Haughian expressed his condolences with the Whitla family.
"I want to totally condemn this murder and urge anyone with information to bring it forward to the PSNI. There is no place for weapons on our streets.
"My thoughts are with the family of the man who was killed."
Alliance MLA for Upper Bann Eoin Tennyson said there is "no place for violence in society".
"This is the second murder investigation to be opened in the local community in just three short weeks.
"There is absolutely no place for this senseless violence in society, and no support for it in Lurgan. The community is in shock and my thoughts and deepest sympathies are with the family of the deceased at this difficult time.
"I would appeal to anyone with information – no matter how small or insignificant you think it may be – to bring this to the attention of police and assist in their inquiries."
Sign Up To Our Newsletter