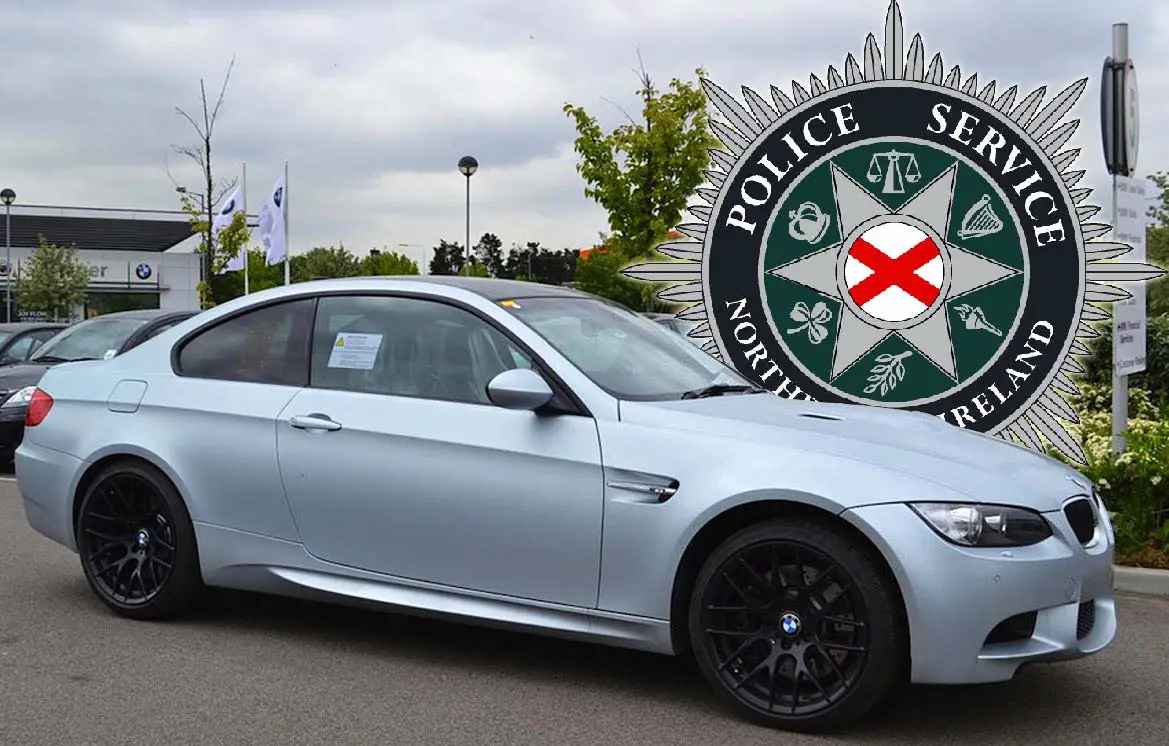 A man who damaged a car after lying on top of it will find out what price he will have to pay later this month.
The 20-year-old's legal representative said they took issue with the estimated quote of £3,478 as they had been informed the damage had rectified itself.
Kamil Michno, 20, of Castle Lane, Lurgan pleaded guilty to criminal damage at Craigavon Magistrates' Court on Friday.
It was heard that on August 12, the injured party contacted police to report damage had been done to their BMW car which had been parked outside their home.
Officers observed a large dent in the roof of the vehicle.
It had been established that the defendant had climbed on and lain on the roof of the car.
The injured party claimed repairs were estimated at £3,478.
Michno was subsequently arrested and cautioned for the offence, making no reply.
Defence counsel stated: "The figure is what is being debated. There has been no invoice received despite it being requested.
"The injured party disclosed to a mutual friend of the defendant that no work has been done to the vehicle and it had fixed itself."
She explained: "We have been provided with pictures and have been told that the dent popped out as the injured party was driving."
District Judge Stephen Keown stated: "The major issue in the case is with the restitution, especially for a person with no record."
The case will return for sentencing on May 31, during the interim the prosecution was directed to investigate the costs.
Sign Up To Our Newsletter