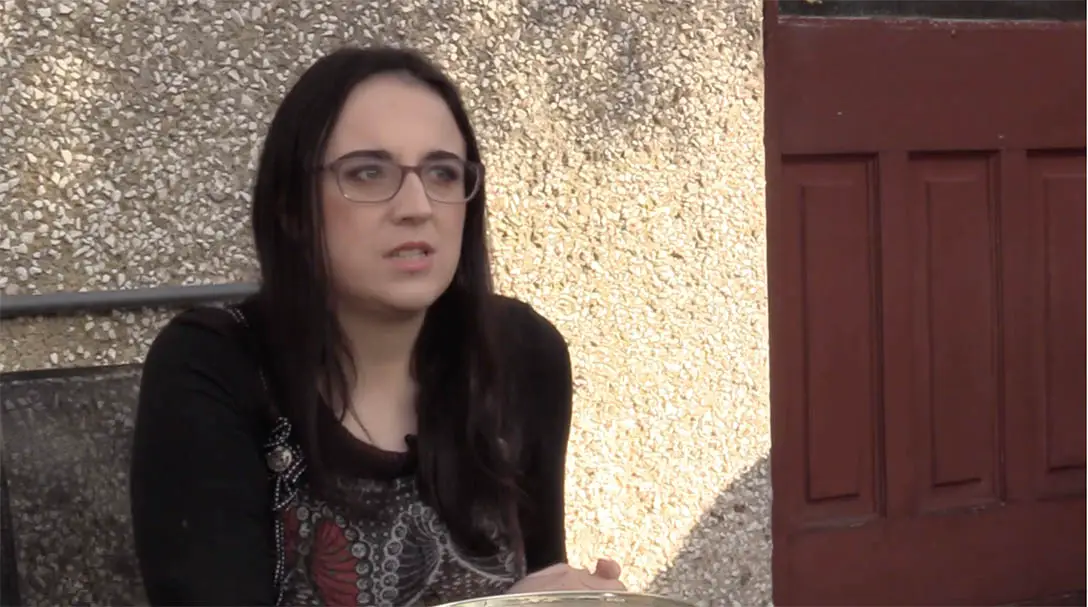 A Lurgan mother whose son suffers from a severe peanut allergy has spoken of her shock when and how she found out and has urged people to be allergen aware whilst in public spaces.
Kayleigh Dawson contacted council regarding nuts being thrown to feed wildlife in Lurgan Park and highlighted the dangers this could pose to those with similar allergies to her son.
Speaking to Armagh I, Kayleigh explained that it was a chance occurrence which led to her first concerns that her young son Wyatt may be allergic.
After being given peanut butter on toast the two-year-old came out in a rash around his mouth and hands.
Recalling the incident, Kayleigh said: "I rang my mummy, she said to ring the hospital now because of Covid you couldn't just go to A&E…. the doctors said that it looked like an allergic reaction".
Following this, Kayleigh was given advice and epipens through her GP but again due to waiting lists had to avail of private health care to get Wyatt's confirmed diagnosis.
"It was really hard at the start, going through the cupboards, checking things and being told by the GP that 'may contains' were like Russian roulette…as a family we decided to do way with them."
However, for Kayleigh the dangers do not stop with what is in her home as she often sees nuts scattered in areas such as Lurgan Park which led to her campaigning.
"People think it is harmless, nobody is going I am going to throw this down and poison somebody, they are just trying to feed wildlife innocently
"There have been a few occasions, like when I sat Wyatt on a tree trunk and it wasn't until afterwards I noticed there was chopped nuts all over it….but he was okay thankfully he didn't touch it".
Explaining her cause, Kayleigh said: "I can feel very lonely, I don't know anybody with a severe food allergy……it is hard having no one else to talk to but I it can help one person it will be good."
Sign Up To Our Newsletter