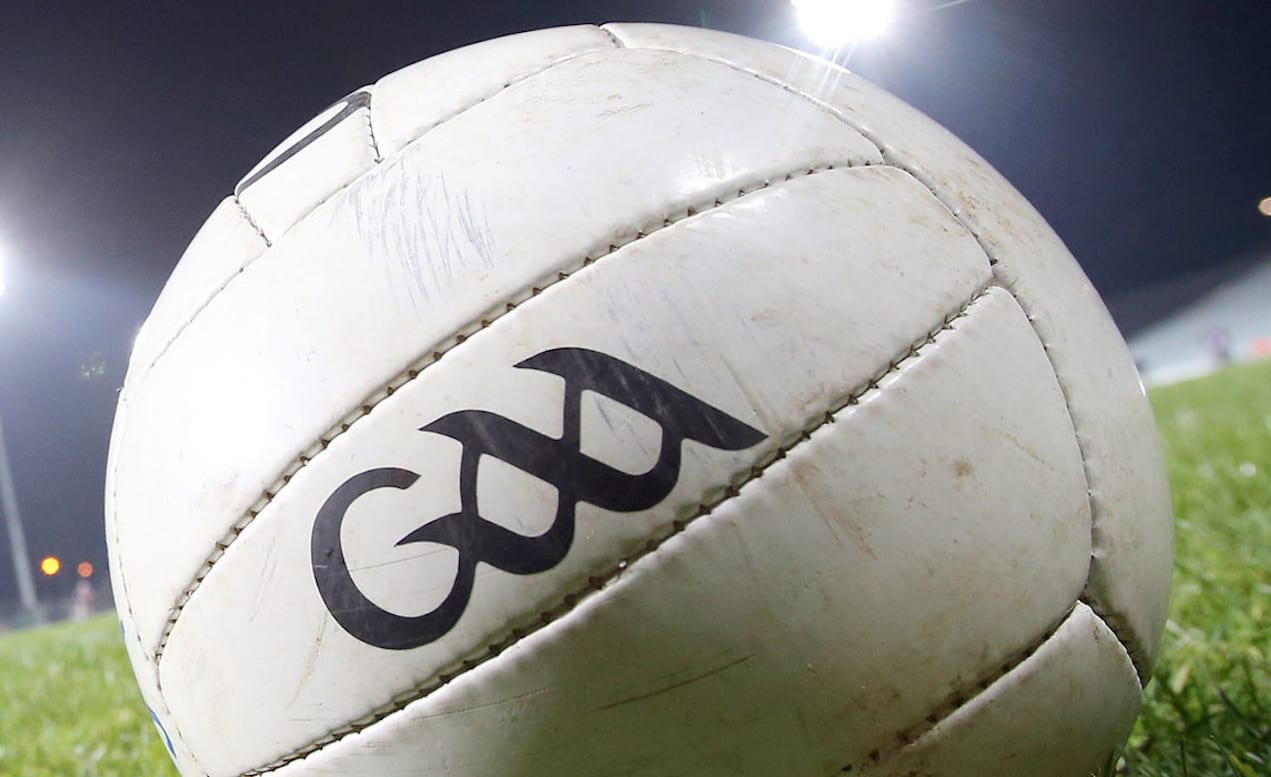 A Lurgan primary school confirmed that two pupils – both from the same family – have tested positive for Covid 19.
St Peter's and Clan na Gael GAA clubs in the town also confirmed a number of cases – seven and two respectively.
It comes as three Lurgan gyms in the town temporarily closed their doors to undergo deep cleans following positive cases among staff and one member.
Mr Mallon, Principal at St Anthony's Primary School, released a statement earlier today.
"I have sought and followed the most up-to-date advice from the Public Health Agency," he said.
"Parents of the children in these classes were informed as well as all relevant bodies.
"All children in these bubbles were sent home and these two classes will remain closed until further notice. An enhanced clean of the school has been arranged.
"I do appreciate the concerns of parents, pupils, and the wider school community and wish to reassure you that every precaution has been taken.
"All other children remain unaffected and should return to school as normal on Tuesday, September 1.
"Ensuring the safe return of pupils and staff to school is my absolute priority and I will continue to monitor this situation carefully and keep you informed. Thank you for your patience and understanding at this time."
Meanwhile, St Peter's GAC were aware of cases earlier in the week but today said 87 members had now been tested with five players coming back as positive.
Paul Lavery, chairman of the club's committee, commented: "We sincerely hope those who tested positive will make a speedy return to good health.
"Staff in the Public Health Agency have commended the club and its members on the manner in which we have engaged their test and trace procedures.
"Alongside this, our club buildings have been sanitised – the third time in as many months – in order to be Covid-free and our social club premises remain closed to allow the club executive committee to review its Covid-19 protocols."
He added: "All football activity at the club is still temporarily suspended as we continue to engage with the Armagh County Board and Armagh Ladies Board and take direction from the Public Health Agency on health related matters."
Across the town, Clan na Gael said the club had received notice of two positive Covid-19 tests associated with our senior men's team.
"The senior squad and management are currently in the process of arranging testing for themselves," a spokesperson for the club said.
"We are working with the County Board and are following Public Health Guidance. All club facilities will be closed today and all today's activities postponed."
Sign Up To Our Newsletter