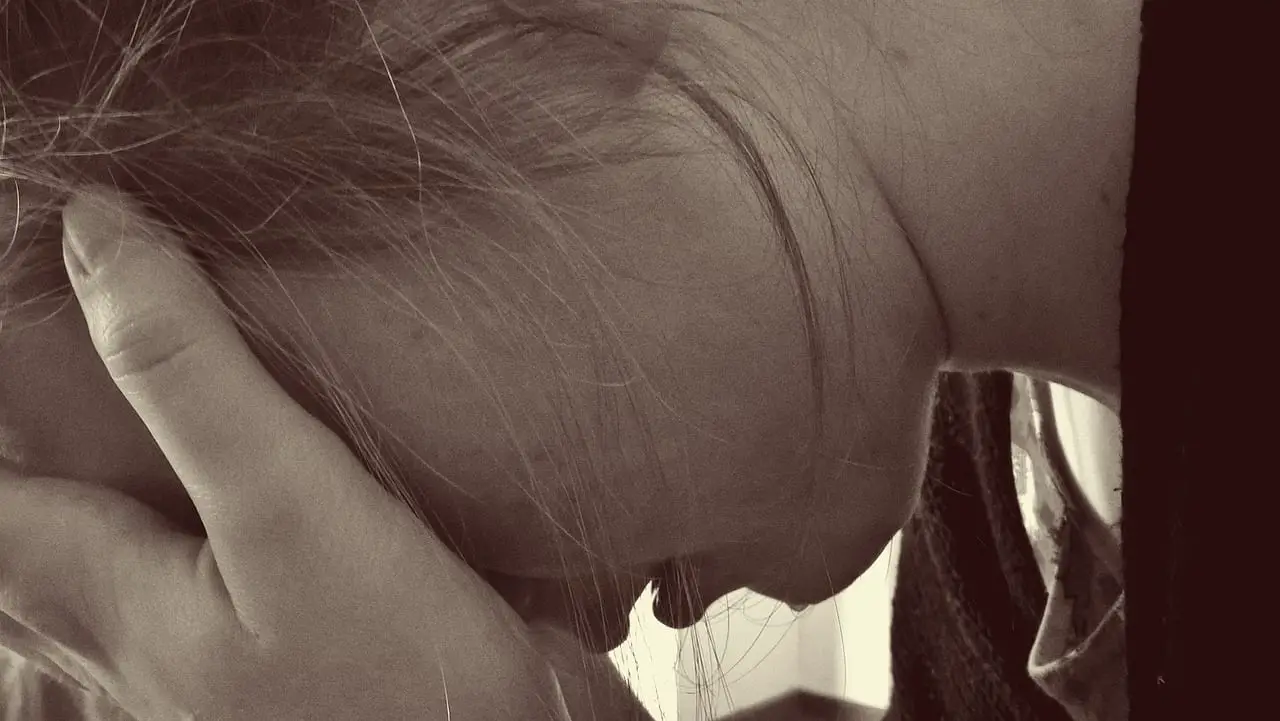 A Lurgan man who placed a GPS tracker in his ex-partner's car because he suspected her of being unfaithful has been sentenced to 90 hours of community service.
The district judge told the 32-year-old: "Control is the underlying definition of domestic violence."
Andrew James Moffett, of Irwin Avenue, pleaded guilty to harassment at Craigavon Magistrates' Court on Wednesday.
It was heard that on January 31, the injured party reported to police that she had received unwanted text messages from her ex-partner on January 26.
She informed officers that the defendant had also fitted her car with a GPS tracker in July 2018. This was seized by police.
The injured party stated that she had told Moffett in October 2018 that she did not want any contact bar that regarding their daughter.
The defendant was subsequently arrested for the offence for which he appeared before court.
During interview, Moffett admitted to sending the texts and fitting the injured party's car with a GPS tracker.
He said that he had gone overboard with the messages which were sent over concerns about childcare and were not meant to cause anxiety.
Defence solicitor Harry McCourt stated: "Mr Moffett has a very limited record. He was convicted in 2006 for offences of disorderly behaviour which were dealt with by way of a fine.
"He made admissions at interview, he has been on bail since and has been civilly in contact with the mother of his daughter since."
District Judge Bernie Kelly commented: "He told probation he did because he felt he was losing control, that is one word which is intrinsically linked with domestic abuse.
"This is very dangerous, it is a daughter he has and he is showing her how a woman is meant to be treated."
Mr McCourt stated: "He has accepted what he did was wrong and yes he had a three-year-old daughter."
District Judge Kelly stated: "You don't think that you can subliminally control a three-year-old. Read the text messages, they are absolutely awful and he seeks to explain those.
"If that's what he thinks of the mother, how is that going to affect the daughter? If she was his priority, which he claims, this would never have happened."
She continued: "This is all born out of the quest for total and absolute control, I have heard many cases of domestic abuse but never have I saw the involvement of tracking and listening devices."
Mr McCourt said: "He consents to community service. A lot of what has happened he deeply regrets and he has sought counselling from two different agencies."
District Judge Kelly stated: "Mr Moffett this is a serious offence of harassment. I am led to believe you are actually highly intelligent and well educated, which when put with these actions raises your dangerousness.
"Whilst in the relationship you needed so much control you put a tracker in her car. After it ended you secreted an audio listening device."
Speaking out from the dock, the defendant said: "I put the tracker in her car because she was being unfaithful and I needed to know one way or the other."
District Judge Kelly commented: "Control is the underlying definition of domestic violence."
Moffett was sentenced to an enhanced combination order consisting of 90 hours of community service and 18 months of probation.
A restraining order was also put in place between the defendant and the injured party for three years.
Sign Up To Our Newsletter