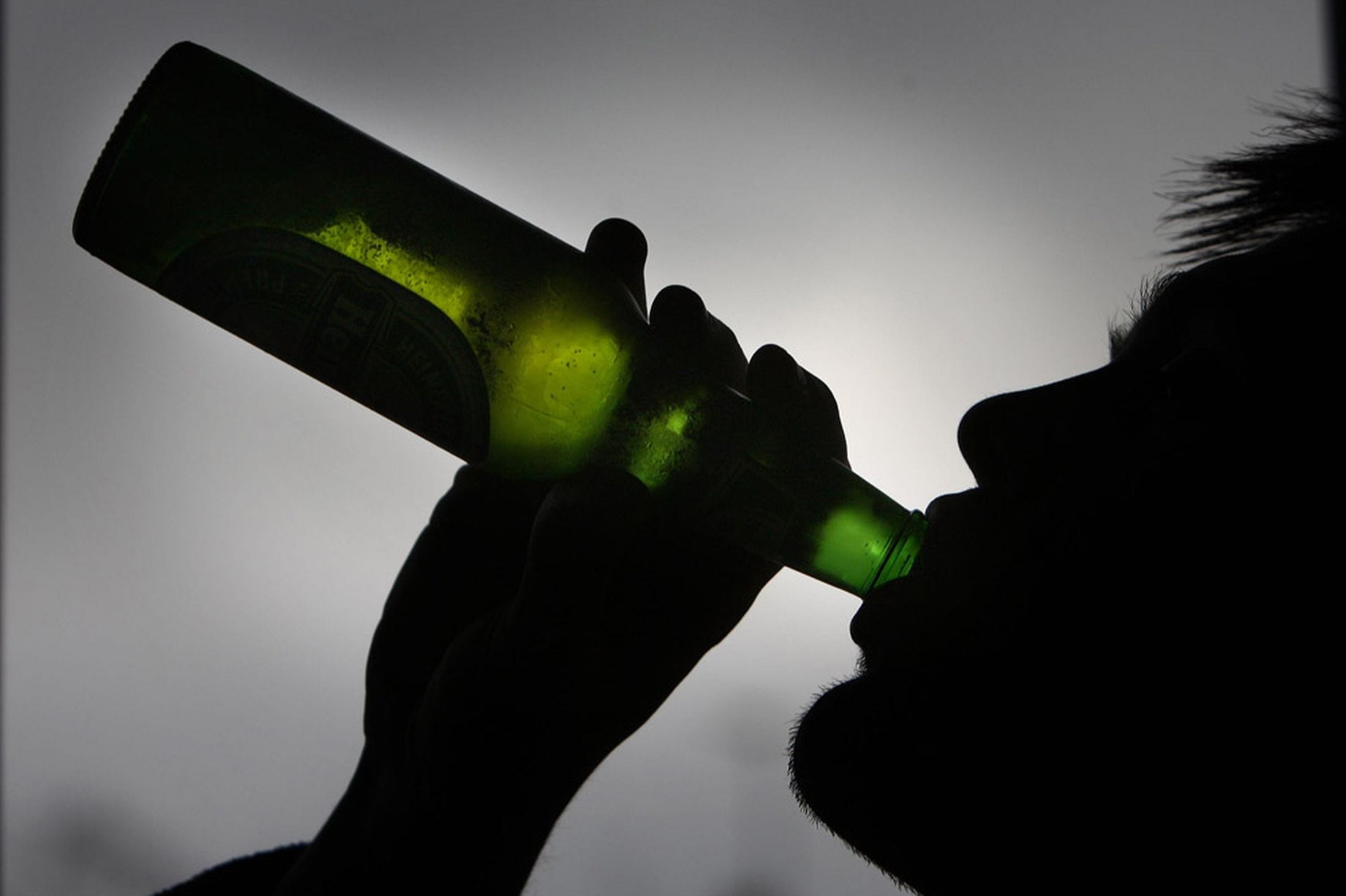 Children caught drinking in Lurgan last night were taken back to their homes by police.
And the PSNI were keen to warn parents to be aware of where their children are at night.
A statement on the PSNI Craigavon's Facebook page read: "Parents in the Craigavon area – please check where your kids are tonight.
"We have come across a large group of young ones in Lurgan town, some have been drinking. We have taken a few home to their parents who are not best pleased with them!
"A lot of the young ones are staying at their friend's houses.
"Now…… We all know this is the oldest trick in the book to avoid getting caught after drinking up the town with mates. Where is your child staying?
"What about ringing the other parents to make sure that they are in and are safe? Or take a drive up the town and see if your wee mister or madam are part of this crowd?
"We will be looking into where the alcohol is coming from, don't you worry!"
Read more news:
Motion to urge council to fund 'urgent' wall and path repairs in Armagh
Armagh I Sneak Preview: Best ever St Patrick's Festival to stretch over 10 days!
Pictures: County Armagh hit with snow as more is expected
Kingsmills Massacre inquest should take place during "first half of 2016"
Drive-thru coffee shop and THREE restaurants on menu at Co Armagh site