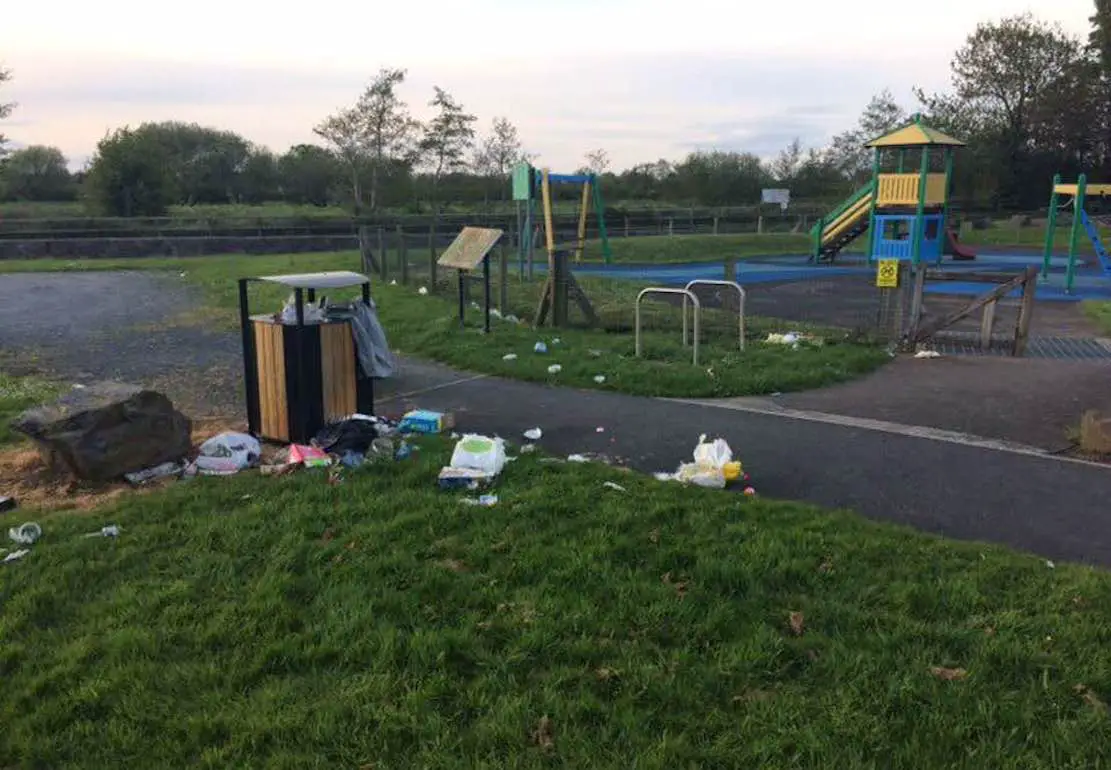 Councillors have rejected a series of proposals designed to help reduce anti-social behaviour at a Co Armagh country park – one of which included spending £27,000 a year for someone to open and close the main gate each day.
Three options to help curb anti-social behaviour at Maghery Country Park were put before councillors at a recent meeting of the Armagh, Banbridge and Craigavon Borough Council's leisure committee.
One of these measures was to pay a Council staff member four hours pay at overtime rate, each day, equating to £74 a day, £518 per week and £26,936 a year.
A report on the north Armagh venue, tabled before councillors at this meeting, suggested anti-social behaviour at unreasonable times of the night was "regular", however, only three incidents have been reported in relation to the Park; two of which were regarding the playing of loud music from a vehicle.
The other two suggested measures for consideration included asking the local GAA club for their assistance – at a cost to be negotiated – in providing personnel to lock up and open the site daily for a period of six months as a trial.
The other was to investigate the costs for the installation of a more permanent entrance control system in the form of an electronic gate set to operate automatically at open and closure times as set by Council. Costs relating to this, councillors were told, would be in the region of £15,000.
The suggestions for closing the gate at night follow on from consultations with the residents of Maghery with reference to developments in the area as well as written complaints to the Council. As a result officers were tasked to look at how Maghery Country Parks security could be improved.
Officers met on site along with the PSNI and a group of residents and the complainants representatives. Some suggestions were discussed and a further meeting of officers took place to include representatives from PCSP, Community Services, and Leisure & Parks.
The report also highlighted challenges in providing staff at the Park over the summer.
Vehicles accessing the grass areas and alleged incidents of reckless driving were also reported but Council have since blocked off the access using large boulders.
The report concluded that there is some level of activity between 11pm and 2am between Thursday and Saturday evenings and that securing the site at these times is a priority.
After detailed discussions, councillors agreed that officers should go back to the drawing board in relation to finding more appropriate ways at dealing with the problem.
They recommended closer engagement with the community and that up to £30,000 of rate-payers money should not be spent opening and closing a gate.
Sign Up To Our Newsletter