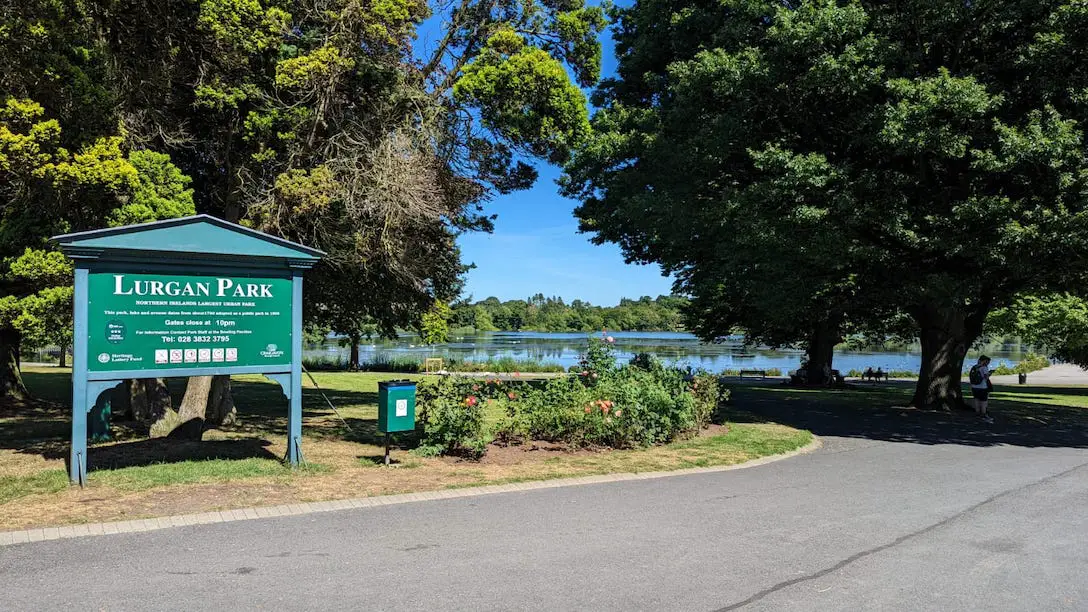 Lurgan District LOL has asked ABC Council to grant the use of Lurgan Park for car parking when its hosts the County Armagh Twelfth demonstration this year.
It is expected that around 40,000 visitors – made up of Orange Order members, band members and spectators – will converge on Lurgan for the biggest day in the annual marching calendar.
And to try and ease congestion in the town and accommodate those who will be visiting Lurgan, a request has been made to ABC Council which will be considered by its environment committee tonight (Tuesday).
Organisers are seeking use of Lurgan Park to accommodate around 2,000 vehicles.
Councillors, in a paper to committee, have been told: "The park will remain open to the public but will be busier than normal and will involve traffic management and movement throughout the site between 9am and 4pm on the day of the event.
"Members of Lurgan District LOL 6 and volunteers will be responsible for marshalling the vehicles in the park during the event."
All vehicles will disperse following the outward procession parade leaving from Brownlow House.
And they will be marshalled from the Avenue Road entrance to agreed areas within Lurgan Park, with assistance provided from PSNI to "ensure the safe and efficient clearance" after the event.
In their explanatory paper, officers, who are recommending the request be granted, add: "All the necessary health and safety and insurance documentation will be sought from Lurgan District LOL 6 prior to event; site meetings will also be arranged prior to the event with the organisers and council officers including the health and safety advisor.
"The marshals and volunteers will be on site throughout the duration of the event and additional toilet facilities will be in place."
Sign Up To Our Newsletter