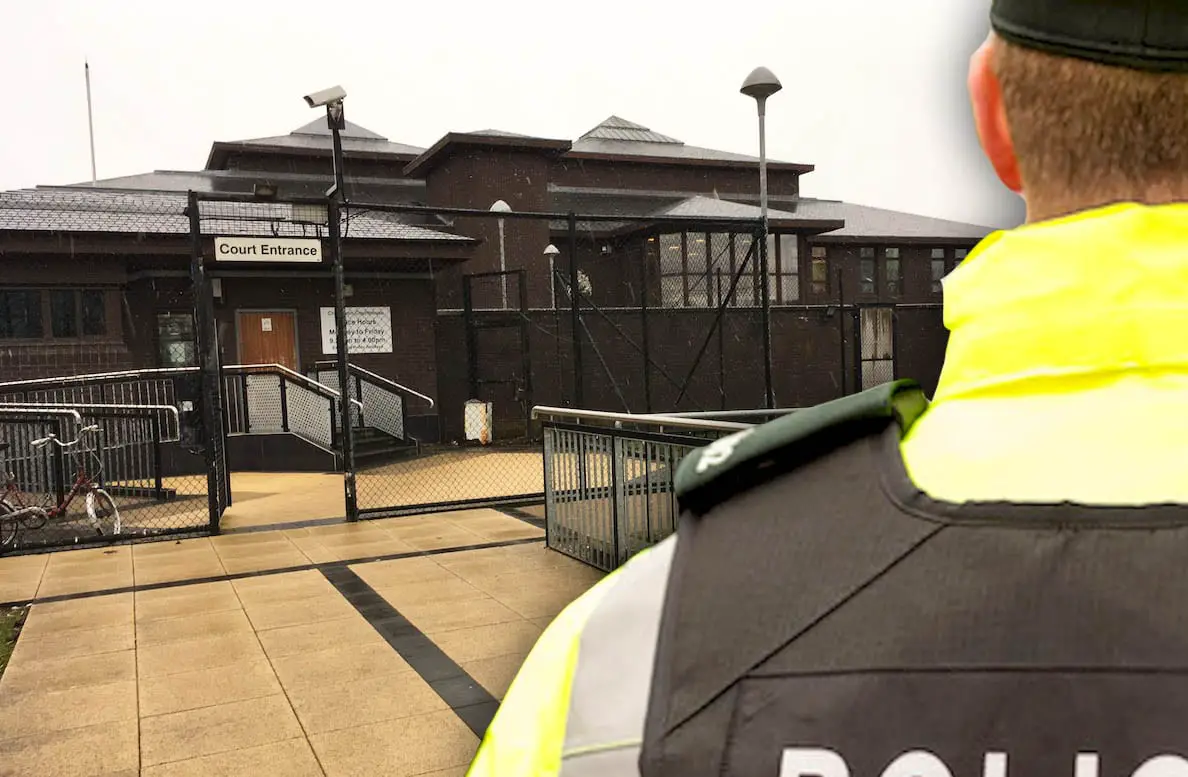 A Co Armagh woman who stole over £4,000 from a group set up to help young female stroke survivors has avoided jail.
The 44-year-old's barrister said that this "difficult and complex offence" was on the upper register of what could be dealt with at a Magistrates' Court.
Valerie Dale, from Cottage Hill, stood accused of stealing a total of £4,040 from Young Women After Stroke – a group for which was she a coordinator – on dates between April 1, 2015, and April 1, last year.
The Lurgan woman pleaded guilty to two charges of theft, one count of false accounting and two counts of fraud by abuse of position at Craigavon Magistrates' earlier this month.
She appeared at the same court on Wednesday where a pre-sentence report was produced.
Prosecution told the court that Dale had been in charge of finance of the charitable group and had sole responsibility of a bank card with all the group's money.
On March 20 of last year, the director of the charity challenged the defendant over her lack of account keeping and missing receipts.
The pair met again on March 30 when Dale produced handwritten account keeping and a receipt book.
Included within this were two receipts which were connected to the theft.
The first of these had been cash withdrawals to the value of £1,500, which had been made for the defendant's own use. This money was returned to the director on March 30.
After this exchange, the defendant opted to resign from her position.
On June 21 last year, a member of the Young Women After Stroke group returned home from a meeting to find a letter from the defendant which had been posted through her letterbox.
In this Dale admitted to taking £2,540 from the accounts for her cousin, who at the time, was about to miss a payment on her mortgage.
In the letter the defendant wrote how her father would remortgage his own home to repay that stolen money.
When interviewed by police, Dale accepted the charges but stated that there had been no malicious intent.
Defence barrister Aaron Thompson described the offence as "difficult and complex" and that it was on the upper register of what could be dealt with at a Magistrates' Court.
He insisted that there were more options open to the judge other than immediate custody, telling him "your hands are not tied".
Mr Thompson added: "This is a charity which entrusted her with money, she abused that trust, she burnt all her bridges and got a new job which she was also dismissed from".
Defence outlined that an outstanding sum of £2,540 had been lodged by Dale at her solicitor's office for the past number of weeks.
Court also heard that the defendant now acted as a carer for her father and son.
"This is a case of a woman with an effectively clear record, who worked with people who she was fond of and that were fond of her, but they now see her as a thief. Do not compound her to lose more," Mr Thompson pleaded with the judge.
Deputy District Judge Chris Holmes branded it a "difficult case" saying this sort of action "will always be looked upon as being the height of offending and the height of dishonesty".
He added that he was confused as to why it featured in the court's "petty sessions".
Judge Holmes stated he had read the papers and they were "riven with acts of dishonesty," some of which he commented had not been referred to in court.
He also alluded to the fact that "the only thing saving you from custody is your payment of this money".
Judge Holmes commented that a suspended sentence "would not adequately demonstrate society's view of this type of offence" and that she "needed to give back to the community".
Dale was sentenced to 100 hours of community service and 18 months on probation.
The defendant was warned by Judge Holmes that this was "the last resort to immediate custody".
Sign Up To Our Newsletter