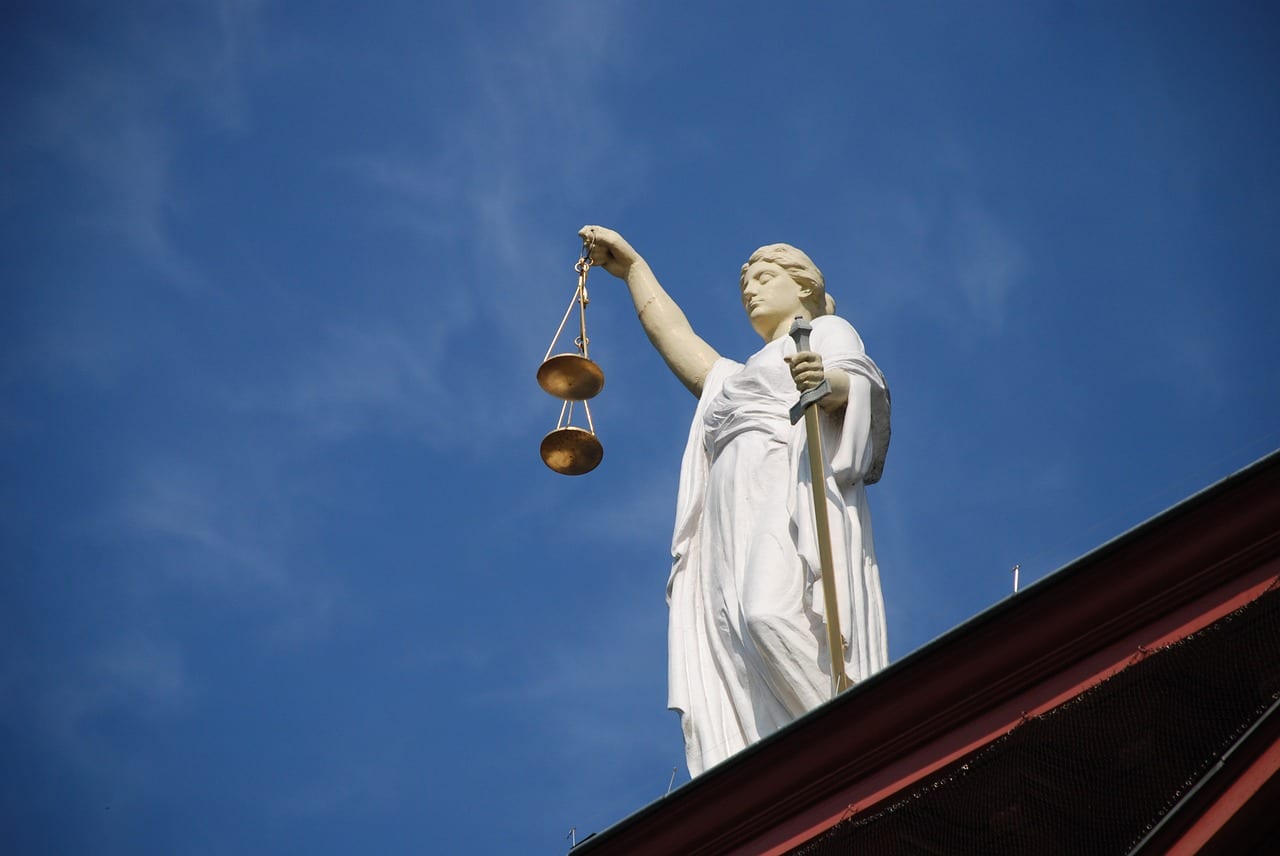 A County Armagh woman has admitted stealing just over £26,000 from a mental health patient.
Standing in the dock of Craigavon Crown Court on Tuesday, 58-year-old Denise Baines entered a guilty plea to the single count against her of fraud by abuse of position.
Baines, from Glenavon Lane in Lurgan, admitted that between 1 August 2016 and 29 March 2018, she abused her position as a controller over an account which was subject to regulation by the Office of Care and Protection to transfer £26,000.51 from it "to make a gain for herself or to cause loss to" the victim.
While it was not opened to the court, according to the NI Direct website when a person is deemed in law to be incapable of managing their financial affairs because of mental disorder, the law under the Mental Health Order 1986 permits the appointment of another person to take charge of their affairs.
The site explains that a "controller" is the name given to those appointed by the High Court to manage a patient's financial affairs and this can be a relative, a friend, a professional advisor or a solicitor.
Following Baines' confession, Judge Patrick Lynch QC freed the fraudster on continuing bail and adjourned passing sentence until 30 April, ordering a pre-sentence probation report to be completed in the meantime.
Sign Up To Our Newsletter