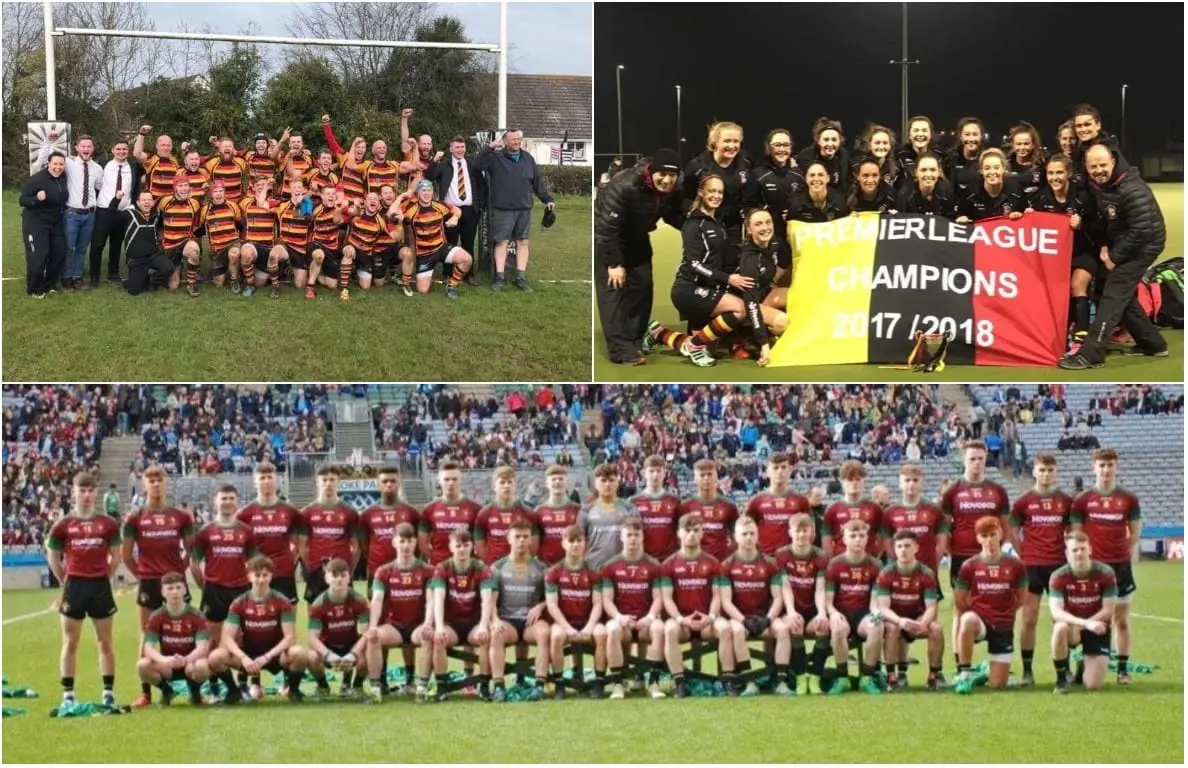 A celebration event to mark the achievements of teams from three different sporting codes will be held in Lurgan next month.
SDLP councillor Declan McAlinden and elected colleagues have requested that Council support a celebration event to recognise the 
achievements of the championship winners and promote Good Relations.
St. Ronan's High School became All-Ireland champions, winning the Hogan Cup; Lurgan Ladies Hockey picked up the Club Premier League Champs for a third consecutive year
; and Lurgan Rugby Club completed a league and cup double.
It is proposed that the Celebration Event will take place in Lurgan Park on the evening of either 
Friday, May 11 or the following Friday, May 18.
It is envisaged that there
w ill be entertainment, sports activities and a small presentation to each of the teams, 
as well as potential attendance by well-known sports personalities from each of the 
sports.
The aim of the event is to highlight the success of the teams and unite the
 community in a joint celebration.
Councillor McAlinden said: 
"I am delighted to receive full support in council to host a tri-sports celebration event to celebrate the recent achievements of St Ronan's College, Lurgan Rugby Club and Lurgan Hockey Club.
"We plan to host an open-air event in Lurgan Park with some of the areas big sporting names scheduled to be in attendance."
He added: "This is something I have been working with council officers, St Ronan's principal Mrs Corkey, Raymond Acheson of Lurgan Rugby and Neil McIllwaine of Lurgan Hockey club over recent weeks. Lurgan JHS has also added been added to the event.
"This event will bring the whole community together to celebrate the achievements of each of the teams. I want to thank the officers involved in pulling this event together and look forward to what will be a truly memorable evening for the town."
Sign Up To Our Newsletter