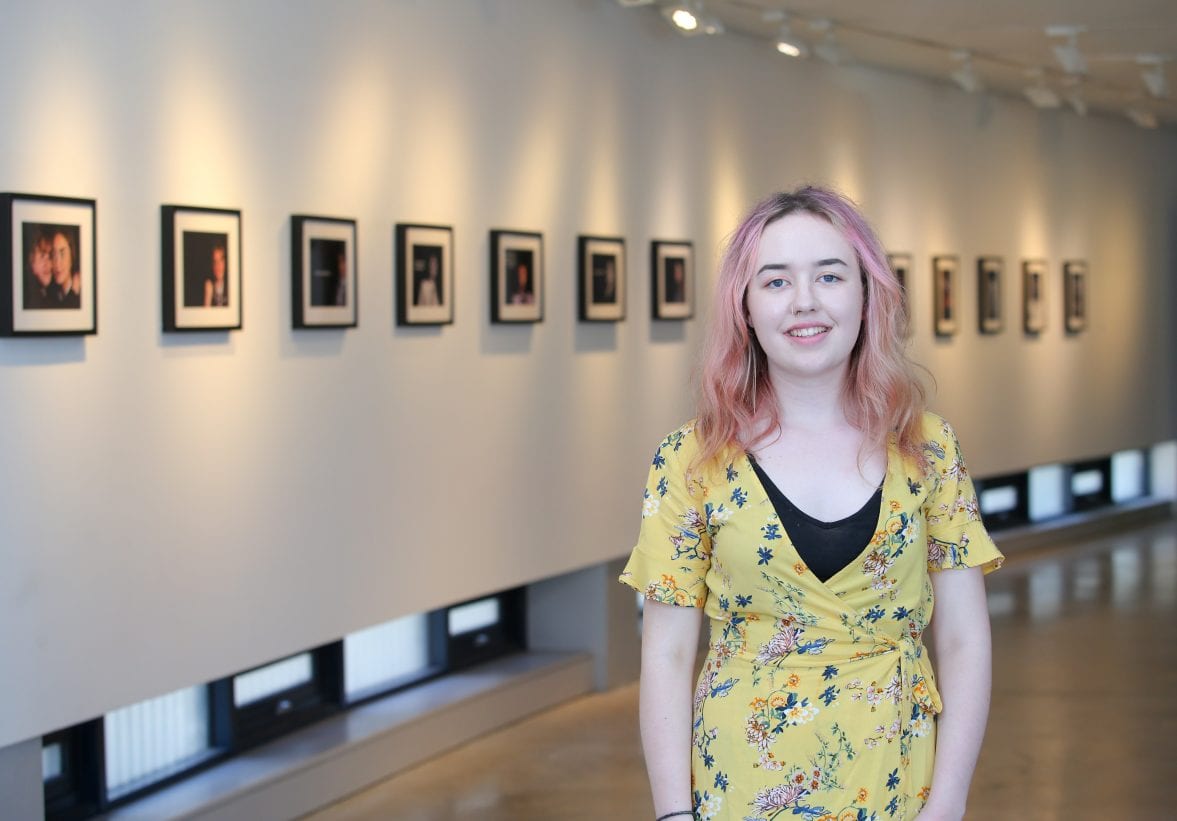 A promising young visual artist from Lurgan has won an award as part of the 2018 Belfast Photo Festival Compact, in association with Quilter Cheviot Investment Management.
Mollie McKay, 15, from Lurgan, was announced as one of the winners of the festival's first-ever Quilter Cheviot Award, winning Amazon shopping vouchers.
The awards are presented in recognition of the achievements and future promise displayed by participants from the festival's programme of photography workshops which took place across greater Belfast throughout June.
A selection of works from the festival's workshops are currently being exhibited at the Cultúrlann McAdam Ó Fiaich Irish language cultural and arts centre on the Falls Road in Belfast. The exhibition is on display until the end of July.
Sponsoring the awards Sam Cussins, Events and Sponsorship at Quilter Cheviot Investment Management, remarked on the calibre of emerging photographic talent in Northern Ireland.
"We're incredibly proud to have supported Belfast Photo Festival this year to programme such an extensive and varied range of workshops, exhibitions and more across Belfast for both the seasoned photographer and budding young artist alike.
"It's fantastic to see the works of young local artists put on display for the public to see.
"During the workshops they demonstrated a keen interest in the artform and produced fantastic pieces of art that could hang proudly from the walls of any gallery in the city.
"The festival attracts some of the most distinguished names in international contemporary photography, but it also brings to light the wealth of talent that exists here in Northern Ireland.
"Our Quilter Cheviot Award continues this commitment to encouraging and recognising emerging talent and we're delighted to announce Mollie as one of the first winners of the award."
Belfast Photo Festival Compact is supported by National Lottery funding through Arts Council Northern Ireland, Quilter Cheviot Investment Management, Belfast City Council and Alexander Boyd Displays.
For more information, visit www.belfastphotofestival.com and keep up to date on social media via Facebook, Twitter and Instagram.
Sign Up To Our Newsletter