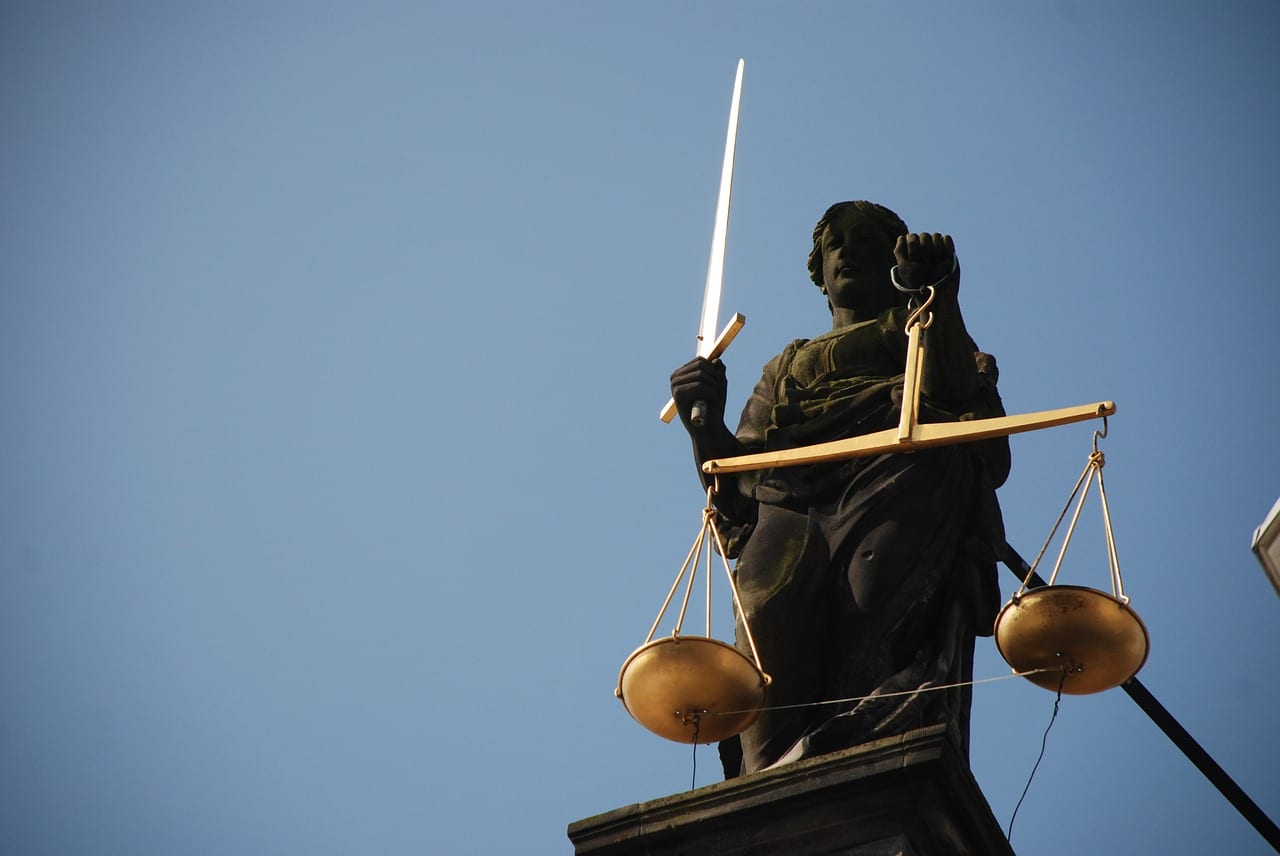 A Co Armagh teenager who raped a seven-year-old boy has been spared jail.
Sean McCorry, from Lurgan, was sentenced to a three-year probation order at Craigavon Crown Court on Tuesday.
The 18-year-old admitted three charges of rape between January 10 and May 13, 2015, and one offence of sexual touching involving penetration.
The seven-year-old victim was raped twice in the back of a van and once in a shed in two separate incidents.
McCorry, who was 13 at the time of the offences, was ordered to sign the sex offenders' register for two-and-a-half years and was imposed with a seven-year sexual offences prevention order (SOPO).
As part of the seven-year SOPO, McCorry is:
– prohibited from residing at any address or staying overnight without the prior approval of his designated risk manager;
– to have no contact or communication with the victim or his family;
– to have no unsupervised access, association or communication with anyone under 16 years old unless approved;
– banned from entering into a relationship, intimate or otherwise, with any adult that affords him access to children without the prior approval of the risk manager;
–prohibited from undertaking any activities which affords access to children without prior notification to and approved by risk manager; and
–banned from having a mobile phone or sim card which is not registered and approved by his risk manager, and must make it available on request for inspection by a police officer.
Sign Up To Our Newsletter