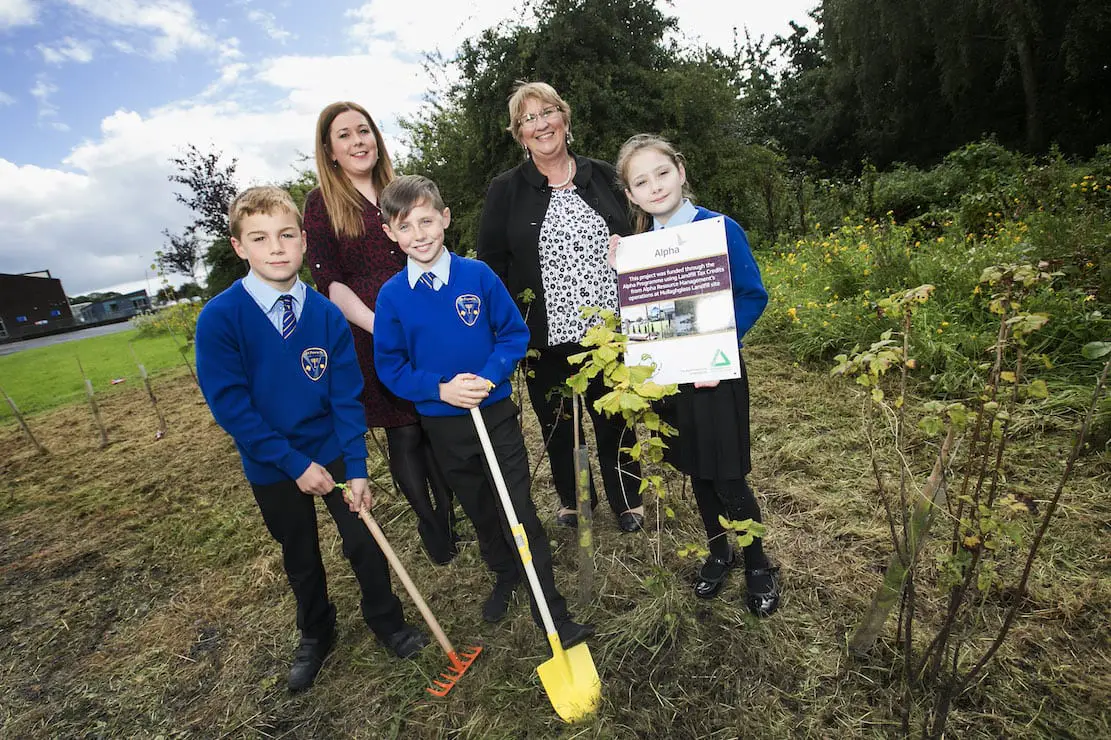 The popular Alpha Programme has announced its latest funding package and two projects in the Lurgan area will benefit with close to £50k of funding.
The Alpha Programme was launched in 2008 by Alpha Resource Management, which is a dedicated waste management and renewable energy company within the Lagan Group.
The initiative distributes funding through the Landfill Tax Credits scheme to a range of community and biodiversity projects within a 15 mile radius of the landfill site at Mullaghglass on the outskirts of Lisburn.
St Francis Primary School will receive £22,100 and Bleary Farmers' Hall Management Committee will be supported with £27,306 – both projects are community driven.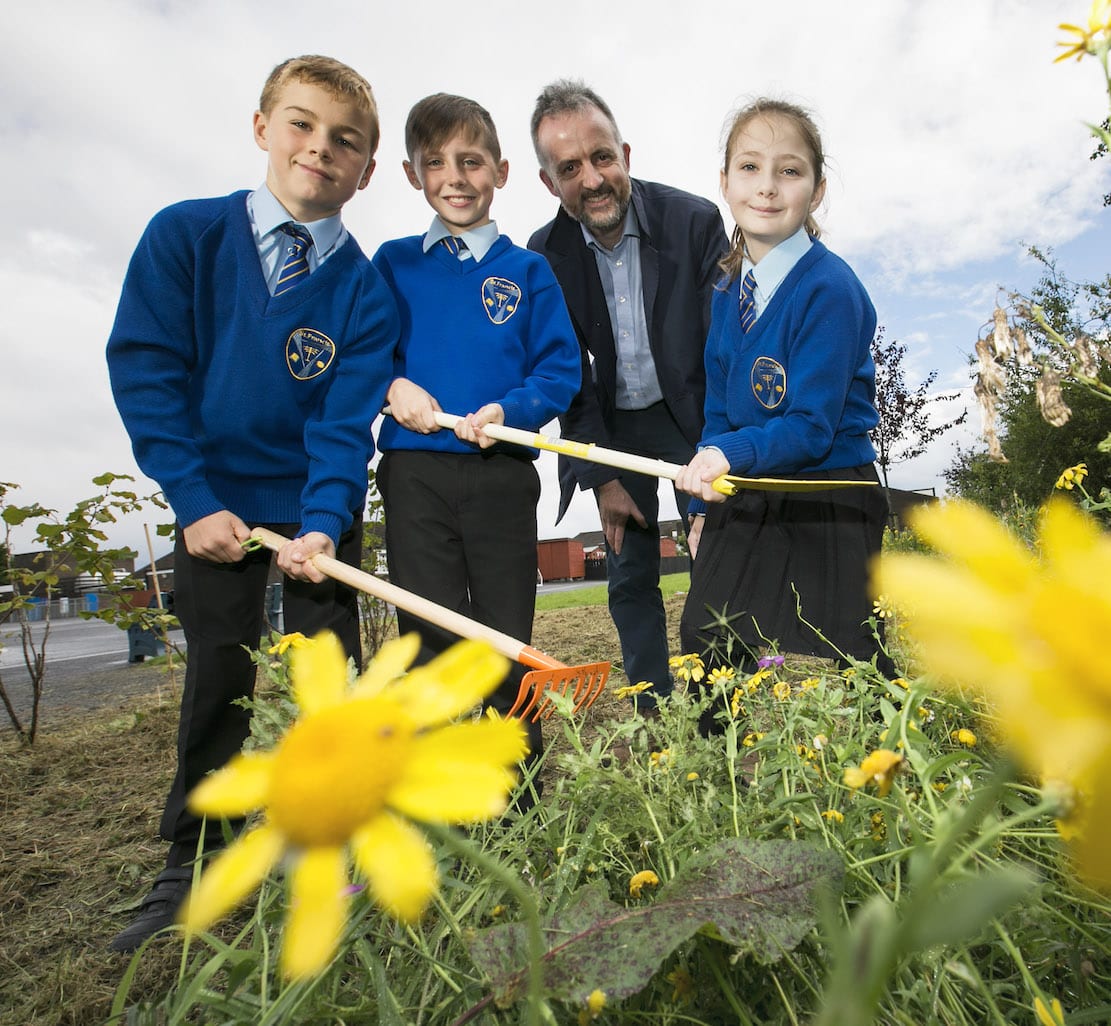 Dolores Kelly, MLA enjoyed visiting one of the local projects: "Congratulations to everyone involved in this initiative which not only further cements St. Francis' P.S. at the heart of the community but also extends the learning opportunities for the pupils thereby enhancing their understanding of the world around them and providing them with a more diverse range of skills."
Niamh-Anne McNally from The Alpha Programme said: "We've invested over £4.5m in 135 projects over the last ten years and all are designed to make a positive environmental impact and cultivate community led initiatives.
"A wide range of sports clubs, community gardens, play areas and other environmental regeneration projects have benefitted through the initiative. We are delighted that our funding continues to make a difference to local communities."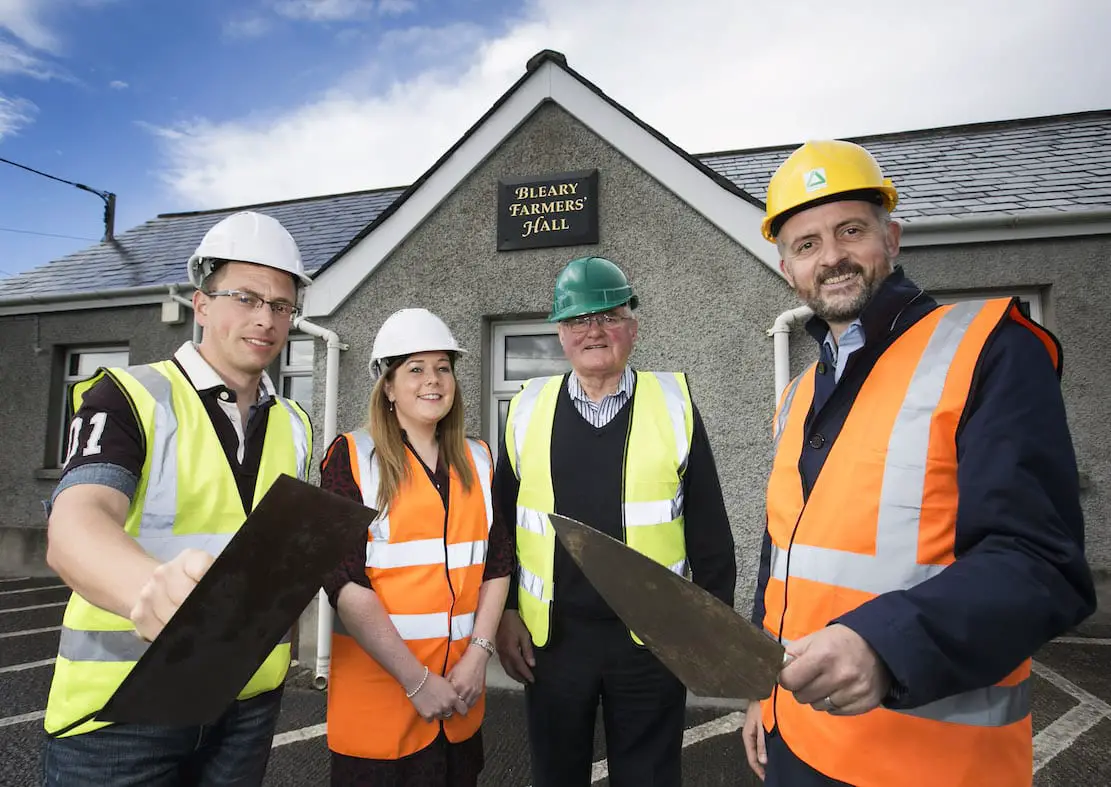 St Francis Primary School has over 820 pupils and prides itself on its established Eco School status.
With the Alpha funding, a growing space will be developed within the school grounds. This will include a polytunnel, raised beds, fencing, paving and an outdoor classroom area.
Bleary's project focuses on the Farmer's Hall and the funding here aims to create a more usable community space.
The space is used by over 800 people each month and improvements to heating, lighting, insulation and the car park area will ensure that there will be additional facilities and space for the local community to use all year round.
The Alpha Programme is administered by Groundwork NI and makes awards to successful groups four times per year following an application process.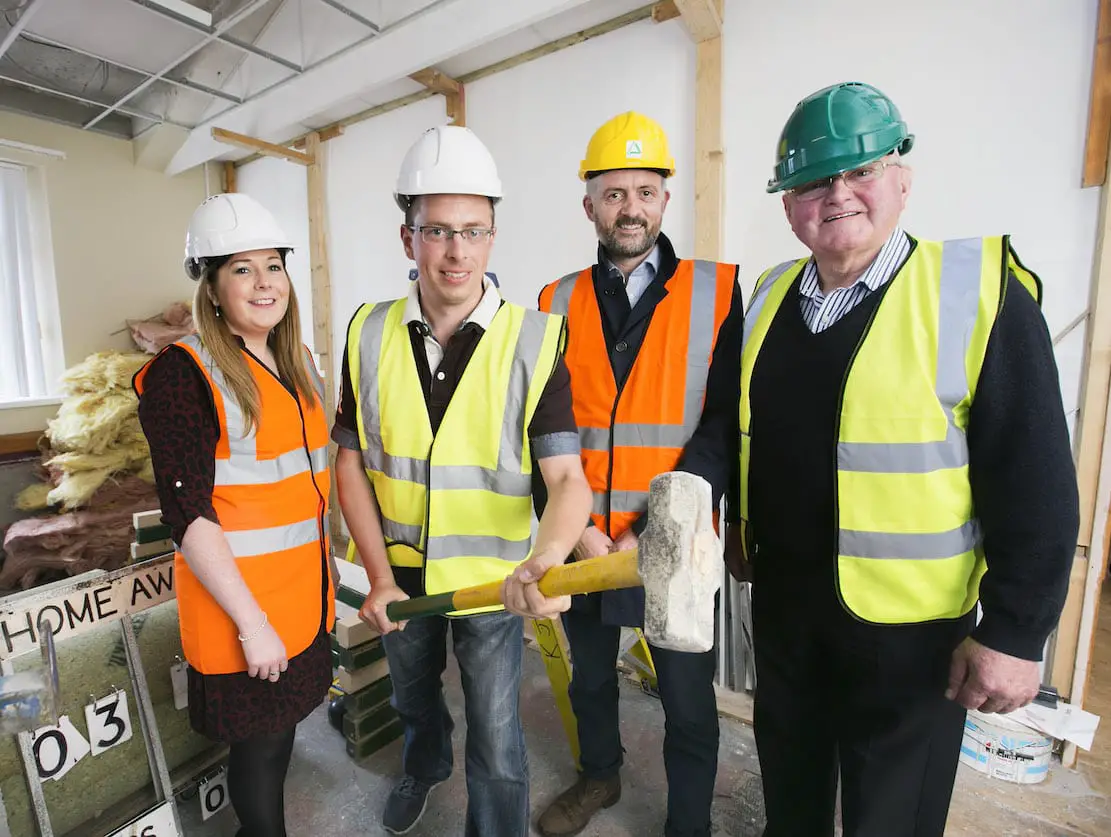 Richard Rogers from Groundwork NI added: "St Francis Primary School is a beacon for environmental awareness and action in Lurgan and we are delighted to be able to support them in their latest initiative.
"This will create an intergenerational gardening and growing hub, where pupils, local residents and community groups can come together to learn from and inspire each other.
"Bleary Farmers' Hall is a vital rural resource for a wide range of groups ranging from young farmers to craft groups and sporting clubs to pipe bands. This grant will ensure that their hall is fit for purpose.
"The Alpha Programme was recently extended to include the Lurgan area, and we are delighted to see such varied and beneficial projects coming through."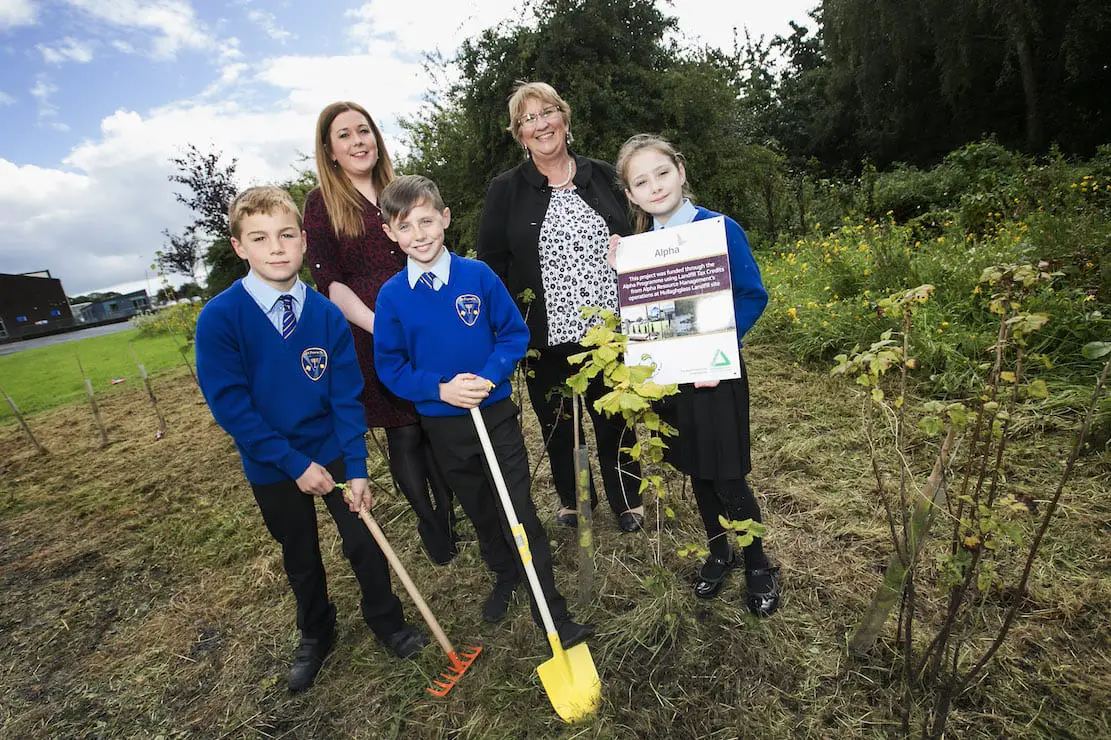 Applications for the next round of Alpha Programme funding close on September 29.
Anyone considering applying to the Programme is encouraged to contact Groundwork NI to discuss their application prior to submission. Application forms and a map showing the eligible project area are available from Groundwork NI's website www.groundworkni.org.uk
September Funding Allocations:
Small Grants
Garvaghy Rural Development- Rural Youth Project, £6,975
Monkstown Village Initiatives- BT37 Market Garden, £10,000
St Luke's Family Centre- Fit-for-Purpose Family Centre, £10,000
Main Grants
Bleary Farmers' Hall Management Committee- Sustainability of a Rural Community Asset, £27,306
Greenisland Football Club- Community Playing Fields Resurface, £47,280
St Francis Primary School- Community Allotment & Conservation, £22,100
Sólás – Community Garden, £34,347
Via Wings- Via Wings Premises, £50,000
Whitemountain & District Community Association- Belshaw's Quarry Sculpture Park Phase 2, £50,000
Sign Up To Our Newsletter