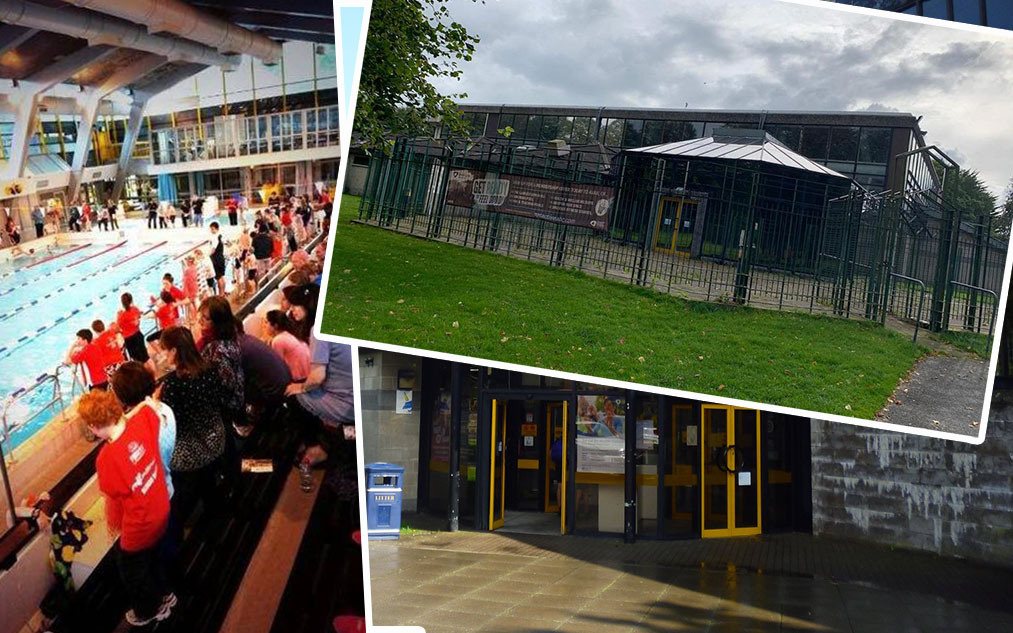 There have been calls for the site of the former Waves leisure centre to be used to create a 'hub for community activity' when demolition work is complete.
The Lurgan venue, which closed in March last year, is one of three leisure centres deemed surplus to requirements with the opening of the new South Lake Leisure Centre in Craigavon.
Now local Alliance Councillor Peter Lavery wants to see the site being used for the good of the local community who had enjoyed the leisure centre for many years when up and running.
While that could be some time off, it is expected that it will be used for parking provision in the interim.
But Councillor Lavery wants a long-term future which is fitting and delivers for all.
He believes "greater attention" must be given to the redevelopment of the former Waves site following the start of demolition work on the council facility, which is accessed via Robert street.
Said Councillor Lavery: "Greater focus must be given to how council will redevelop this site for community benefit. The site has a lot of potential so it is important that a plan is put in place to deliver a project that not only will benefit current residents of the town, but also act as a catalyst for further growth.
"As the Waves site abuts Lurgan Park, it is natural that any potential development harnesses the positives which such an opportunity could bring.
"Lurgan Park is the second largest urban park in Ireland and is one of the best community assets anywhere in the Council. It is used daily by many residents of the town and has become even more valued during the pandemic when it has become a refuge where people can walk, exercise and boost their mental health.
"In the interim I understand that once the leisure centre is demolished and the site flattened additional parking spaces will be marked out to take pressure off of the Windsor Avenue access.
"However, in the long term I would like to see the site used as a hub for community activity with an element that health services could utilise too.
"I will continue to lobby for progress so hopefully there will be more clarity in the coming months."
Sign Up To Our Newsletter