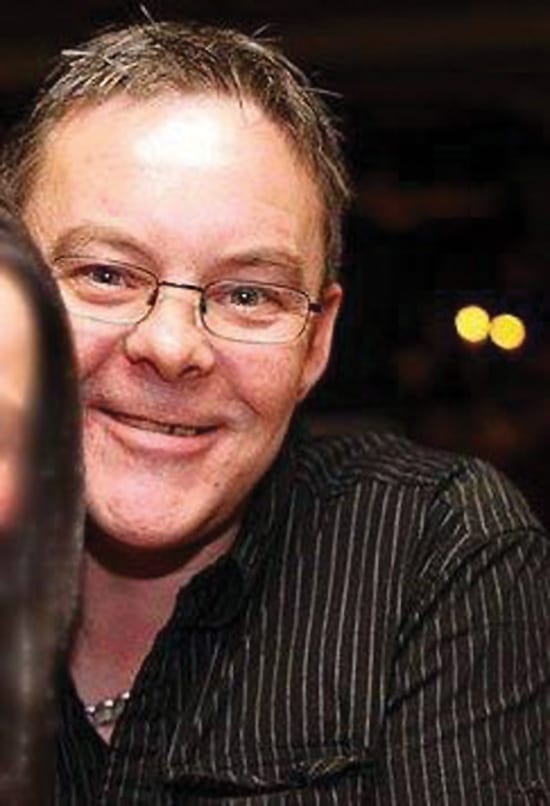 A county Armagh Scout hall where four young boys were systematically sexually abuse has been demolished.
The hall in Bessbrook was where paedophile Colin Finnegan targeted the boys.
Finnegan, 46, from Lurgan, was sentenced to 11 years at Belfast Crown Court in November 2013 for 59 sexual assaults on four boys.
The judge in the case, speaking at the time, said Finnegan had "repeatedly used them for your own sexual gratification. You started when you were a child yourself, but continued into your mid-twenties.
"You corrupted these four men when they were young and in each case robbed them of their innocence and childhood. You contested the charges and accused them of a conspiracy in colluding to give evidence against you."
Richard O'Shea from Bessbrook gave up his anonymity to lobby the parish to destroy the building.
Speaking to the Belfast Telegraph, he said: "I have not been in that building since 1993 when I was last abused by Finnegan and I felt a great sense of relief when I stood in the hall yesterday.
"My darkest demons will be taken down as well in this hopefully, and I'm confident that I will get the peace and closure that I need."
He added: "This is not just for me, it's for all the victims. It's not just for Finnegan's victims, but for all sex abuse victims, that if you fight for truth and justice, you can get it.
"To me it's a stepping stone to hopefully try and get my faith and trust back to go back to my local chapel, rather than going to a church in Newry."
Read more news:
Portadown mum Charlene Campbell to be laid to rest beside baby daughter Myla
Two men charged following theft of TV sets from supermarket
Police say Chelsea McGarry and Daire McIlroy last seen at train station
Sign Up To Our Newsletter