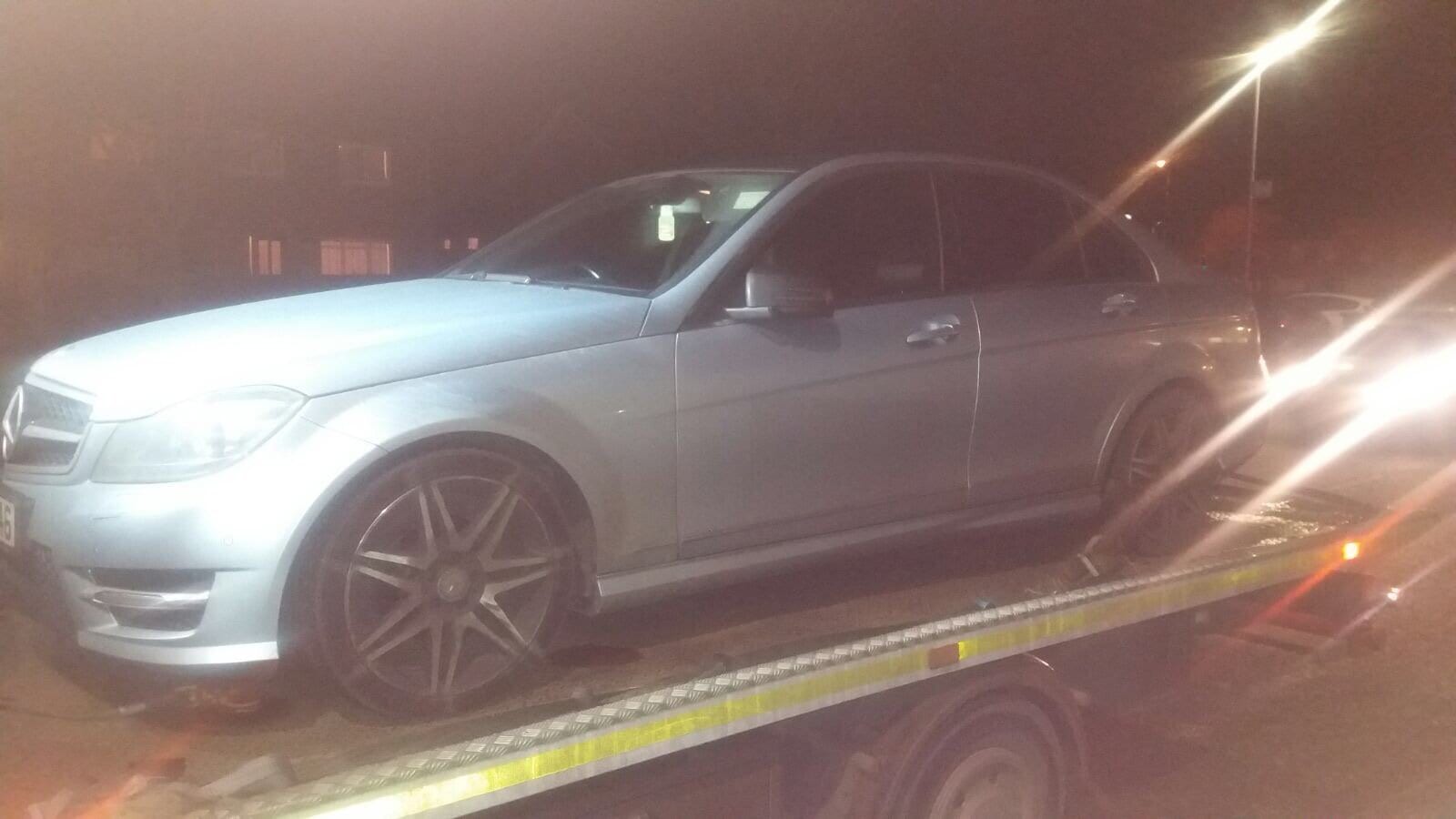 A man has been arrested after a video appeared online of a driver speeding at 150mph with using one hand to film himself.
The alleged incident took place on the M1 earlier this week.
And police swooped in Lurgan this evening to make the arrest after a number of videos circulated online.
Chief Inspector Jon Burrows said: "We've been investigating multiple videos on social media of a suspect allegedly driving one handed at up to 150 MPH on the M1 whilst filming it on a phone.
"A 29-year-old male in Lurgan has been arrested this evening and his car and phone seized. Extremely dangerous behaviour."
Posting images on social media, the PSNI, added: "If you're going to driver her like you stole her, we're going to drive her like we towed her!
"If you can afford a nice car, good for you. Remember though, driving is a privilege, not a right. This yoke is now getting a free lift to be examined by us, thanks to how the driver was alleged to be driving.
"This job started, again, with YOU. We had reports of videos appearing online.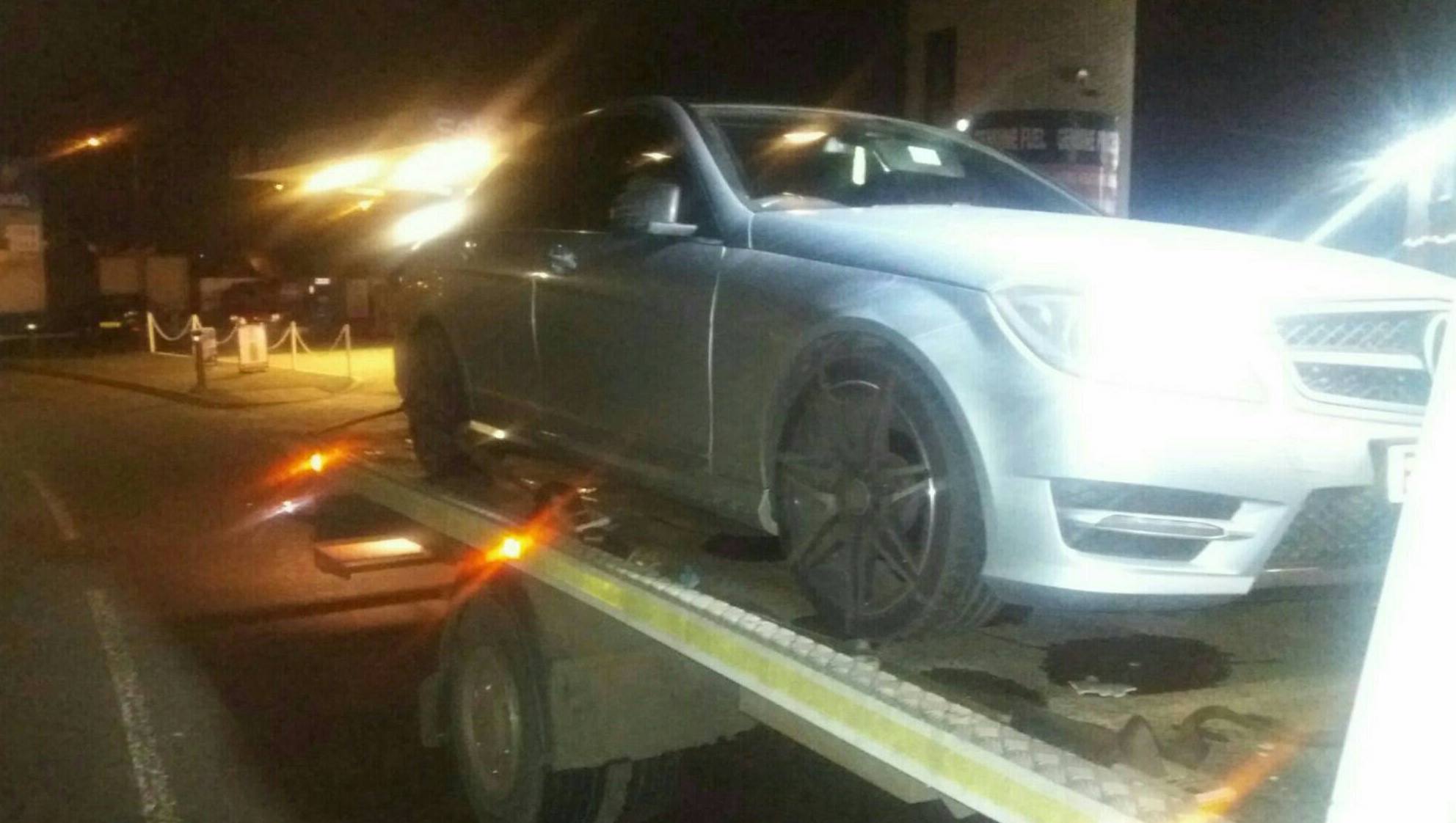 "Our investigation will be looking at where this happened, when this happened, and who was driving.
"At the same time as this vehicle was seized for calibration checks, a male was arrested for dangerous driving.
"If you're going to post videos online of you being a muppet, don't for one second think that people on your friends list won't take action.
"If you hit someone or something at 150mph, there will be no need for an ambulance. There will be no walking away."
Sign Up To Our Newsletter