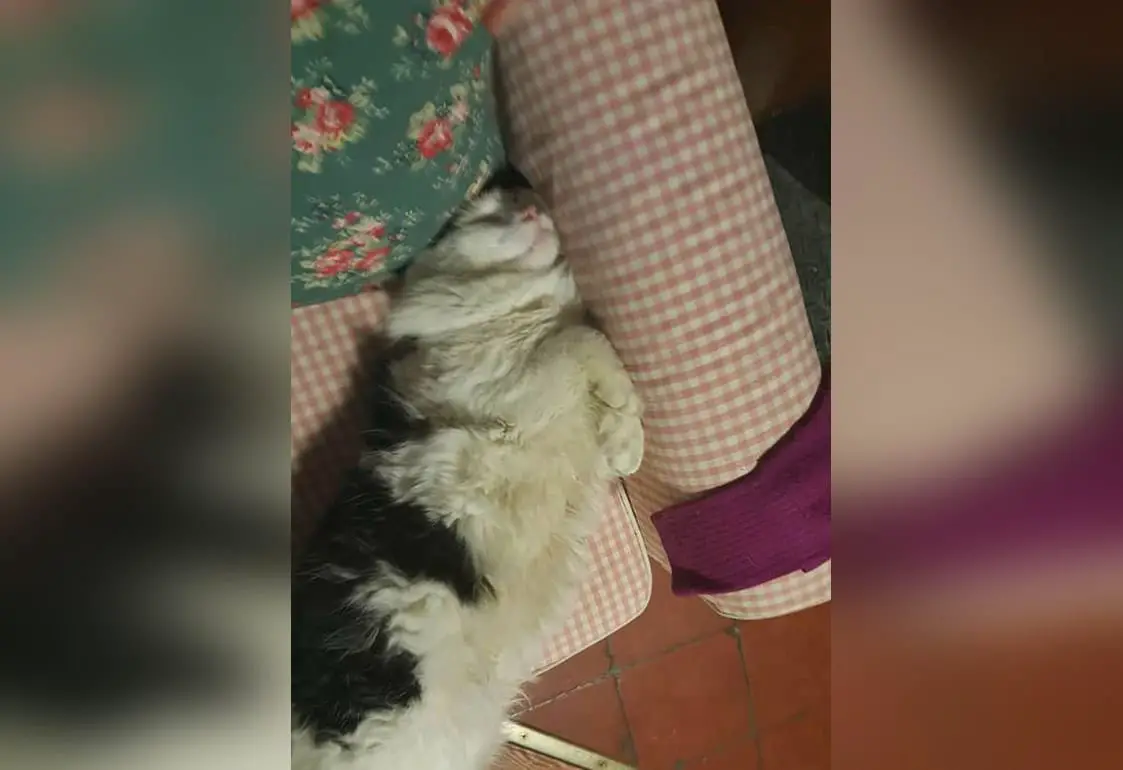 The owner of a cat has been left with cuts and bruises as she tried in vain to rip a greyhound off her family pet as it was savagely mauled to death on Sunday morning.
This is the second family pet horrifically killed at the hands of a dog in the Lurgan area in as many days – and the third similar attack in a week.
Owner Paula Doyle, who lives in the Shankill area of the town, says she has been unable to eat or attend work as a result.
Speaking to Armagh I, she said her young family are absolutely heartbroken.
"I let my cat Ruby out around 7am to go to the toilet as I always do every morning," she explained.
"I went upstairs and heard things outside and it was then I looked out window to see my cat surrounded by two greyhounds.
"I ran outside in my bare feet, ran over to get my cat but she ran into an alleyway close by; the dog chased after her and started attacking so I ran to grab her but just couldn't get the dog off her.
"The dog then turned and ran out of alleyway heading over towards the field with my cat still in his mouth.
"I ran after screaming and shouting for help and had to watch the dog with my cat."
She added: "I was told to keep quiet and to stop my shouting but by this stage it was too late.
"I went over and lifted my cat and as I turned the man was holding the dog; he was the owner. He just walked back into his house.
"I was crying my eyes out as I walked back over to my house with my little cat.
"My kids are heartbroken as my little cat was our baby. No one should ever have to watch their beloved animal go this way."
Police and RSPCA have both been notified of the incident.
Sign Up To Our Newsletter