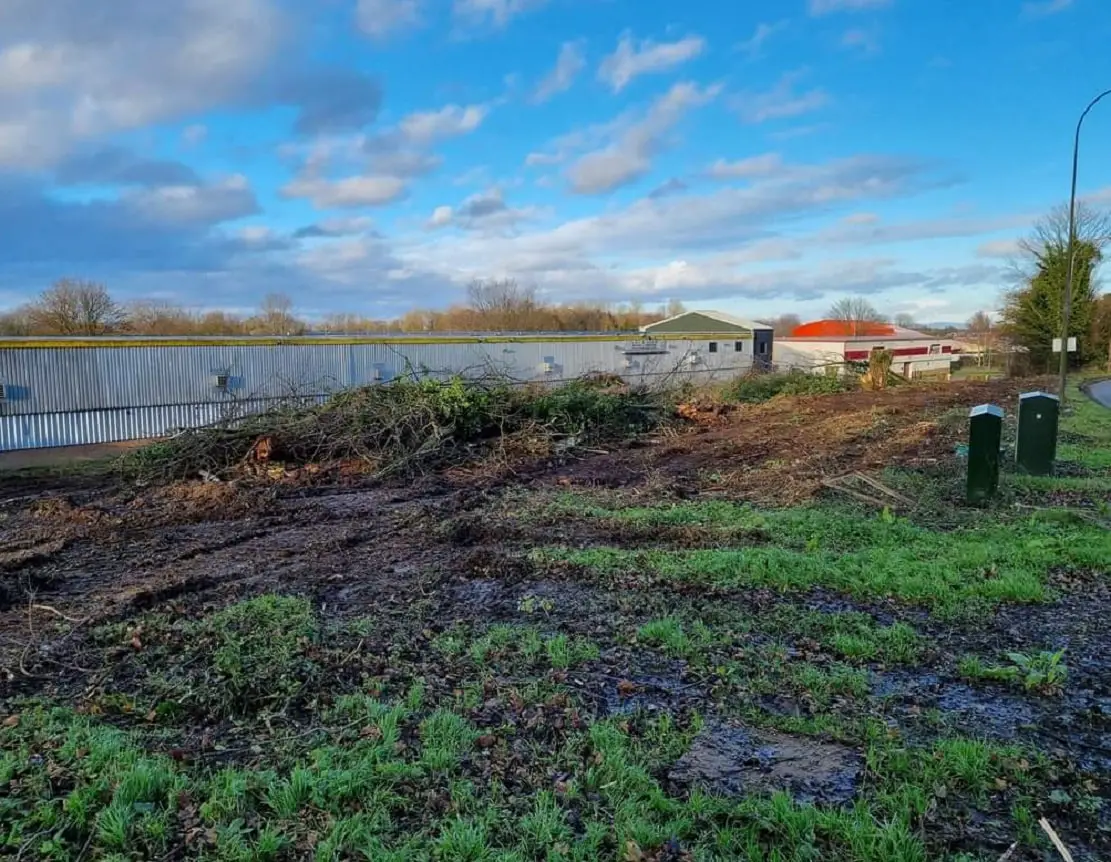 A council order to prevent more trees being cut down in the Annesborough Road area of Lurgan has been made permanent.
SDLP representative Ciaran Toman said the move by Armagh City, Banbridge and Craigavon Borough Council "should be a lesson to whatever developer thinks they can do what they want".
Concerns were initially raised by residents at the start of this year after "dozens" of trees and hedges were cut down in the Annesborough Industrial Area.
Councillor Toman said the felling of trees initiated enforcement action from council as the developer was "in breach of a planning condition which prevented the removal or works to trees".
Council served a provisional Tree Preservation Order (TPO) which was valid for six months.
The new order, dated July 3, states that 'no person shall …. cut down, uproot, top, lop, wilfully damage or wilfully destroy' or cause or permit such actions to trees in the area specified.
Speaking this week, Mr Toman said: "I am pleased to inform residents and the community that with further consideration, the council has now made the TPO permanent.
"Without permission sought from the relevant authorities, the scale of the destruction to trees and hedgerows was quite shocking. It created an eyesore for residents and removed that important visual and noise barrier between industrial businesses and residential homes.
"Council was the only party to act on this matter. Not much can be said about the developer and DfI who have no interest in replacing the mature trees. Instead they planted half a dozen saplings.
"I want to thank council for doing what they could within their responsibility.
"A small number of trees are in a very poor condition and they must be removed. However, the majority of the trees and boundary from residential developments will now be protected from removal. This is a welcome step to preserve the biodiversity of the area."
Sign Up To Our Newsletter