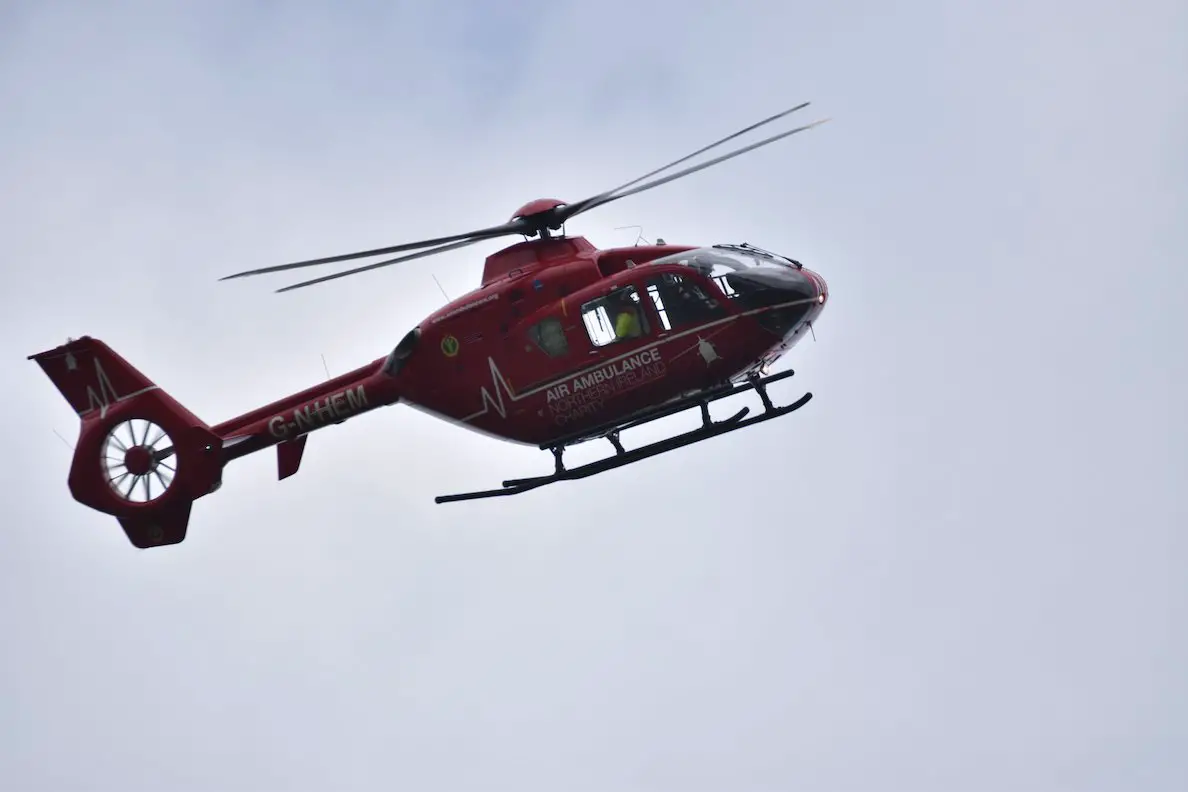 The Air Ambulance has been called to a factory on Lurgan.
Emergency services have rushed to the ABP Foods factory on the Annesborough Road in Lurgan.
It is understood there has been a serious workplace accident involving at least two employees.
The incident happened around lunchtime today (Wednesday).
A spokesperson for the NI Ambulance Service said they received a call shortly after 1.15pm following reports of an incident at Annesborough Road, Lurgan.
The spokesperson said said: "NIAS despatched two Emergency crews, One Hazard Area Response Team and two Rapid Response Paramedics to the scene.
"The Charity Air Ambulance was also tasked to the incident.
"Following assessment and initial treatment at the scene, two patients were taken to the Craigavon Area Hospital."
The Health and Safety Executive has launched an investigation into the incident.
The group's Co. Armagh factory houses more than 200 employees.
Sign Up To Our Newsletter