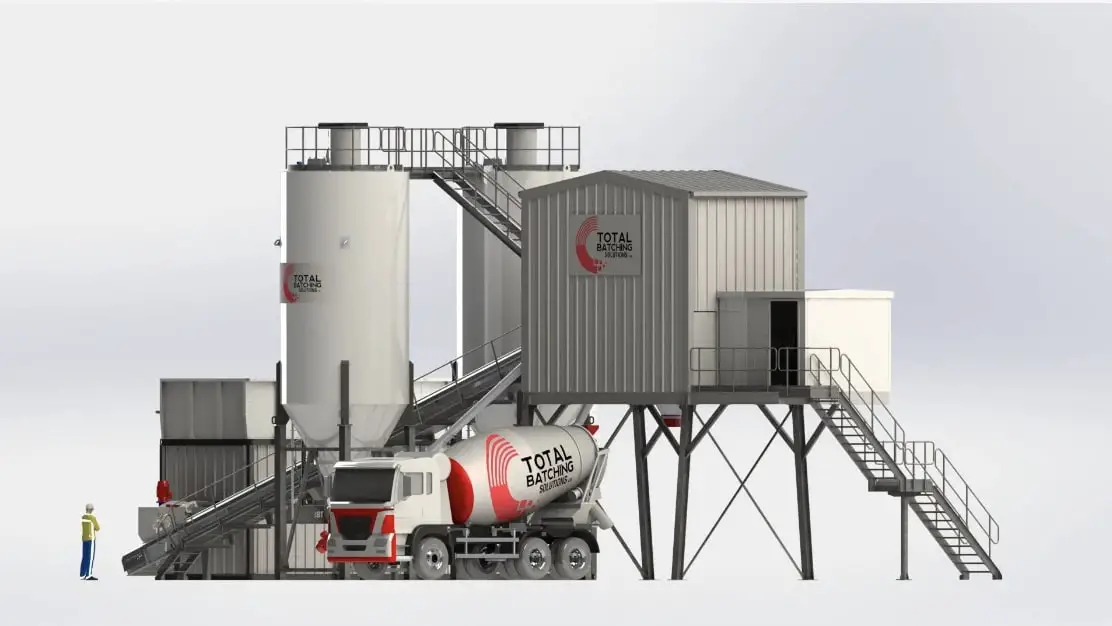 Leading Co Armagh manufacturing company – Total Batching Solutions (TBS) – are hosting a recruitment open day on August 24, 2022, 10am – 4pm.
Total Batching Solutions design, manufacture, and service class-leading static and mobile concrete batching plants, working in partnership with premium suppliers and our clients to deliver best-in-class solutions.
As part of their continued growth strategy, they have a number of fantastic opportunities for the right people to to join their company.
There are a number of full time positions available for: Welders / Fabricators / Fitters / Design Manager / R&D Designer.
Event Details: In-person Event, 130 Clovendeen Road, Loughgall, BT61 8LE.
Date: August 24, 10am-4pm.
Estimated Duration: 15 minutes. Each candidate will have their own time slot.
Full Job Description / How to attend / Useful Travel Information.
➢ Well-known venue in Derry's Shipping Yard
➢ Accessible via entry at the gate
➢ Casual Dress code (come as you are)
Why attend this event?
➢ Numerous jobs available at this event
➢ Attend this job fair and speak face to face with productions manager and showcase your skills
➢ Free to attend
➢ Discover new opportunities
Perks and Benefits:
➢ Free Parking
➢ Refreshments
➢ Career Advice
To view more job listings click here
Did this role interest you? Why not sign up to job alerts direct to your inbox here
Sign Up To Our Newsletter