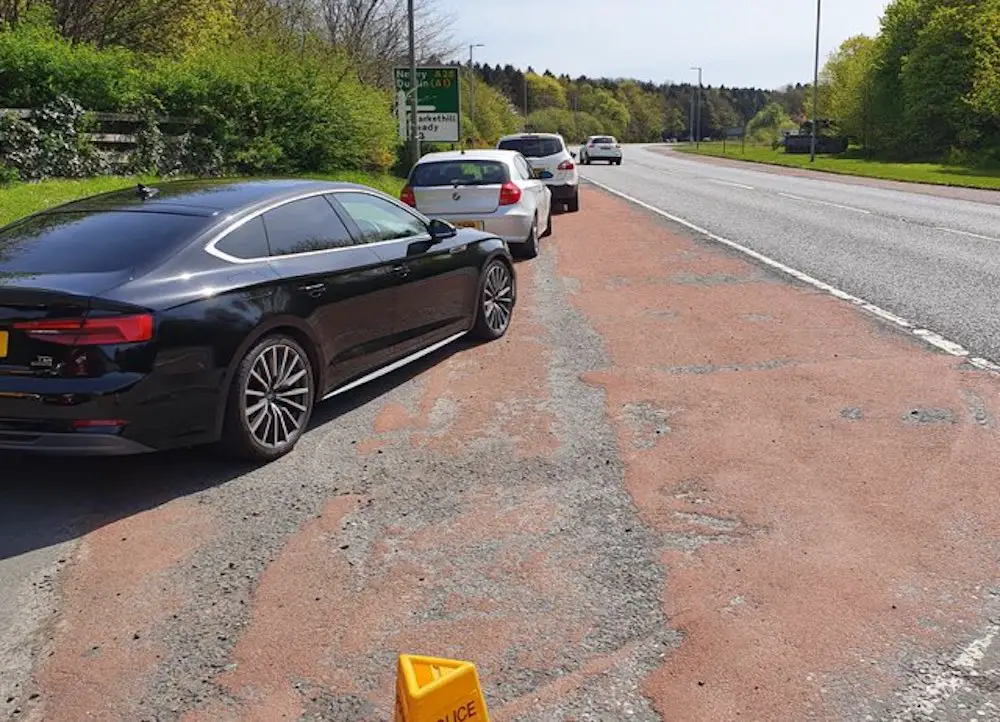 Issues surrounding parking at two Co Armagh parks is a problem which council needs to rectify as far as police are concerned.
Alderman Gordon Kennedy enquired as to how many tickets had been issued at the back entrance to Gosford Forest Park during the course of a Community Engagement Meeting for Armagh and Cusher, on Thursday.
The UUP Alderman claimed that in a recent meeting with the Roads Service it was suggested that the onus was on the police.
"They said that if cars are parked on the footpath at all, that is a ticket offence. They named a few places in which police came out, ticketed a few and it soon cleared up the issue," he said.
Inspector Kieran Quinn told the meeting that both he and his superior, Chief Inspector O'Connor, had previously had a meeting with council around this specific issue.
"The council own that property, they are a profit making organisation as far as we're concerned," he said.
"They will have to manage that situation. We are not the lead on that in principle. We have given tickets out previously, not many recently, but there is ongoing meetings with council and councillors."
Inspector Quinn stated that this was something which council needed to sort out in "the long term", with cones and tickets being a short term solution.
"My view is that's a job for the council to sort and to redesign that road and the park," he said.
"It is not something that the police will be getting over involved in. There is a risk to public safety, there is a risk of someone getting killed. It has well rehearsed at several meetings with council."
The Inspector said that "push" should be coming from councillors to get the road and parking area at Gosford Forest Park "rectified".
Meanwhile, Ulster Unionist Councillor Sam Nicholson voiced similar concerns in relation to the Loughgall Country Park.
Inspector Quinn was quick to remark that this did not fall in his area but added: "It's much like Gosford, only you don't have the main A28 running through it.
"But as far as I'm concerned, it's up to the council. They're running that park, running the facilities. It's a design issue and it's an issue for the council to take forward as expeditiously as they can ."
Sign Up To Our Newsletter