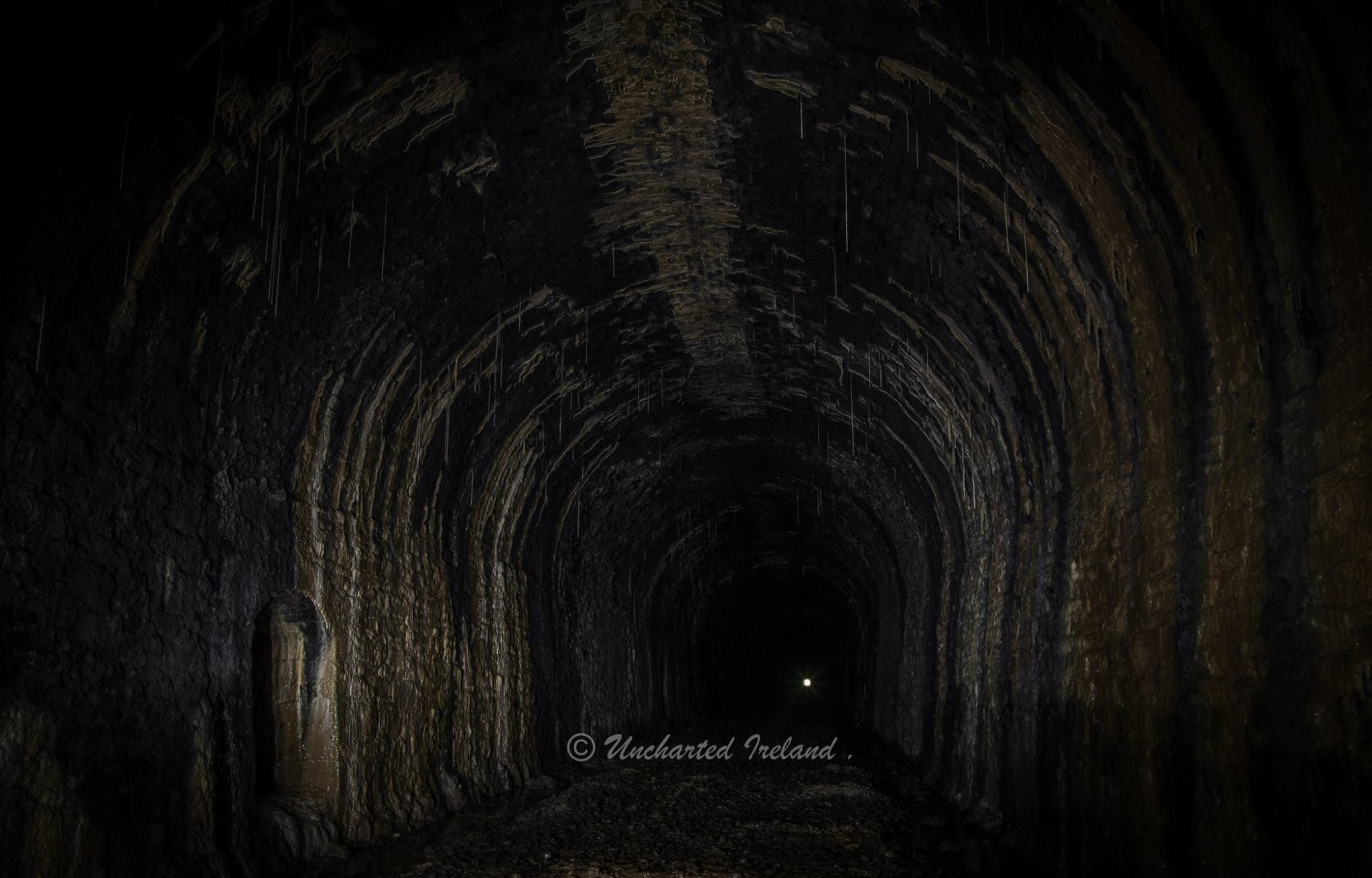 These are the eerie pictures taken inside a former railway tunnel in south Armagh last in use almost 50 years ago.
The brilliant photos shot by Cathal Henry and published on the Facebook page 'Unchartered Ireland' go inside what was the island's longest railway tunnel at one mile in length.
Built in 1864, the first in-service train passed through on August, 25 of that year.
The tunnel is masonry-lined but with some localised brickwork such as around the refuges. These are located at 20-yard intervals along the north wall.
The route's passenger services were withdrawn following a strike in 1933 but goods trains continued to use this section of the line until 1957.
Today the tunnel remains in fair condition but suffers through water penetration, particularly around its central section.
The tunnel was decommissioned in 1957.
Check out more on 'Unchartered Ireland' on Facebook by clicking this link.
Read more news:
New grants to help borough's business owners 'spruce up' their premises
Armagh Camogs heartbroken after defeat to Carlow in All-Ireland final
'Unique opportunity' to buy former seat of worship in County Armagh
Pressure grows with public urged to sign petition for 'iconic waterfront park'
Newry pensioner scoops a EuroMillions fortune – and thanks the cold weather!
Thumbs-up for exciting state-of-the-art outdoor pursuits park in south Armagh
Sign Up To Our Newsletter