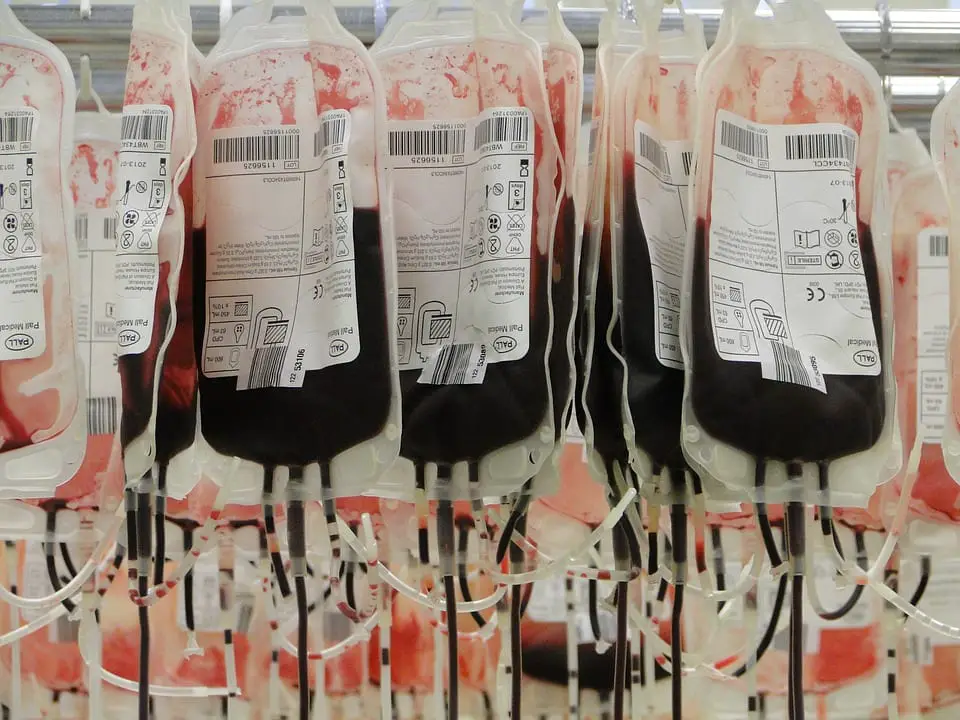 A lifetime ban for gay men donating blood in Northern Ireland is to be lifted today (Thursday).
The move was announced back in June but has come into play as of September 1.
It brings Northern Ireland into line with England, Scotland and Wales.
It also means that a man who last had sexual contact with another man over 12 months ago will now be able to donate blood.
Health Minister Michelle O'Neill said: "As health minister my first responsibility in this matter is patient safety.
"Surveillance data from England, Scotland and Wales and survey evidence from across Britain and the north of Ireland have provided assurance that the risk is lower with a one-year deferral.
"My decision is based on the evidence regarding the safety of donated blood.
"The safety of donated blood depends on two things: donor selection and the testing of blood," she added.
"Every blood donation is tested for HIV and a number of other organisms. Not even the most advanced tests are 100% reliable, so it is vitally important that every donor complies with all the donor selection rules.
"These rules are in place to protect the health of donors and of patients who receive blood transfusions."
Read more news:
Bunzl confirms new Armagh HQ to be open 'before end of 2017'
Is this for real? Minister 'no plans' for new-build at Markethill High
Charity grant iPad wish to help Aaron communicate with family and friends
Information appeal after burglars make off with cash and jewellery
Former Armagh GAA star Jamie Clarke training with New York Red Bulls
Loughgall company acquires slaughter business and safeguards jobs
Moy woman still in agony four years after suffering horrendous hogweed burns
Become a member
Support local, independent businesses by becoming an independent member.
Become a member