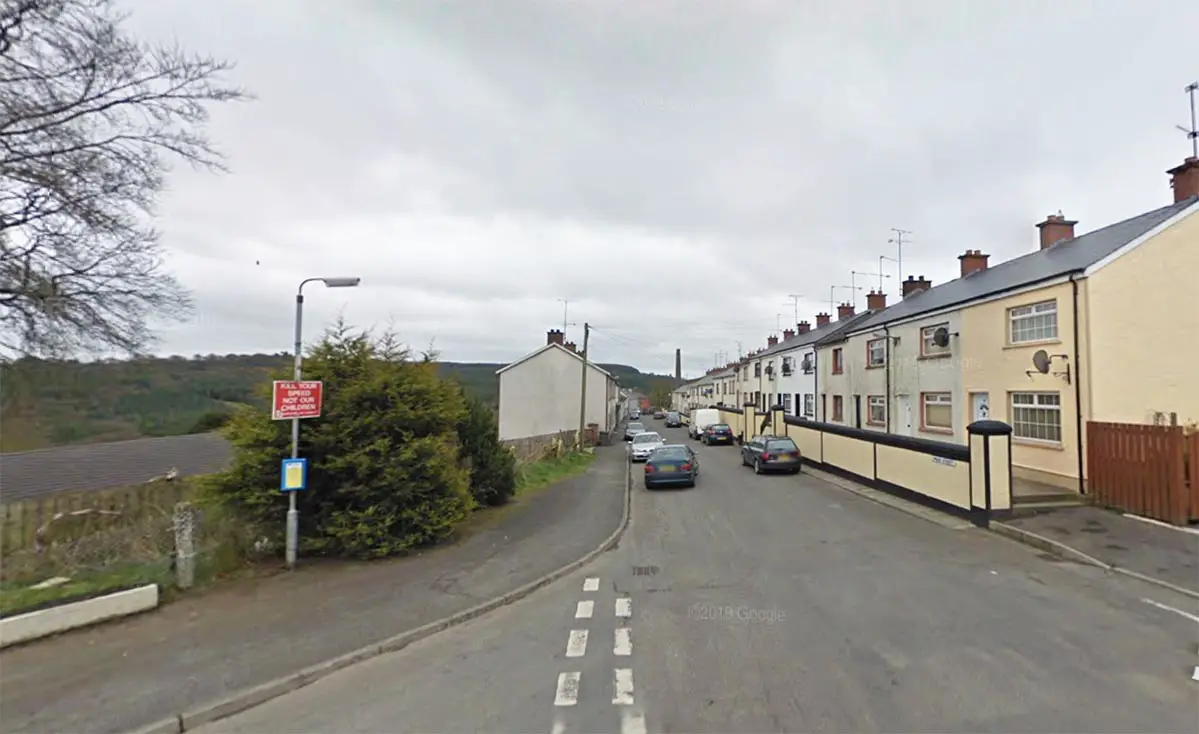 Youths are setting off fireworks into the back gardens of residents of a Co Armagh village.
Darkley residents are complaining about the youngsters terrorising family pets and young children in the lead up to Halloween.
Sinn Féin councillor Bróna Haughey has appealed those who are setting off fireworks illegally to cease.
"I have been receiving reports of illegal firework use in Darkley Village in recent days," she explained.
"Not only is this dangerous for those setting the fireworks, it's dangerous for Darkley residents and their pets.
"It has been reported that the youths involved have been trying to cause damage to local facilities such as grit bins.
"This is unacceptable but what is worse is that they have also been reported throwing fireworks into residents' gardens where the fireworks pose a danger to children and pets.
"We have all heard the horror stories of the damages and injuries that fireworks can cause, especially when they are in the wrong hands.
"The law states that you must not possess, buy or use fireworks (except indoor fireworks and sparklers) unless you have a fireworks licence issued by the Department of Justice.
"Fireworks must not be thrown or let off in a street or public place and offences carry a maximum fine of £5,000 or a three month prison sentence, or both. It just isn't worth it."
Councillor Haughey concluded: "The PSNI have been notified of this activity and I have asked the local PSCP team to intervene."
Sign Up To Our Newsletter